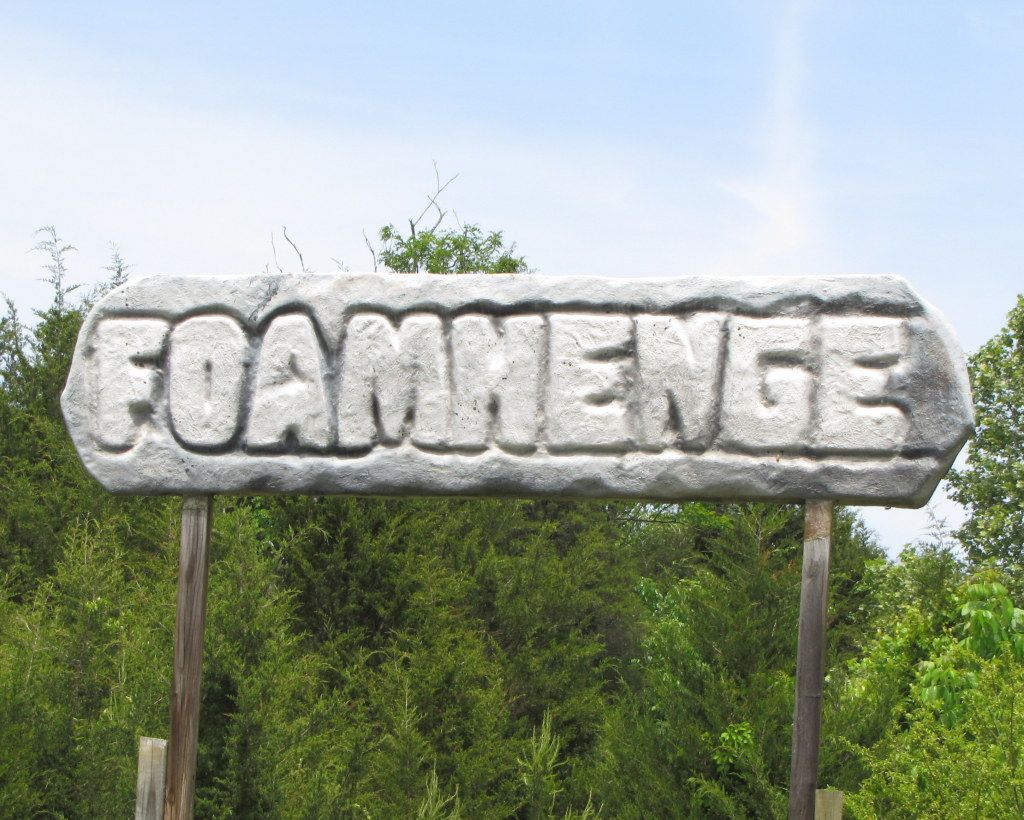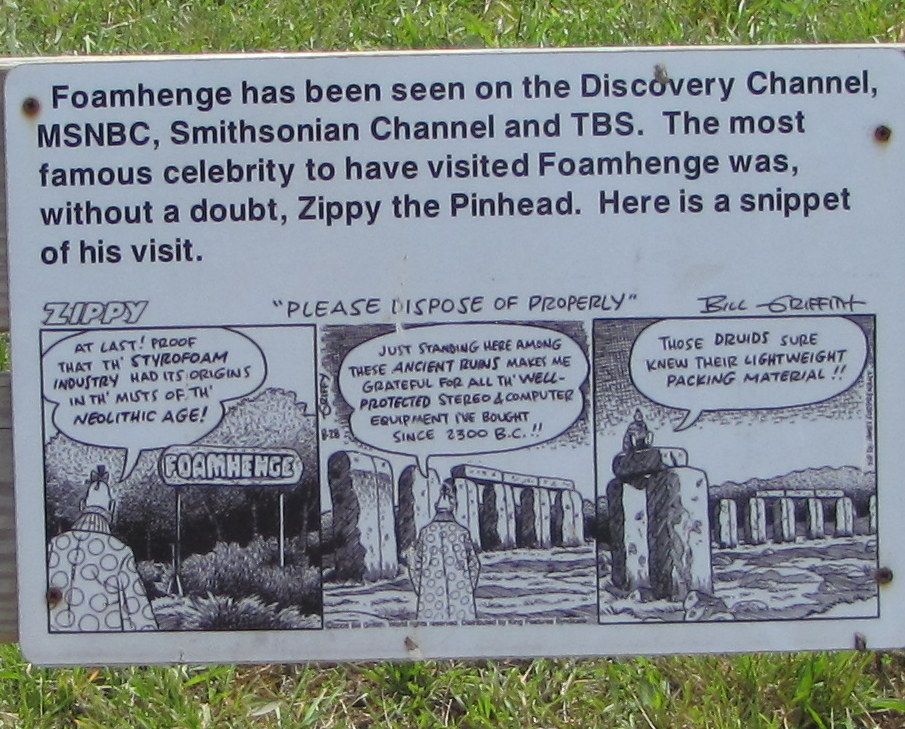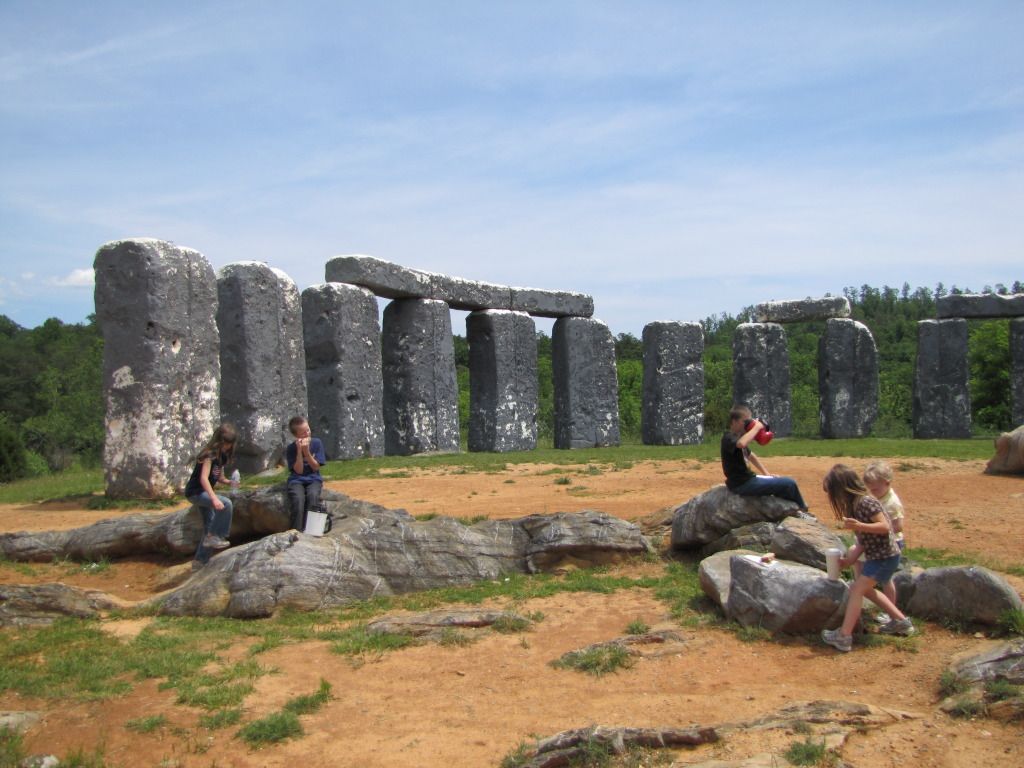 lunch!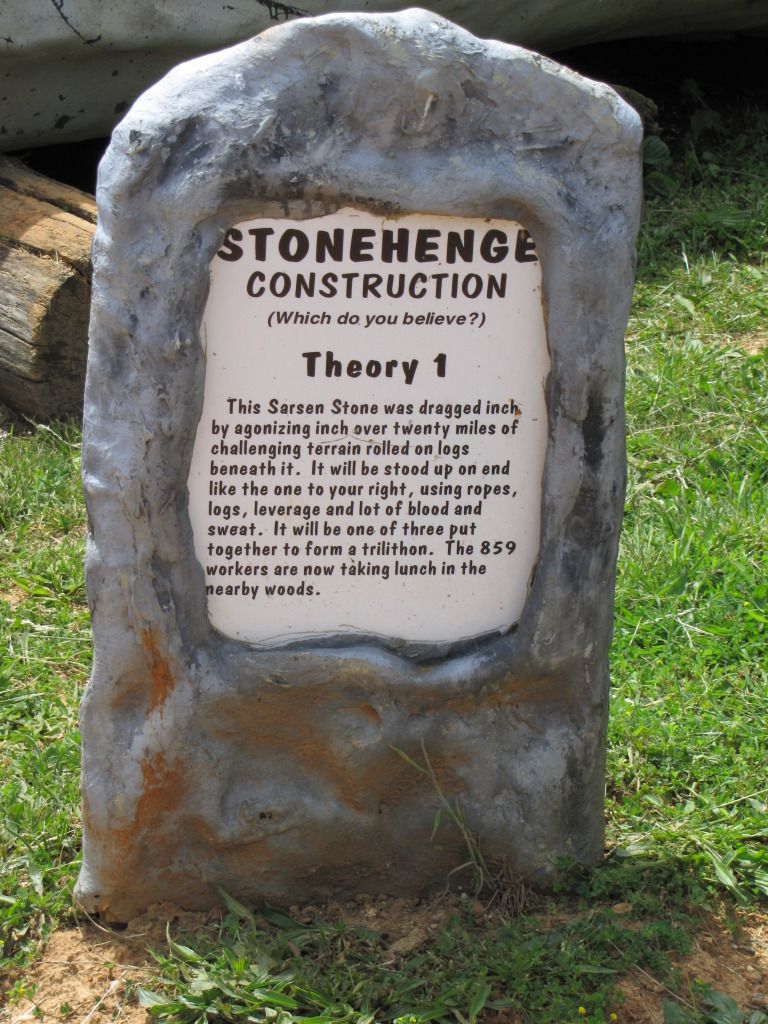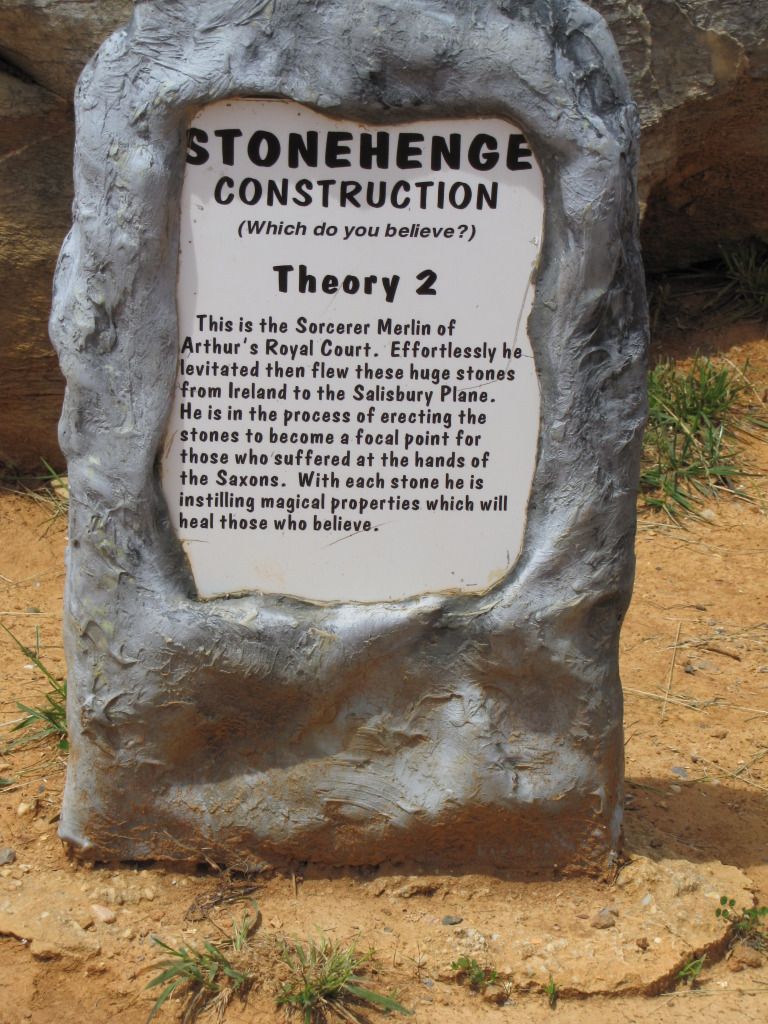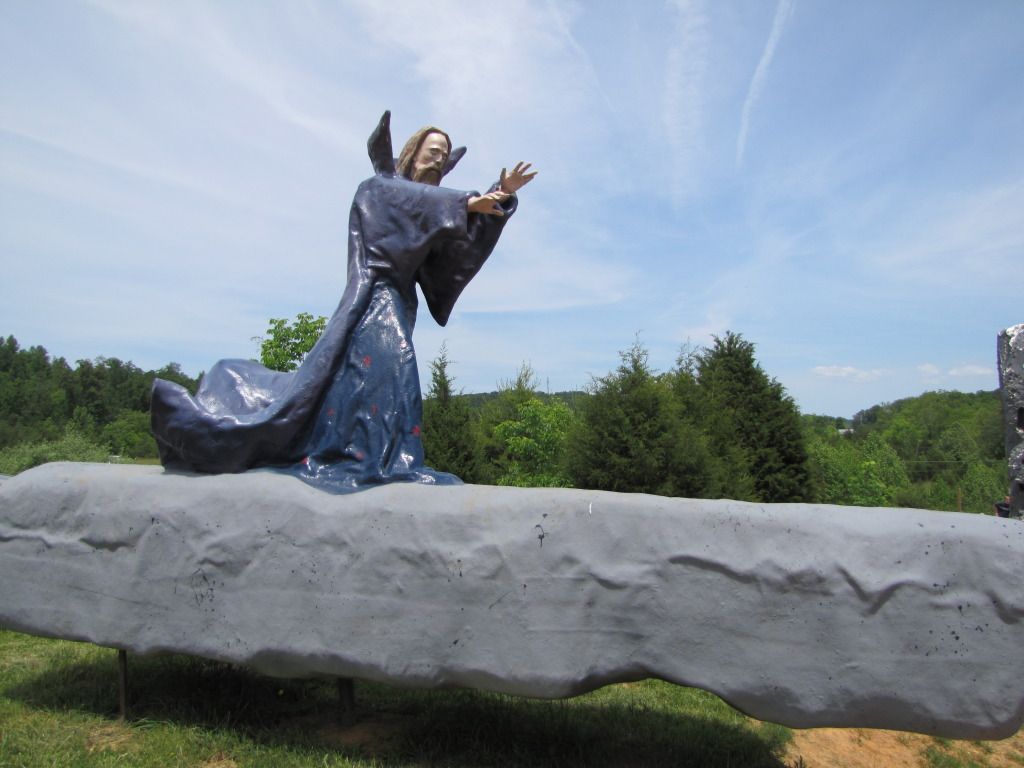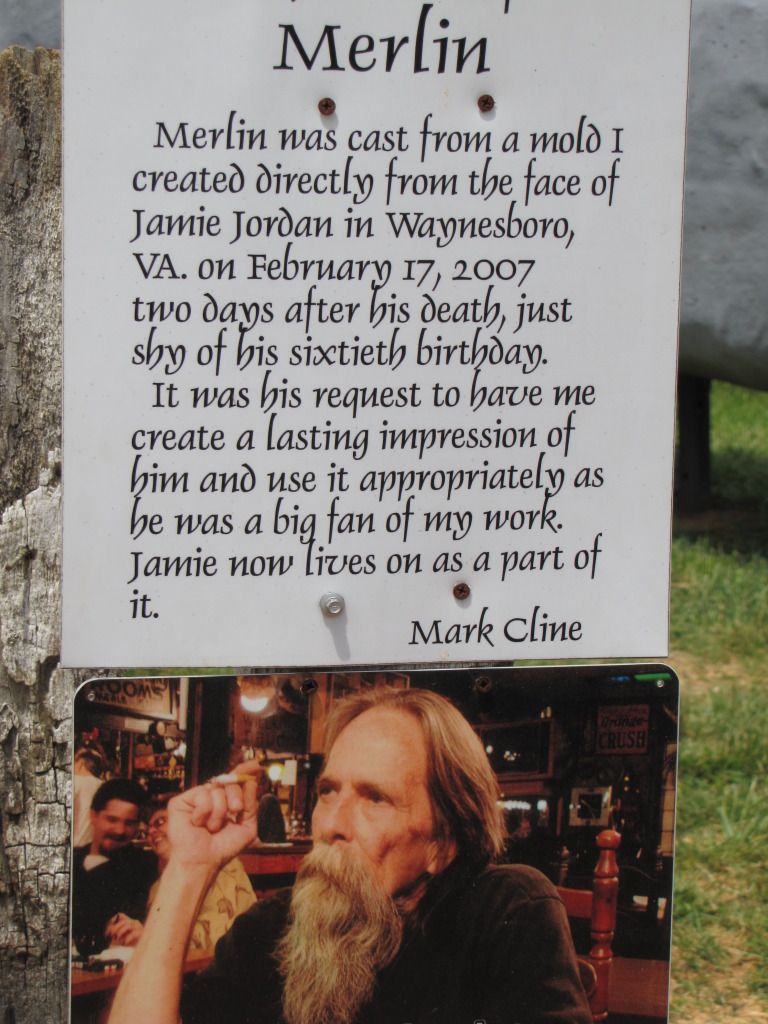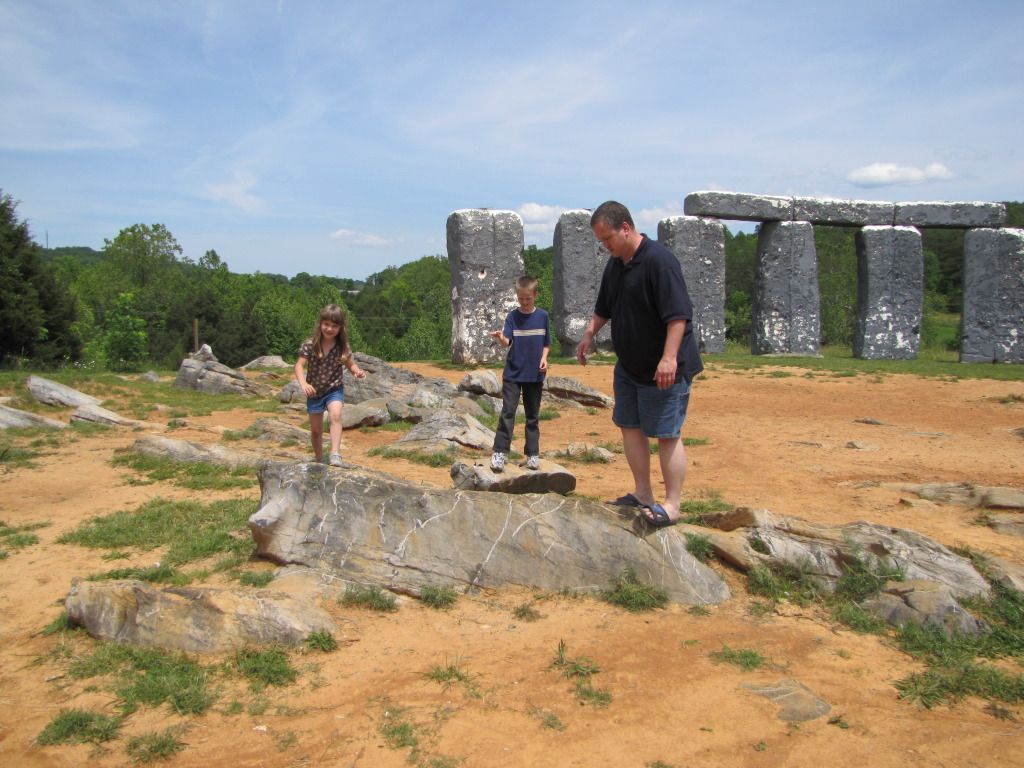 Sharks!!
Emily and Hannah made believe there were sharks in the "water" around the rocks.
We all played along for some exercise and good fun!
Hannah was hanging on my legs as I took the picture saying "Save me from the sharks, Mom!"

The best part of the trip is coming next!!