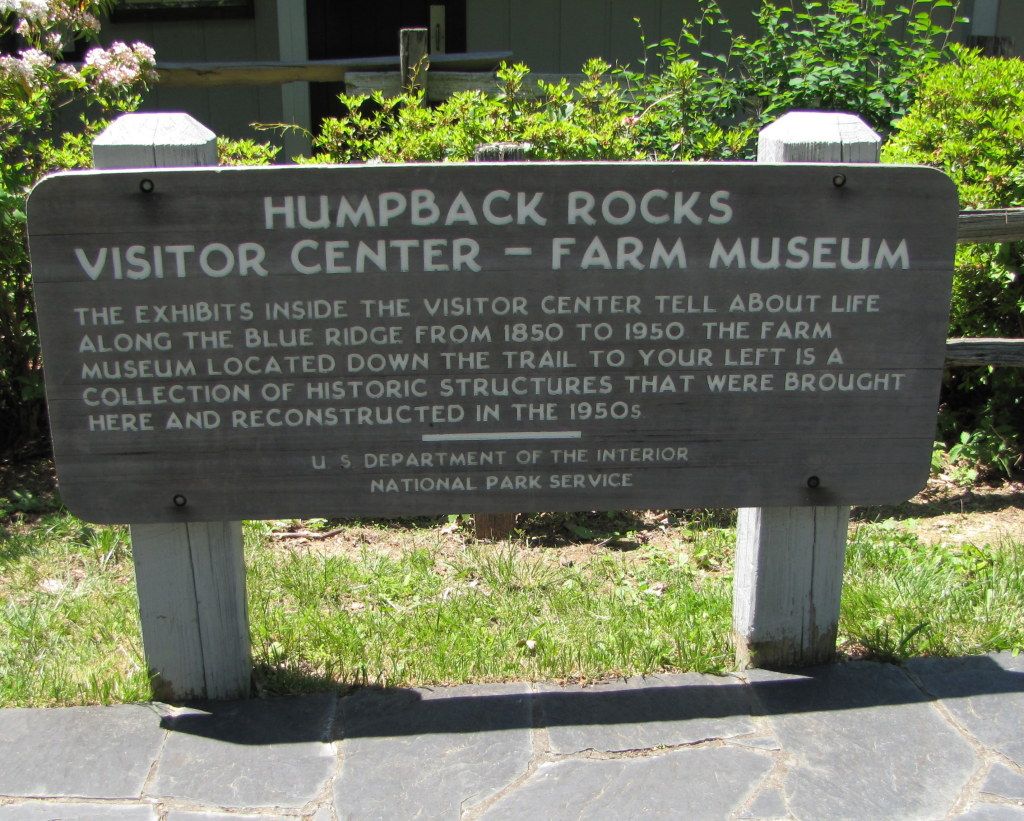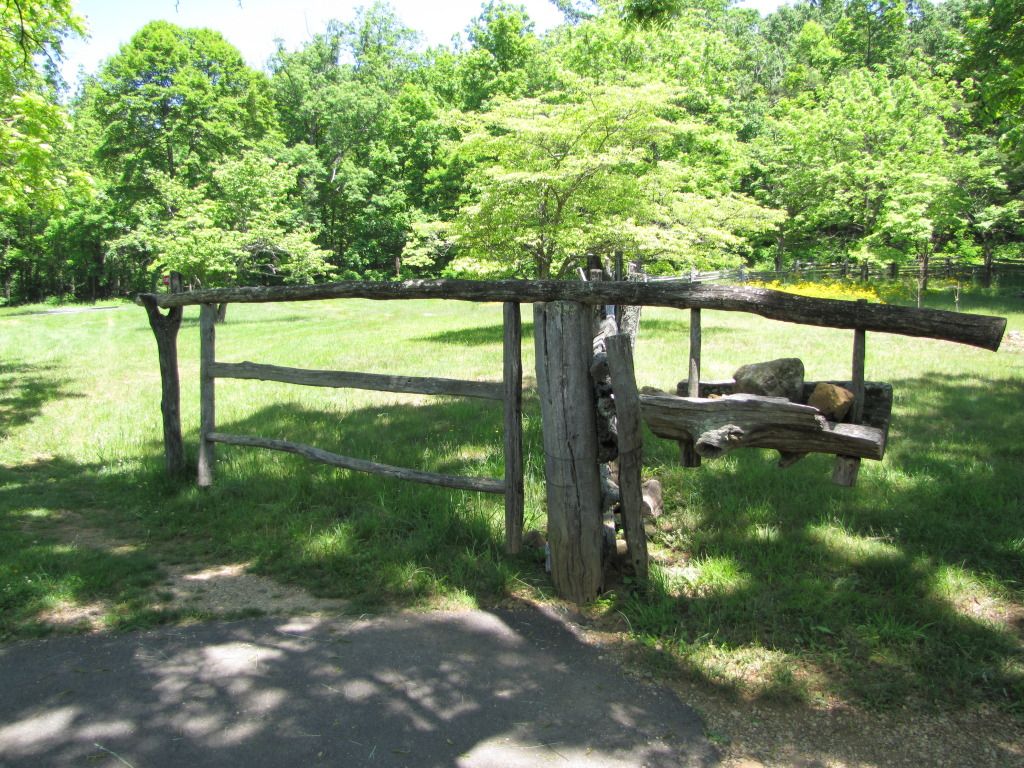 This gate is weighted with rocks to help it swing open.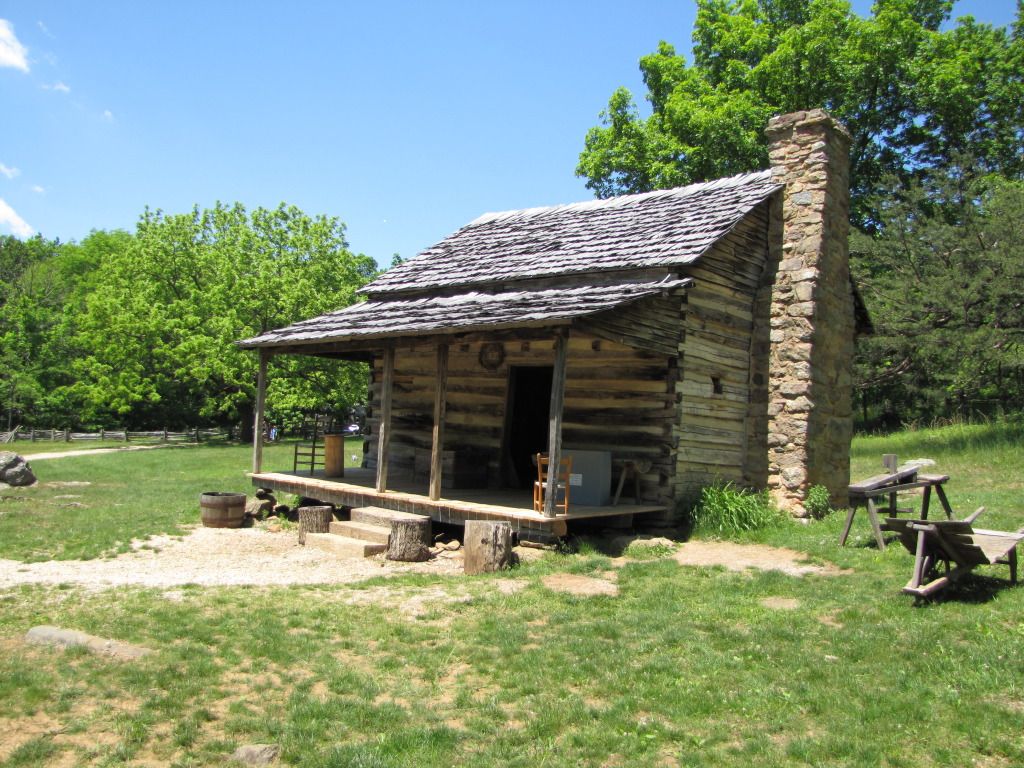 Actual log home of a family with seven children.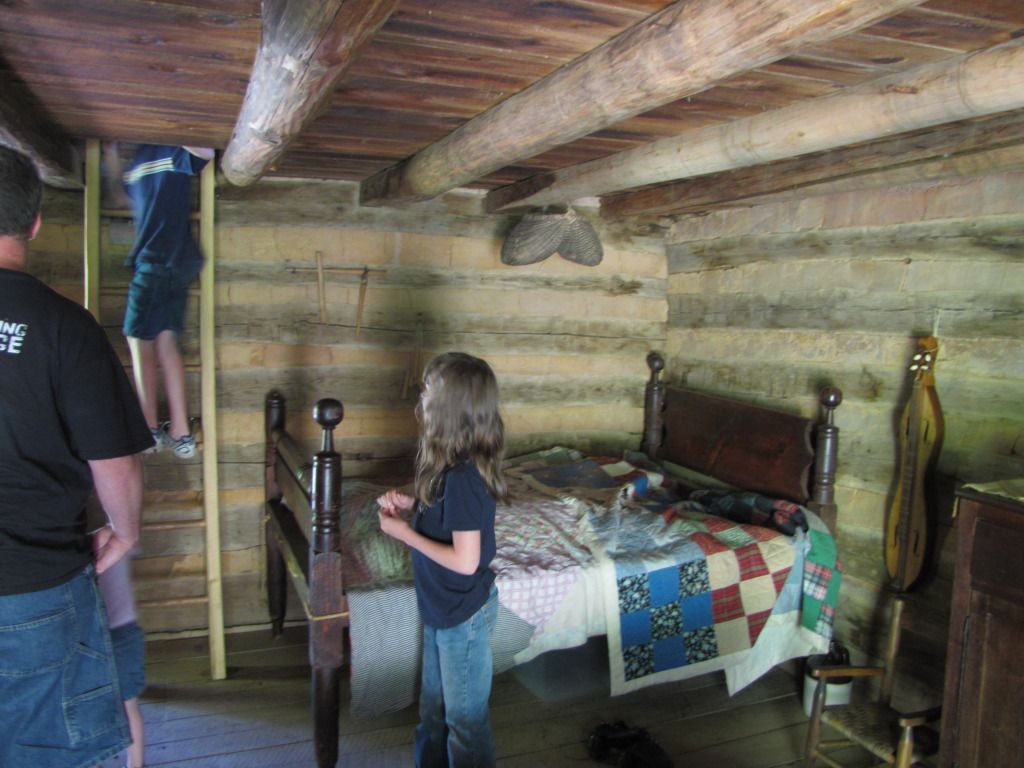 The kitchen, living area, and parent's bedroom were on the first floor.
Caleb has climbed the ladder in the picture to see where the children slept.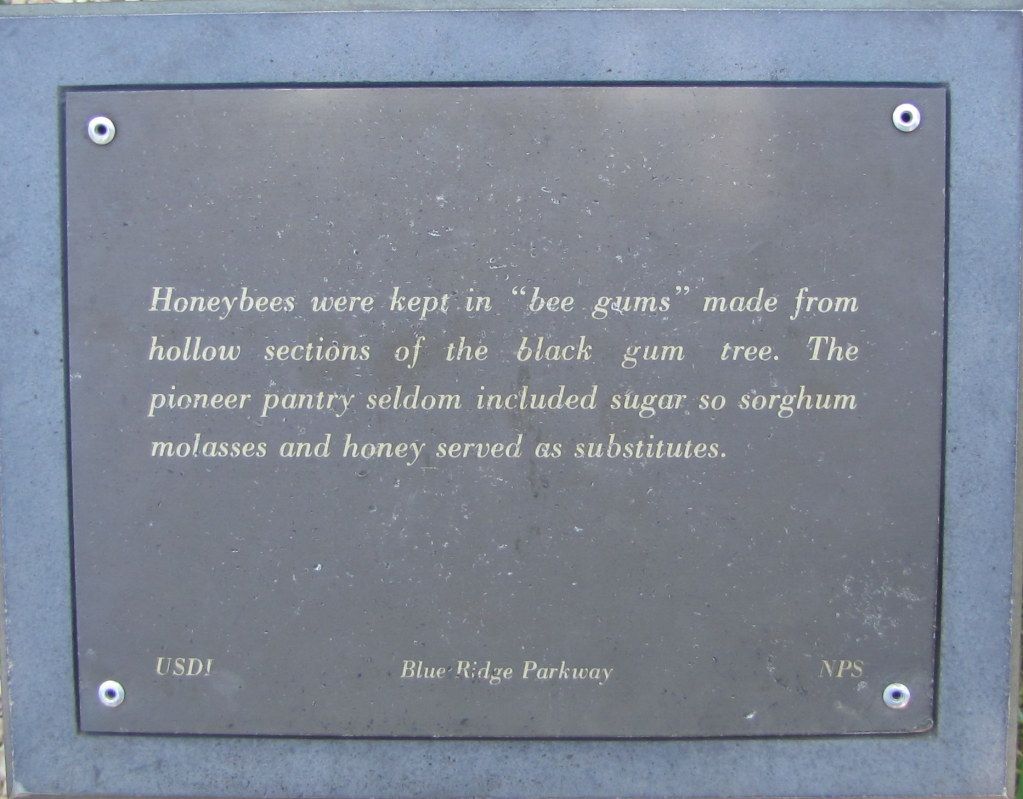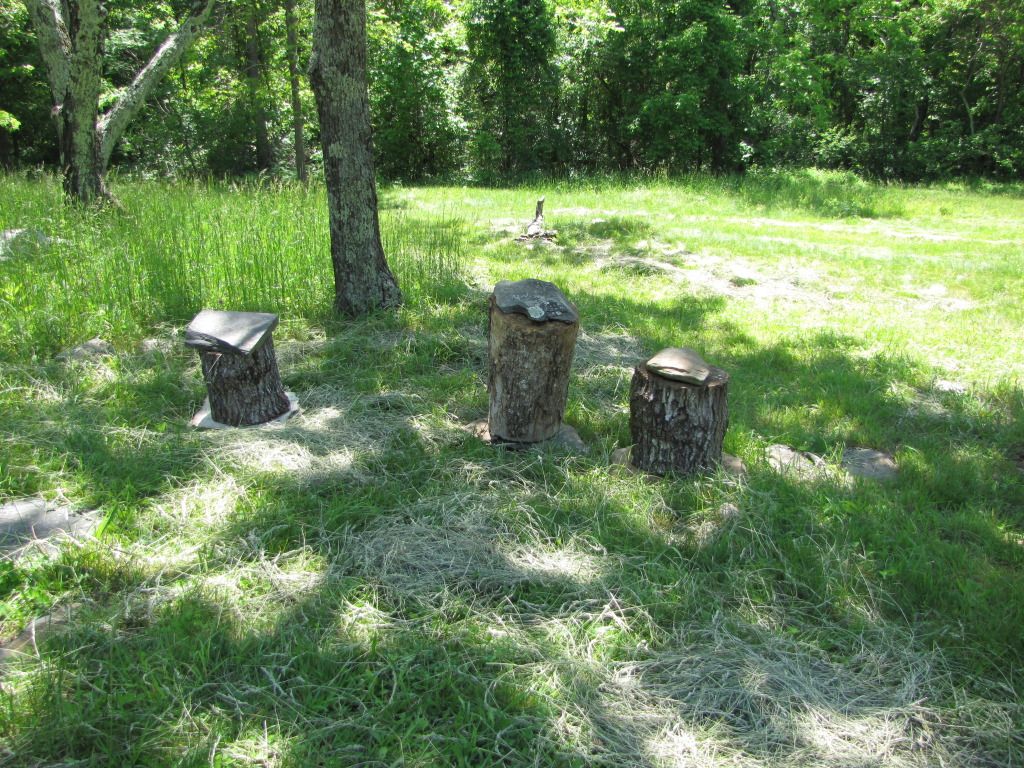 bee gums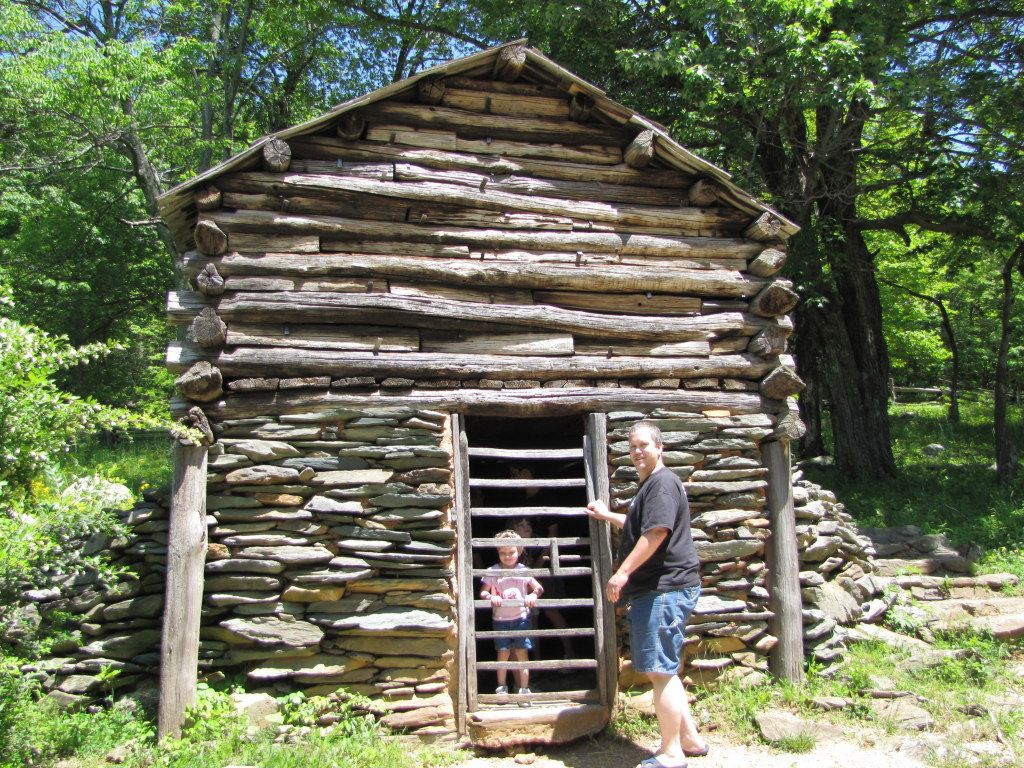 root cellar and plunder storage room
Clint "locked" our children in there. :-)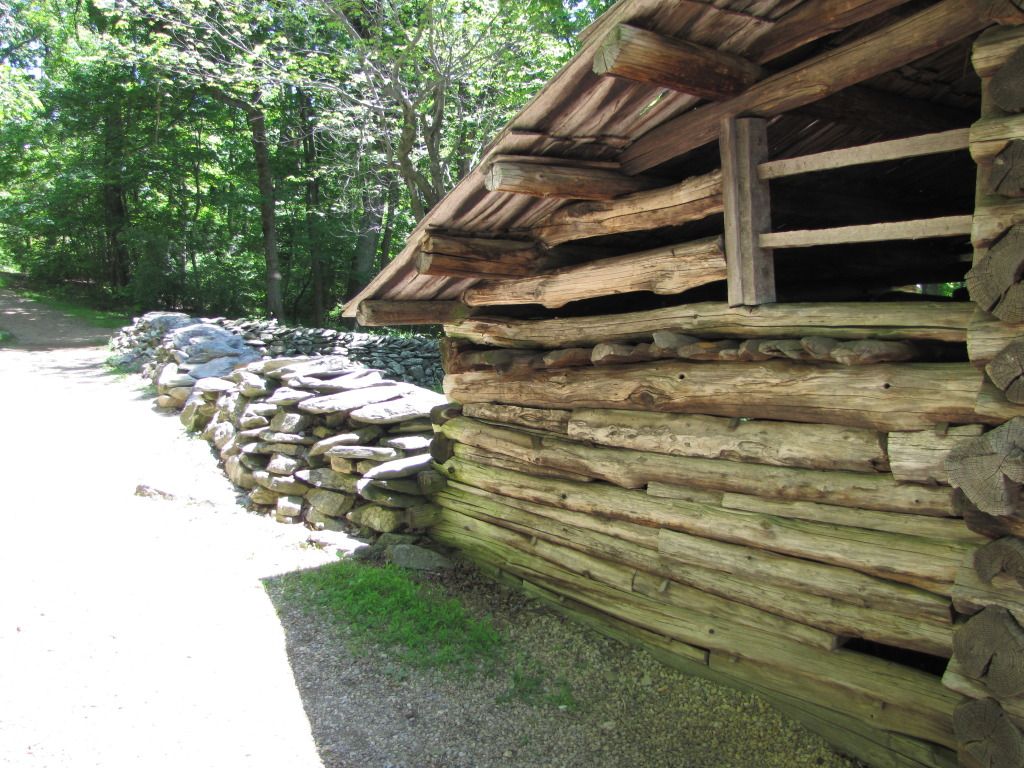 This is the barn and rock fencing.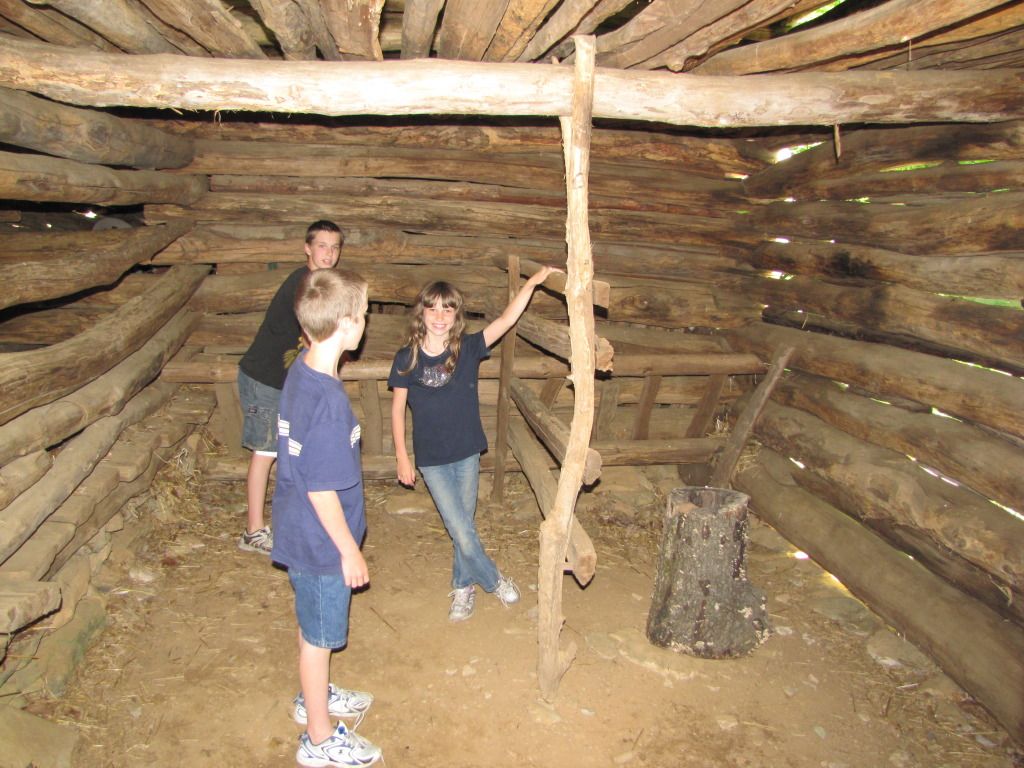 inside the barn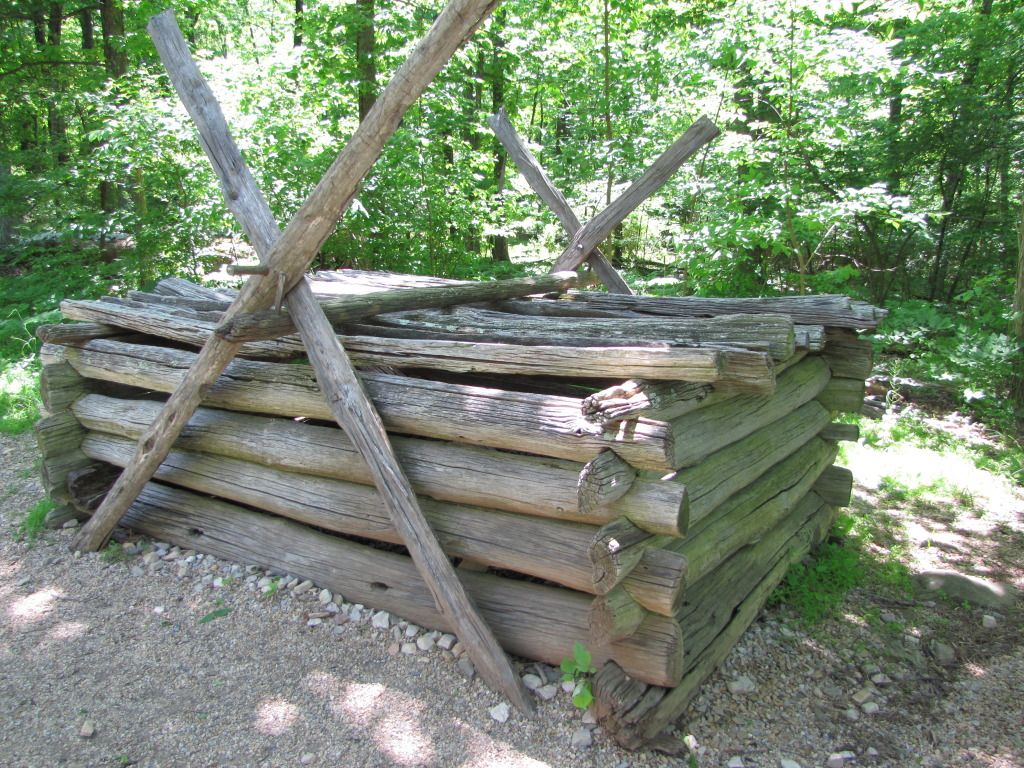 This is a hog pen. The farmers had razorback hogs that would run wild until the fall.
Then, they would round up the best hogs and put them in this pen.
The top and log held in place by the "x" supports were not to keep the hogs in.
It was to keep the bears out!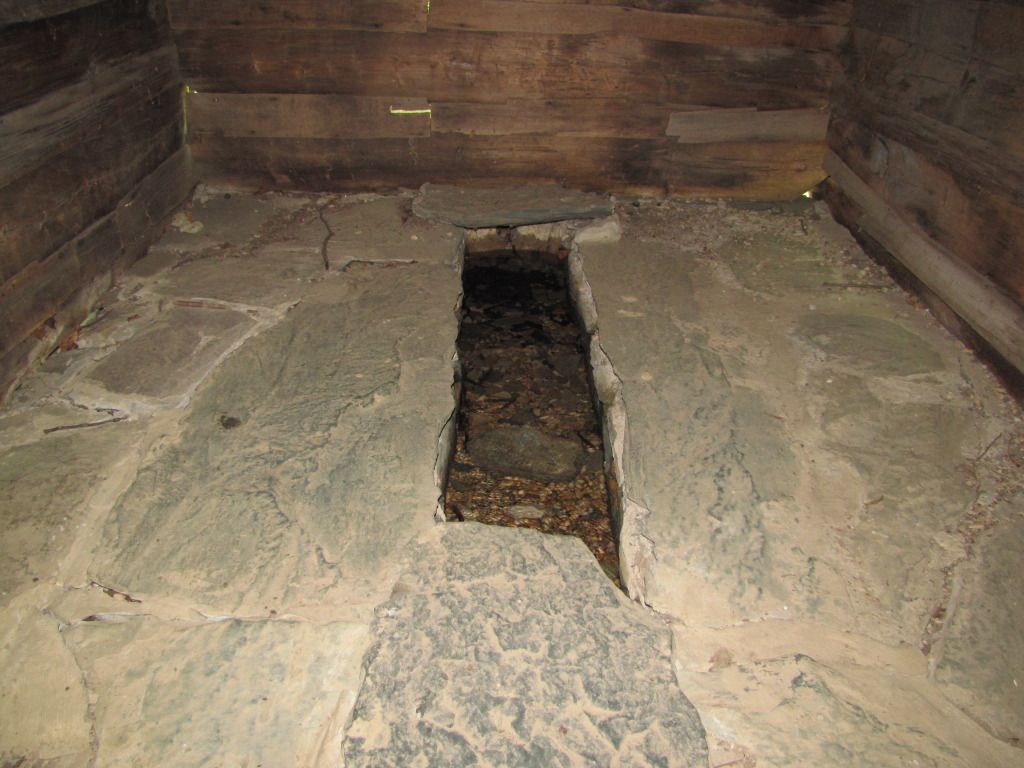 This is inside the spring house. They would keep their butter and other cold storage items on the rocks.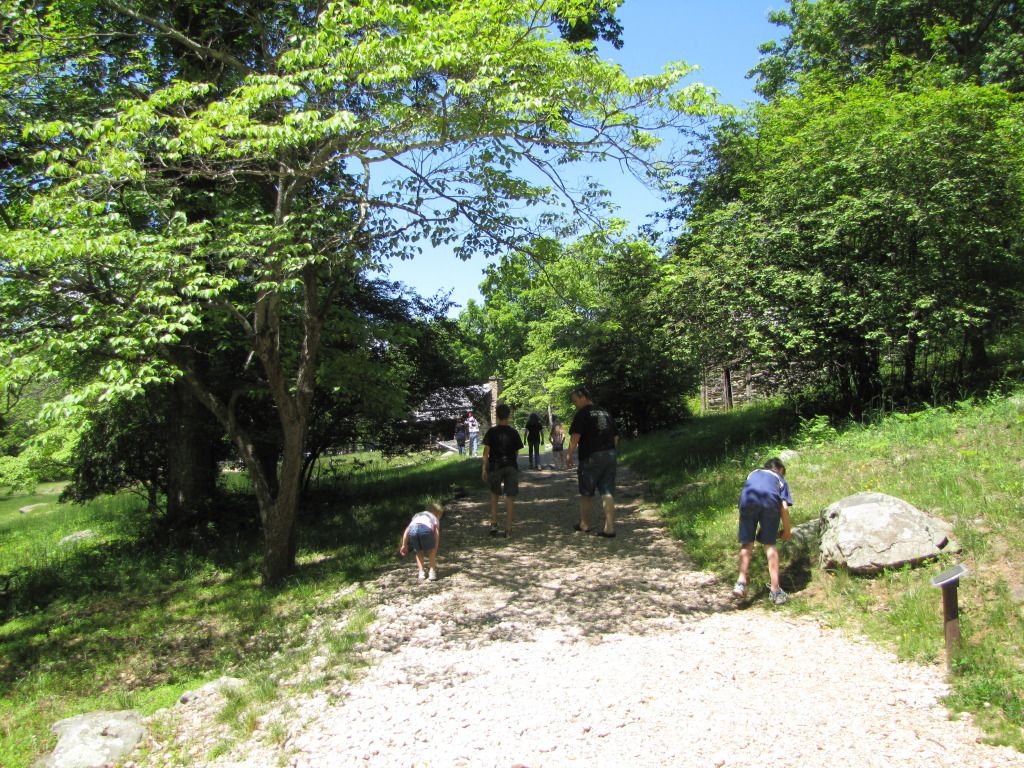 The tour made for a nice walk.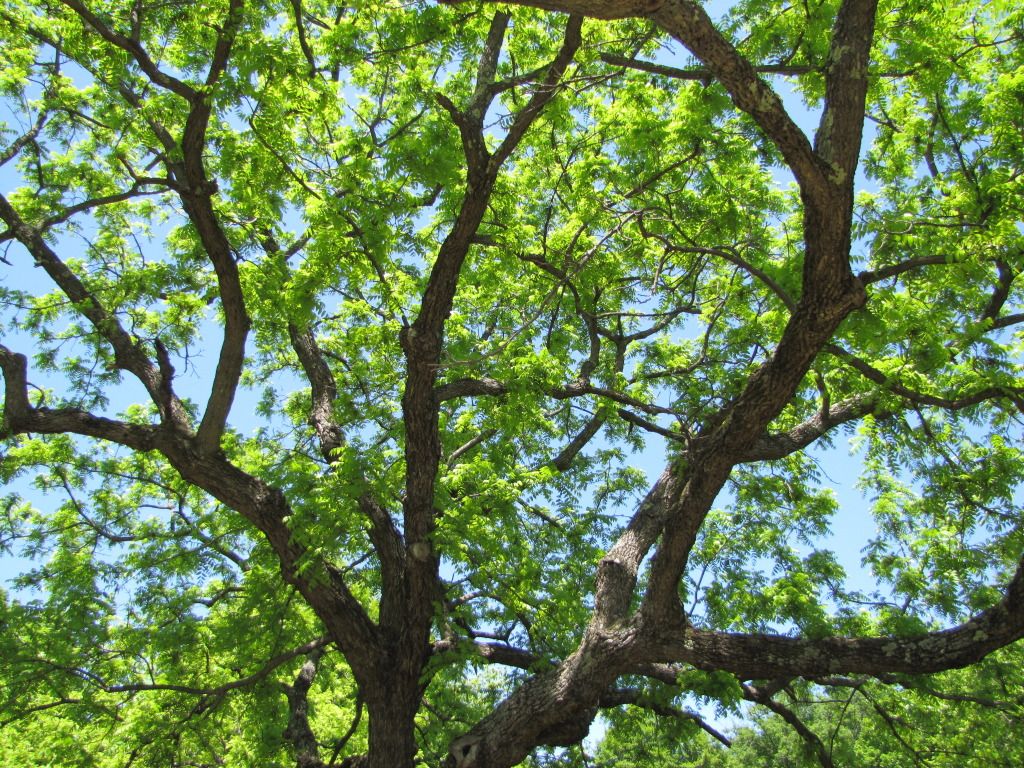 gorgeous tree