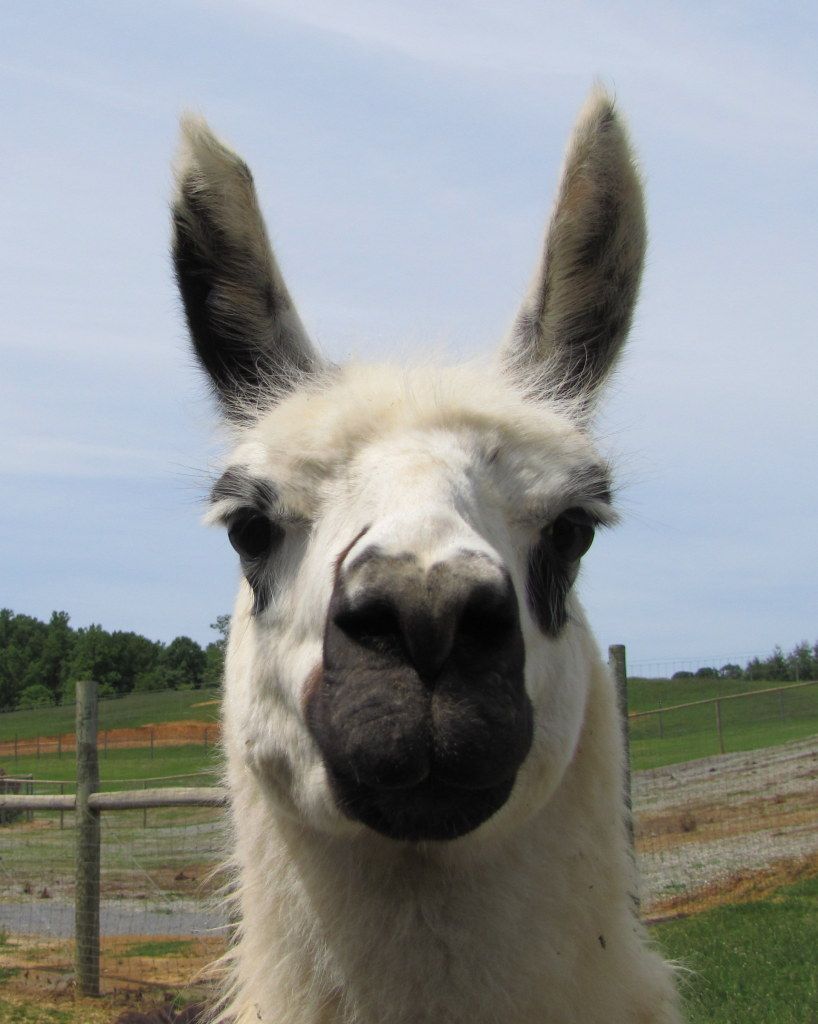 After we left Foamhenge, we still had some hours in our day left, so we chose to go to
Virginia Safari Park
. This is a drive through park where you can feed several different kinds of animals up close from your car.
As you can tell, it was a big hit!
Hannah is a girl. I appreciate the concern. No, she is not undergoing treatments.
Her older sister, Emily,
cut her hair down to the scalp.
You can laugh. It's OK. It's just hair. :-)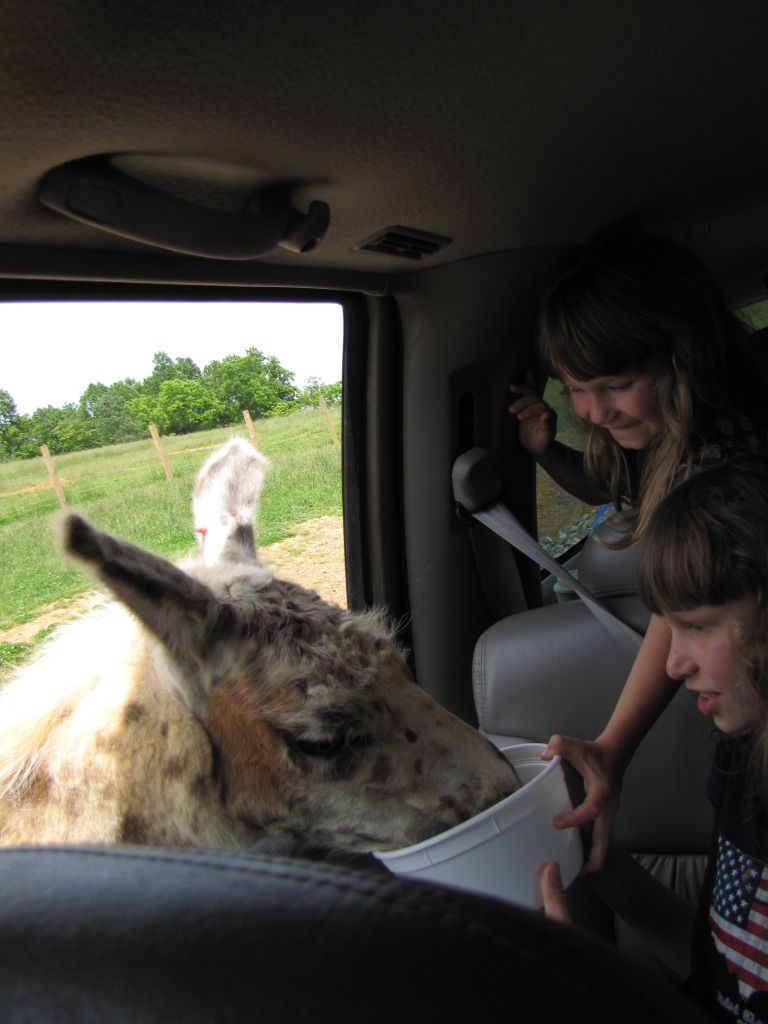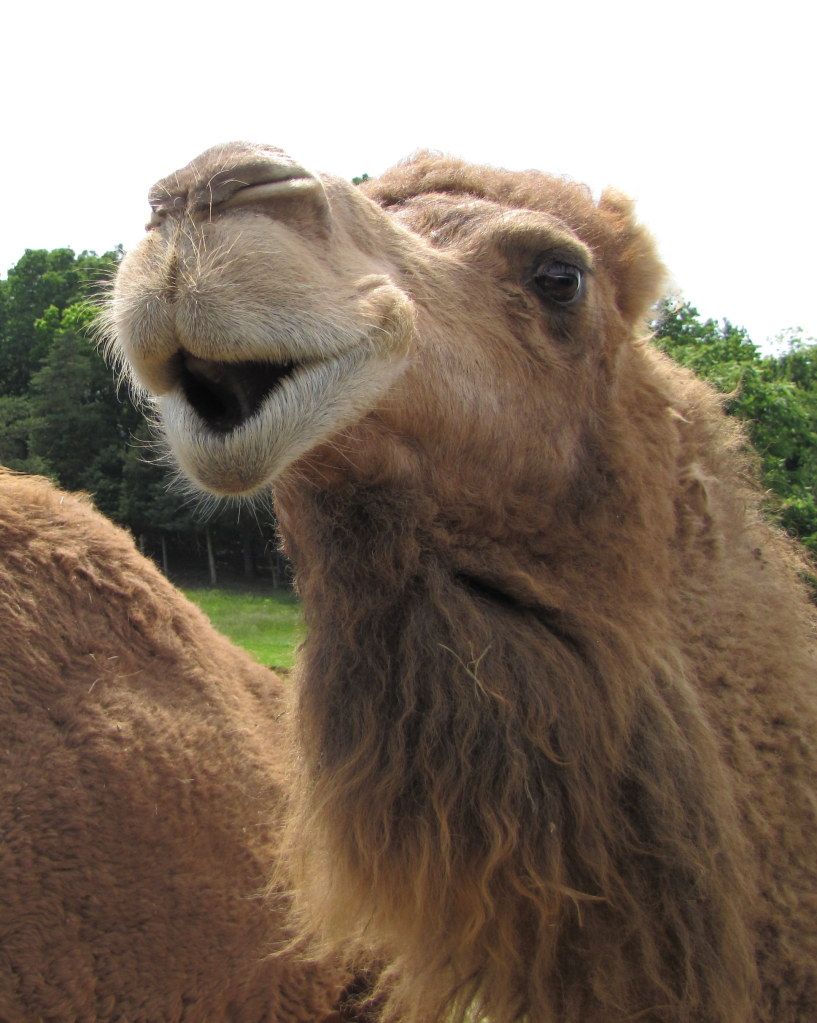 My personal favorite was the camels. There was a sign warning you the camels would take your feed bucket. I held on tightly to the bucket and managed to pull it back the first time they tugged hard. My family cheered! I was so proud of myself! Then...
I lost the bucket to the scoundrel on the second round! While the one directly in front of me was fooling me by eating peacefully, the one behind him sneakily grabbed the edge of the bucket and yanked it from me. What a clever camel!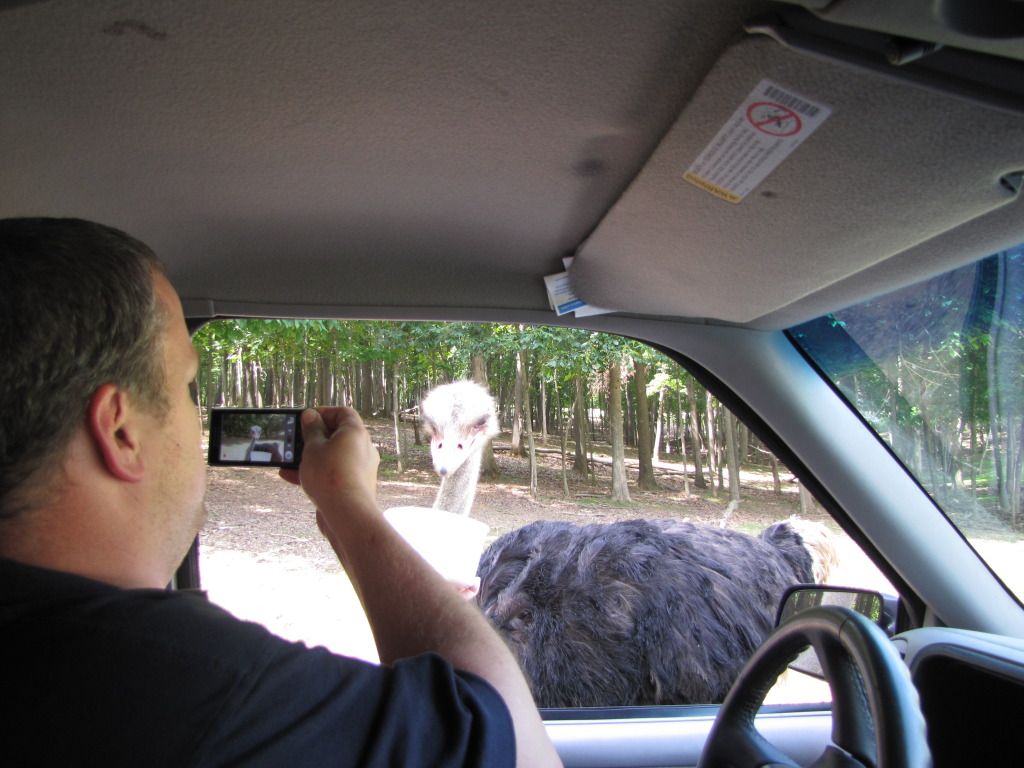 We kept passing ostriches, but they were not interested in feeding. I think early morning is a better time to go than late afternoon. The animals are hungrier in the morning! Clint finally found this one who was willing to peck a few grains from his bucket.
I am 2 for 3 at bucket wrestling with camels. She tugged. I pulled back hard and scolded her. She pulled her huge head up and blinked at me. Then she decided, "OK, I'll just eat it while you hold it." We got along great.
I fell so hard for these beautiful creatures that I came home and priced camels for our farm.
At $5k to $22k, we put that on the "Maybe Someday, But Not Now" list!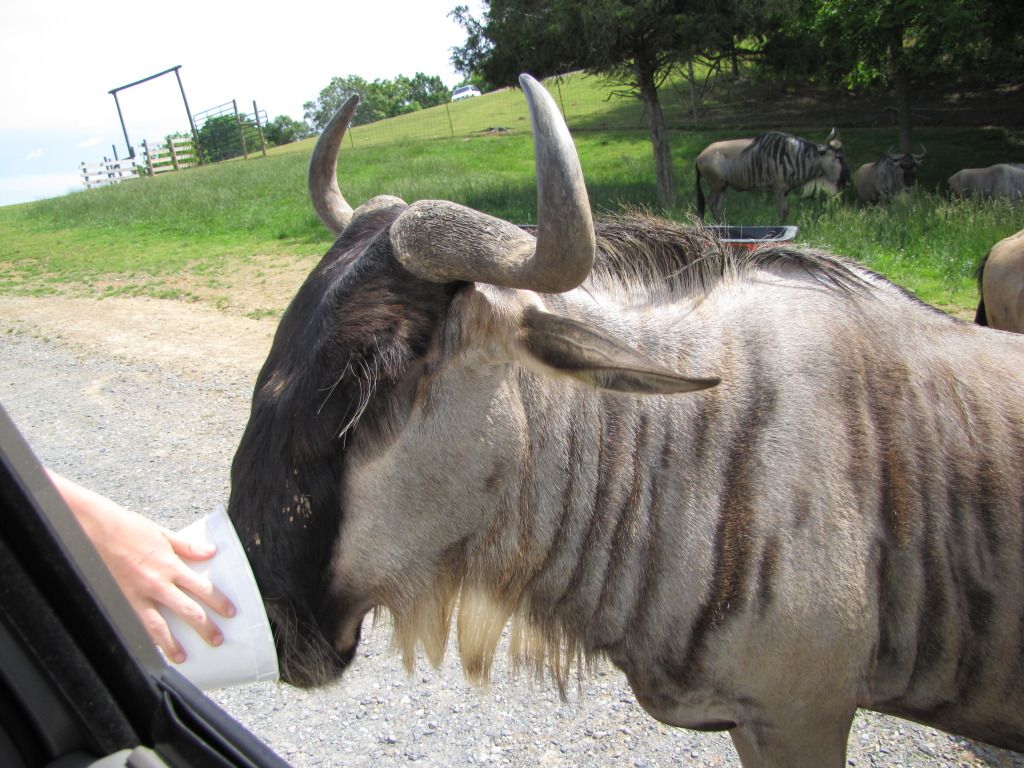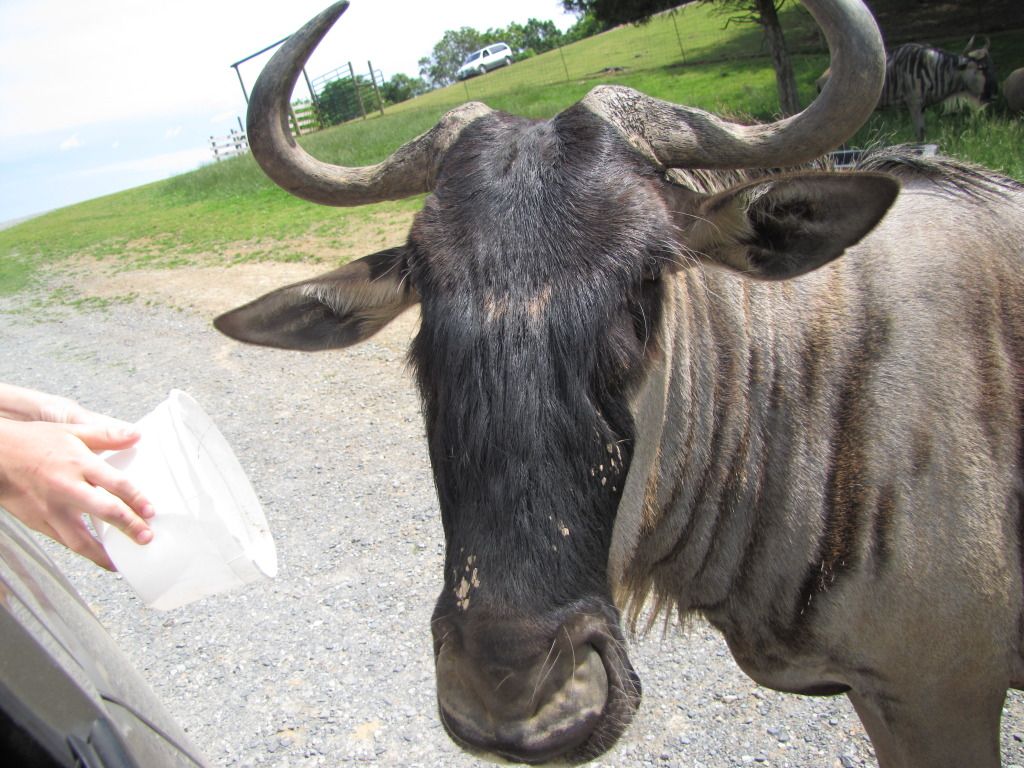 It is amazing how much of his snout can fit inside the feed bucket!
Our family was lagging in energy by time we completed the drive through tour, so we opted out of the
walk through
area. We still felt we got our money's worth and had a wonderful time!