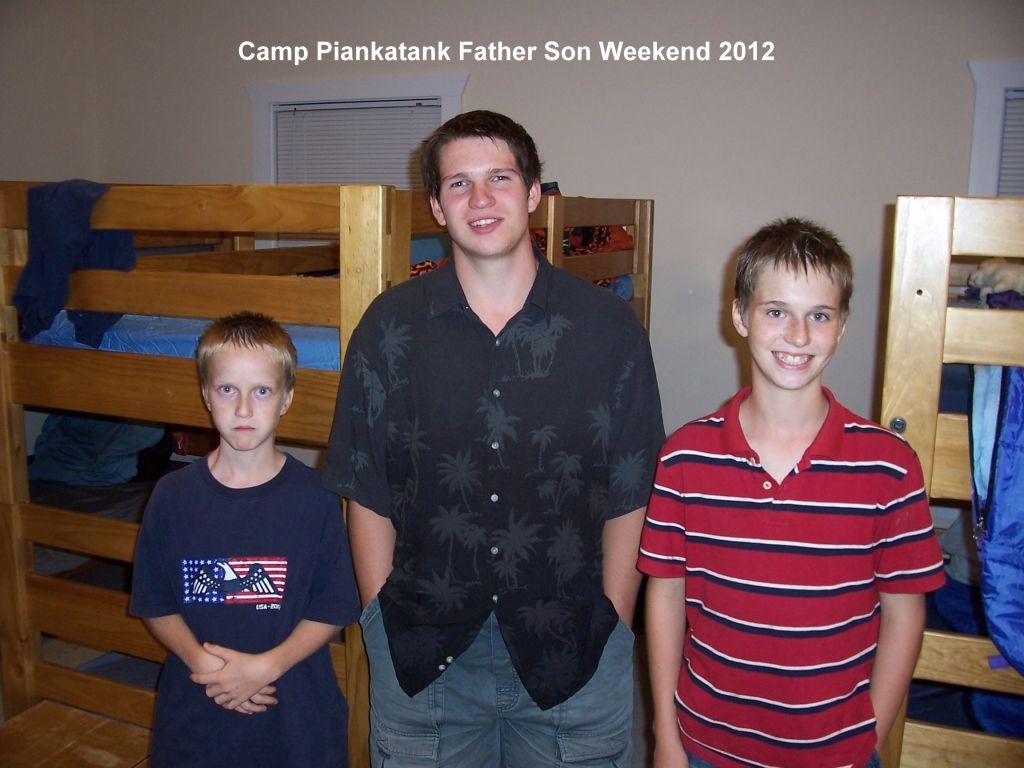 Caleb, Brandon, Joshua
Future Asbell Family Leaders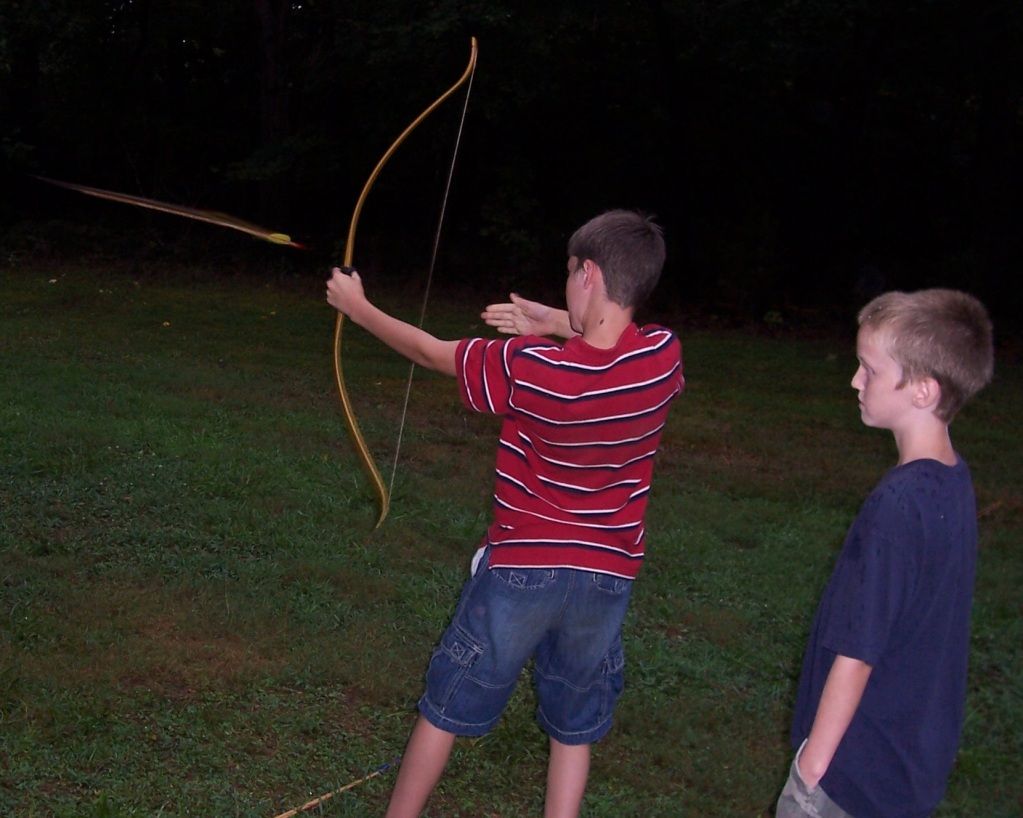 Joshua's arrow is in mid-flight!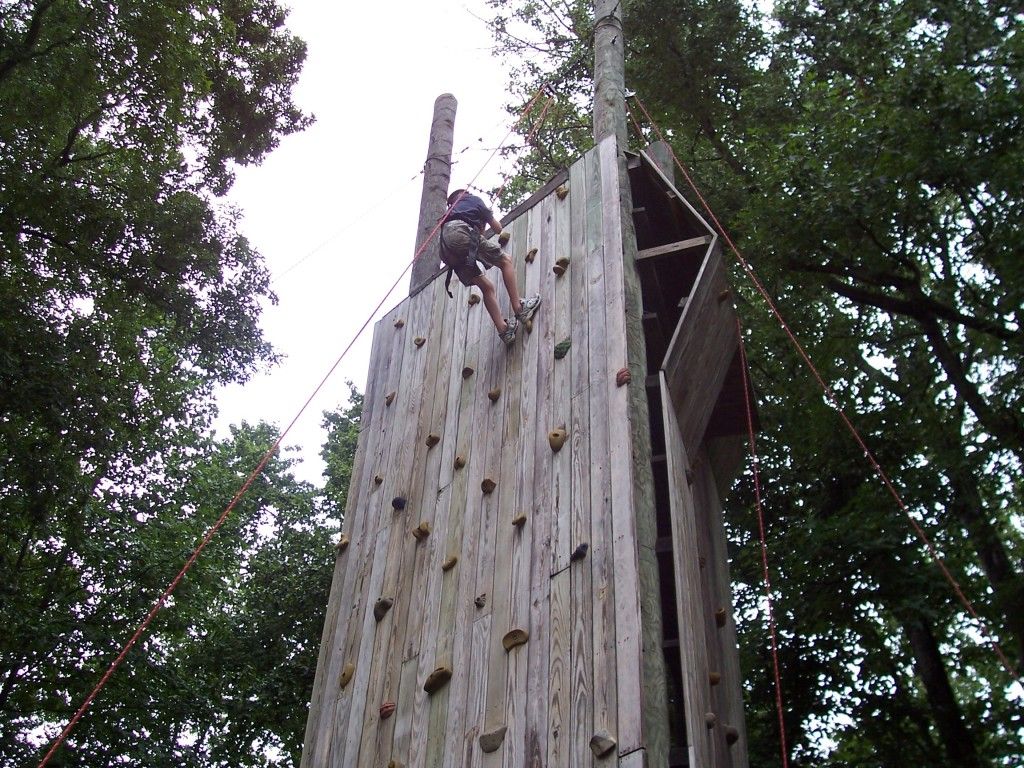 Caleb made it to the top!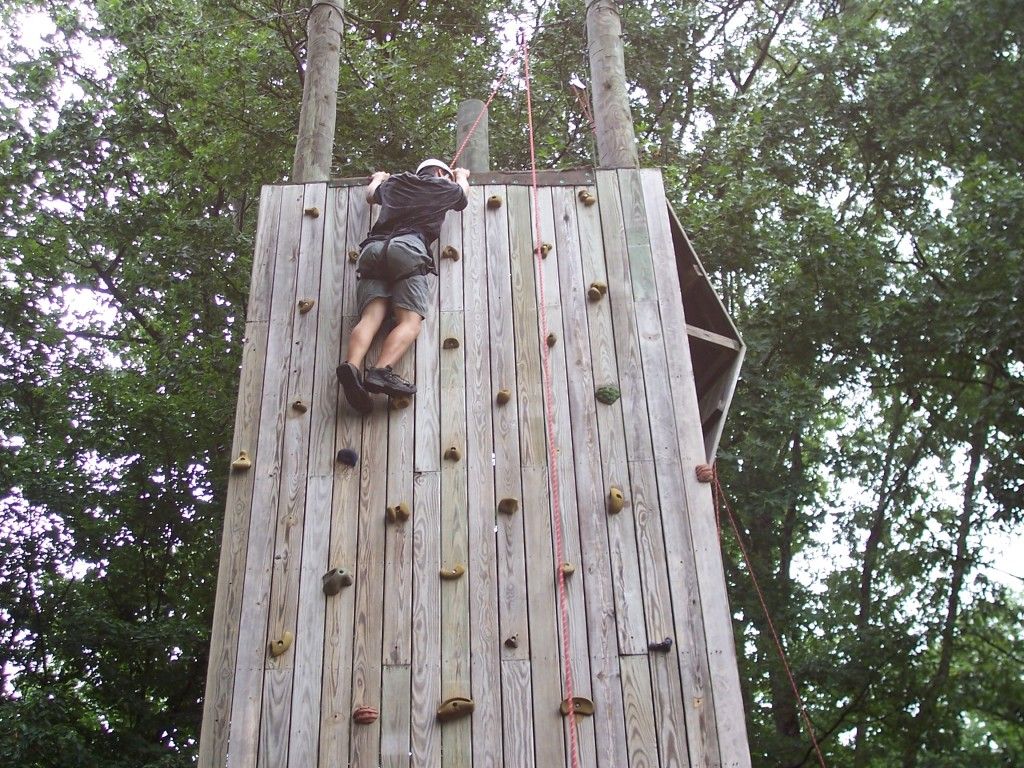 So did Brandon!
Joshua did too!
It is a wonderful time of godly fellowship and activities.
Brandon was able to meet other adult sons who share his career interest and made some business connections this year. God is good!
"
Our goal is to give children a week unlike any other they'll experience all year long. We strive to create the most exciting experience possible where a child can learn about God, themselves, and others all in a safe and encouraging environment. It is truly the desire of Camp Piankatank that campers learn the simple, yet very important fact that God loves them and that God has a plan for their lives."