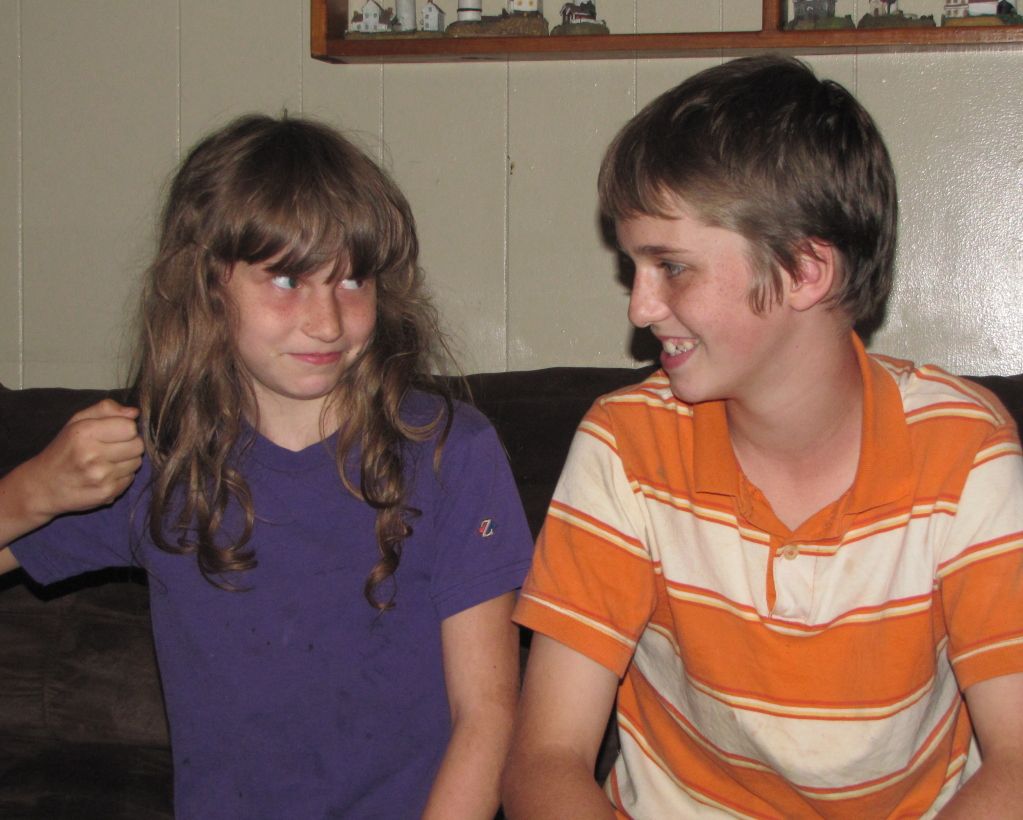 Bethany has turned into such a camera ham!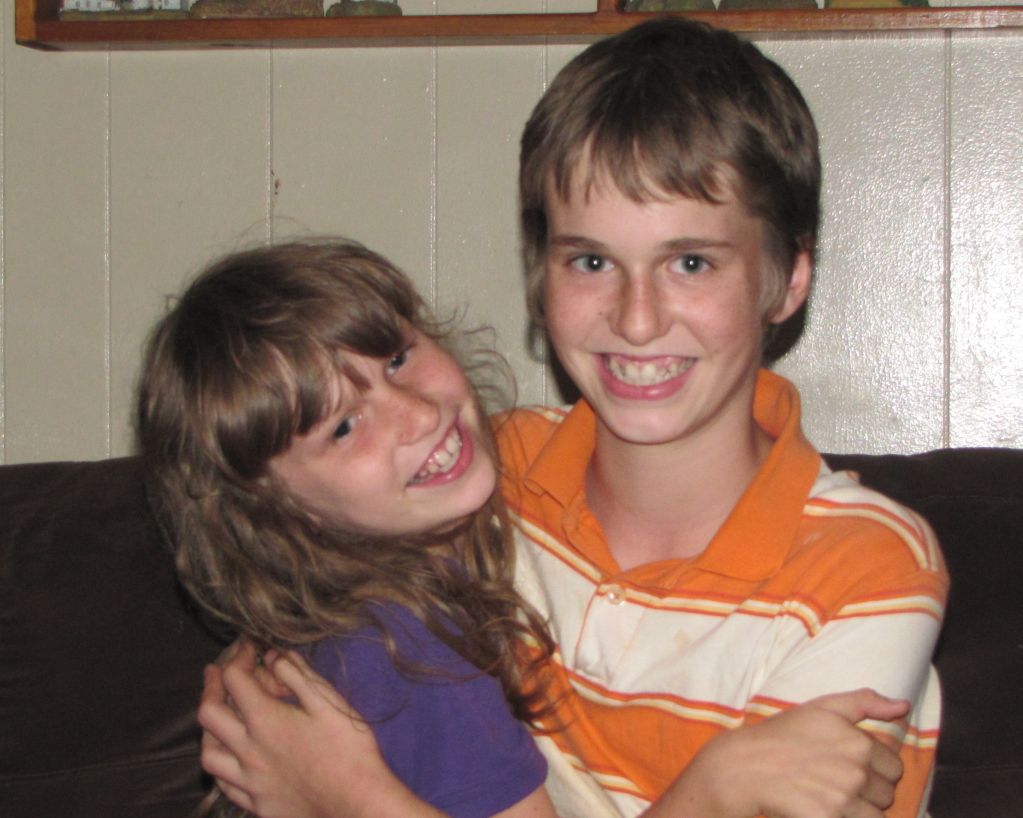 Our two hurricane babies were born on the same day three years apart.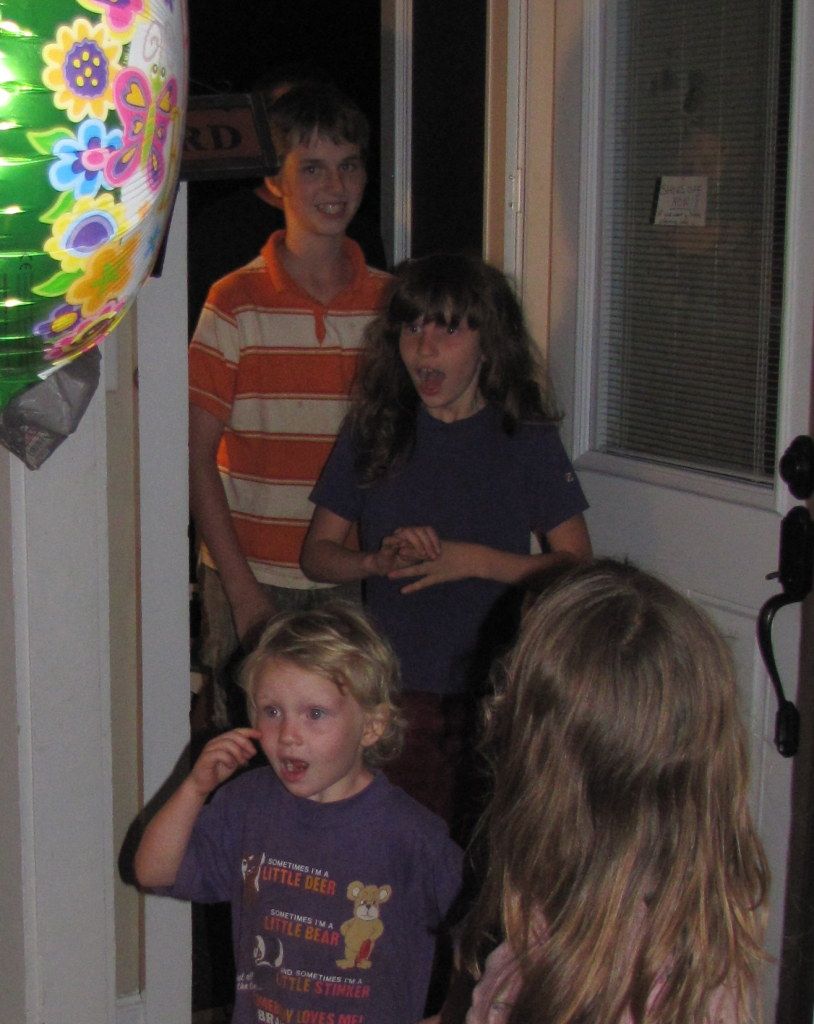 When I saw Bethany's face, I thought I had surprised them...
until I heard her say "You were right, Joshua!!! They were planning to do it today!!"
That's the FIRST time I failed to surprise one of the children.
That's OK; I'll just whip out my A game next time!
Hannah Bug was pretty surprised too!!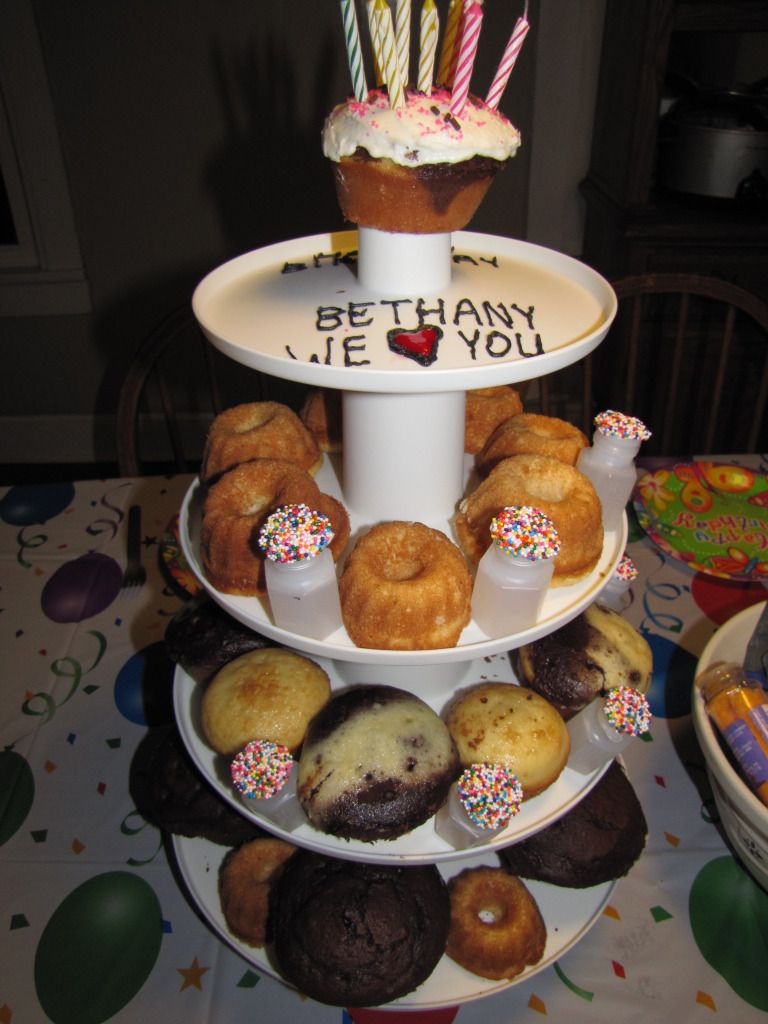 Bethany likes to decorate with frosting, so we made different types of cupcakes, and let everyone decorate their own.
She loved it!!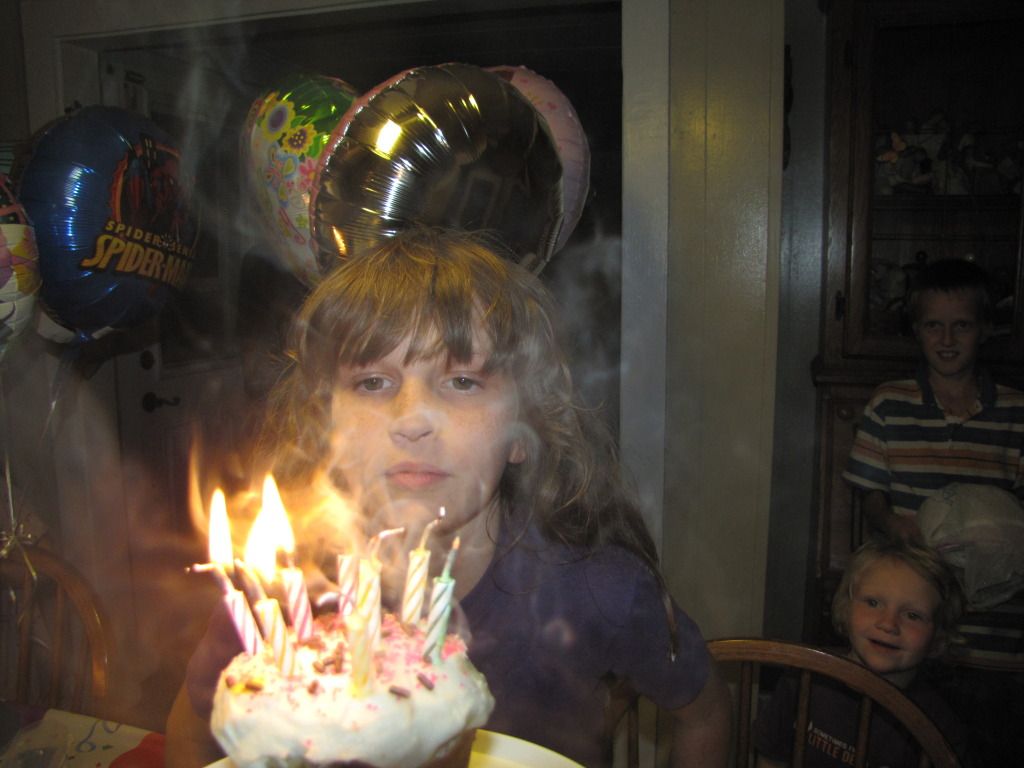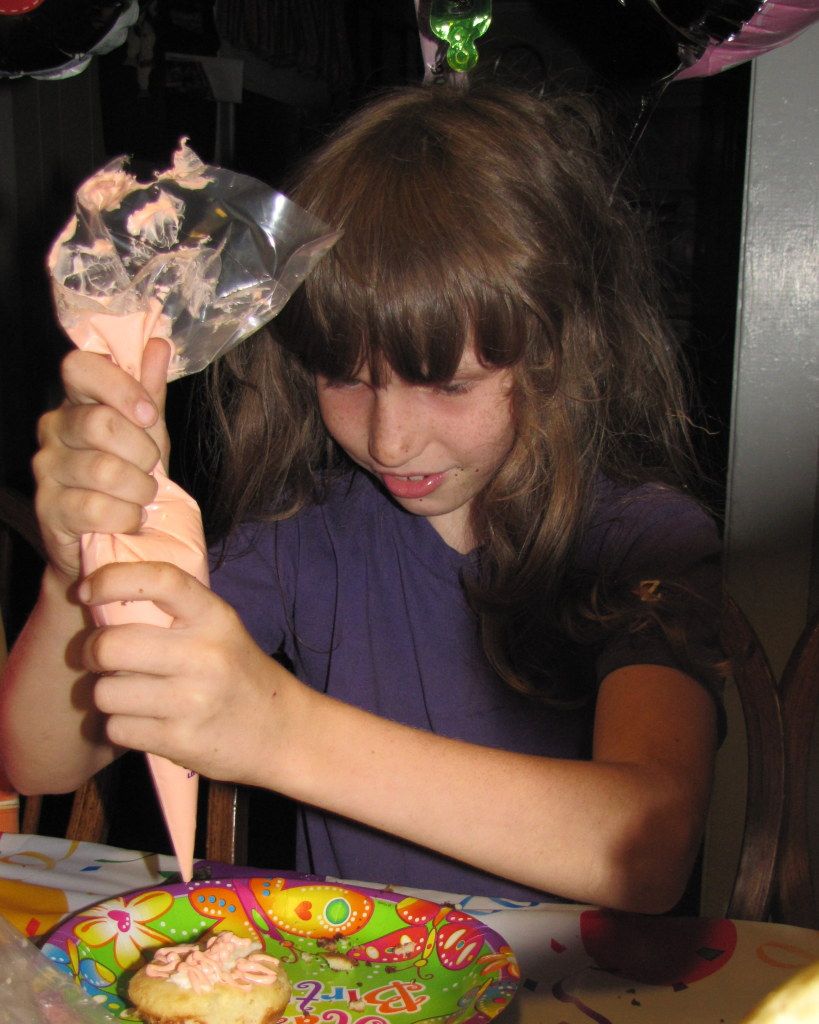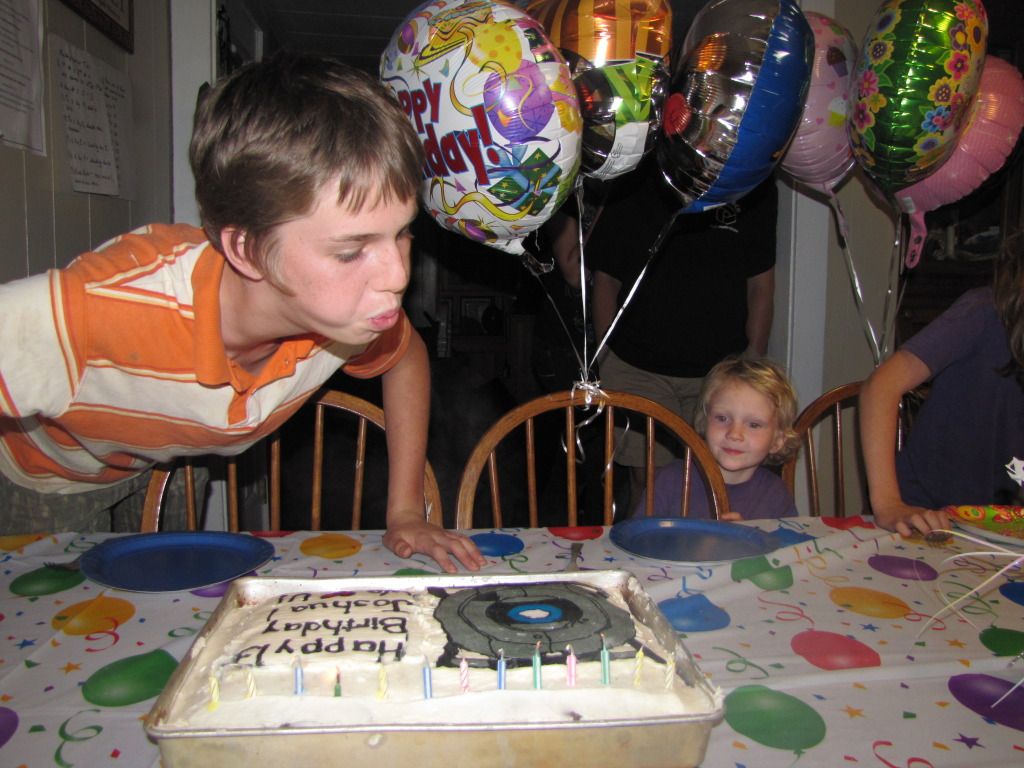 Joshua's cake has Wheatley from Portal on it.
I used the
frozen buttercream on wax paper transfer method
. I was pleased with my first effort, and it wow'ed my family!
This is an inexpensive and fairly easy way to get a nice looking image on a cake. Next time, I will build up the frosting on the cake more to help the transfer come out more even. I didn't have enough frosting to sink the designed plaque of frosting into.
You can also have images printed on edible sheets from some cake shops or
online stores.
He did not want to sit still for a picture because he was so ready to get into his new Lego set!

I love it when they want Legos because we already have a dedicated storage area for them, and all of the children play with them. Even our adult children will sit down on the floor and play with their younger siblings. Mom and Dad frequently join in too!!