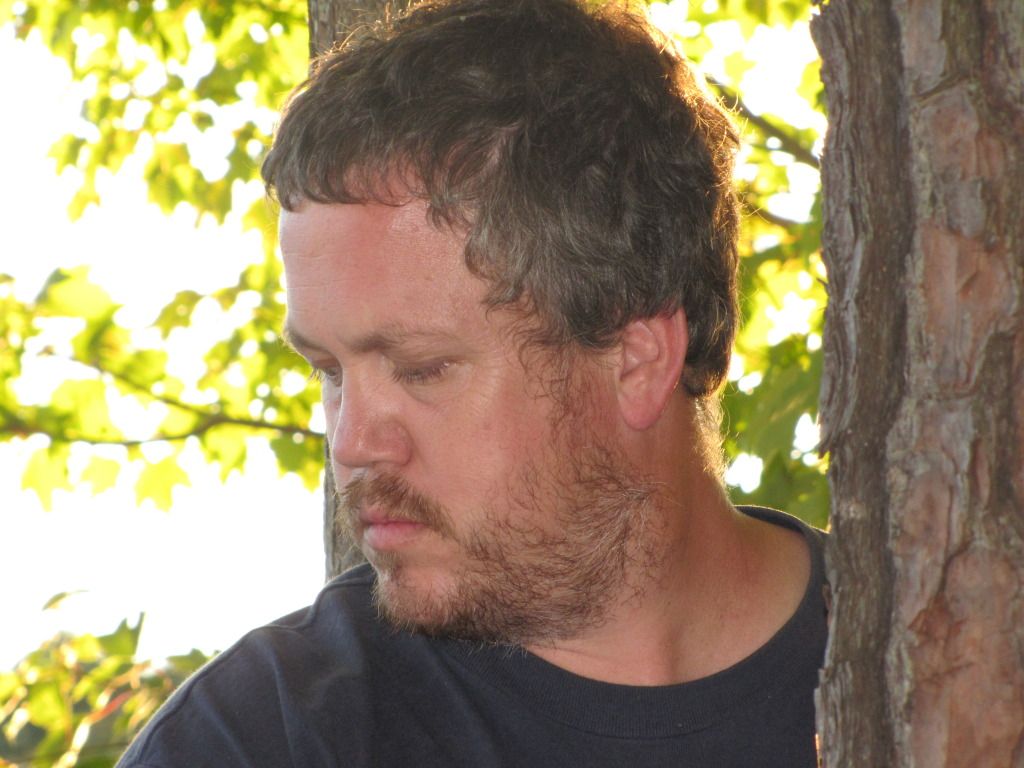 He lets his beard grow for me. I like it!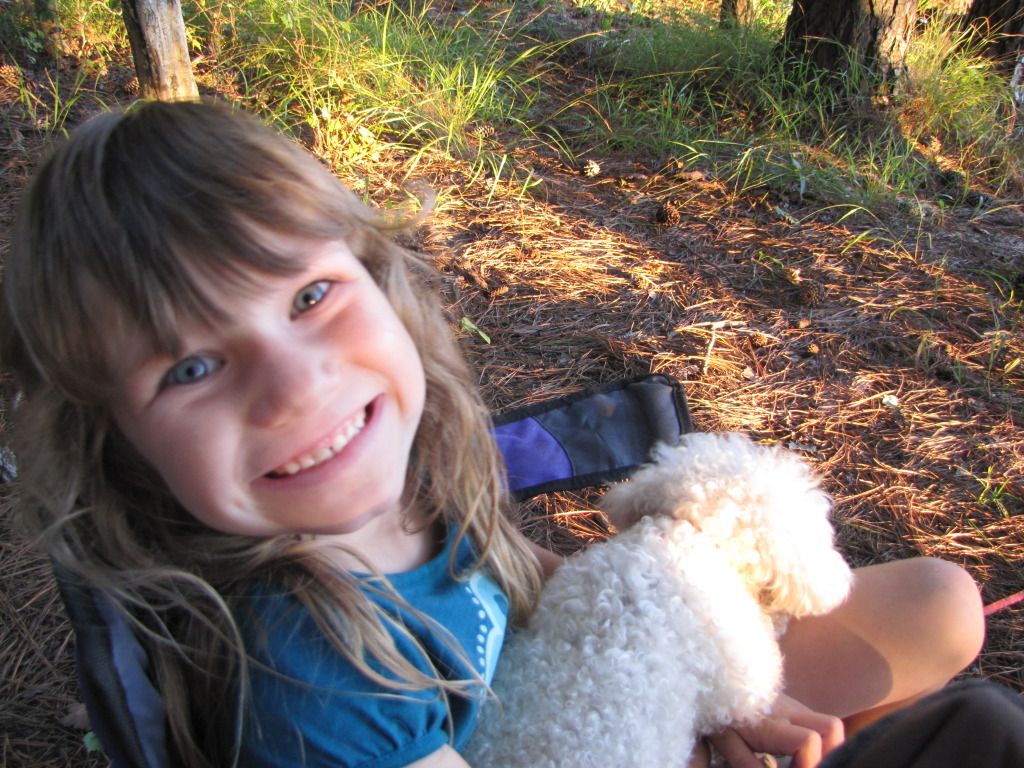 Emily Joy with a content Maggie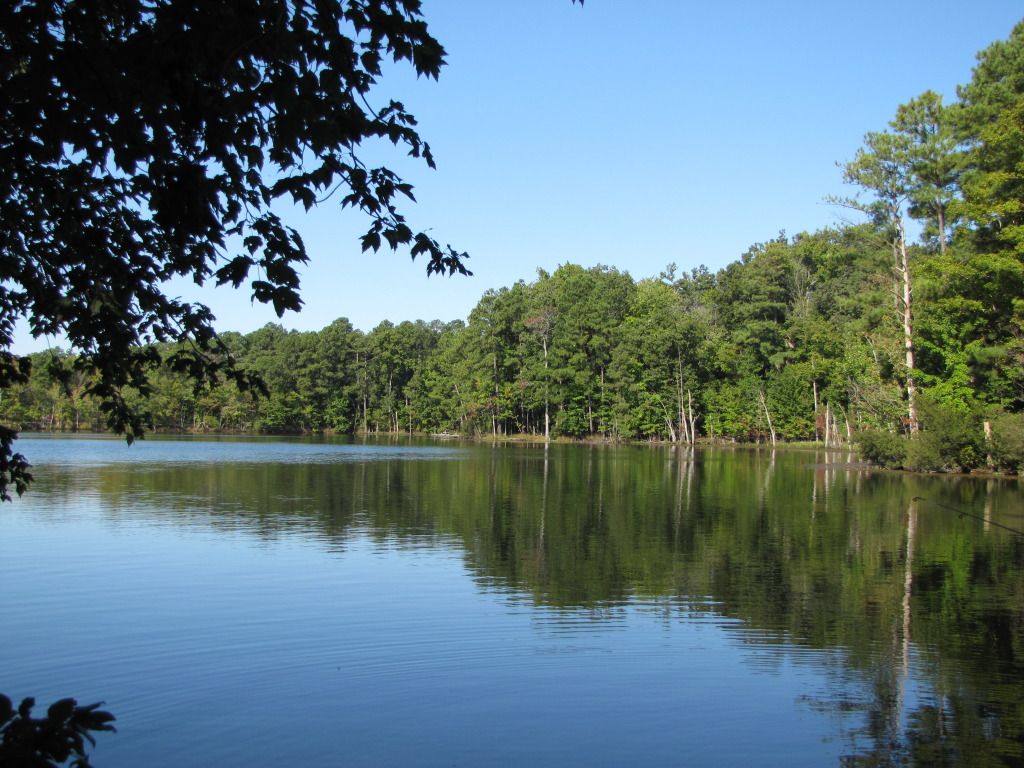 our view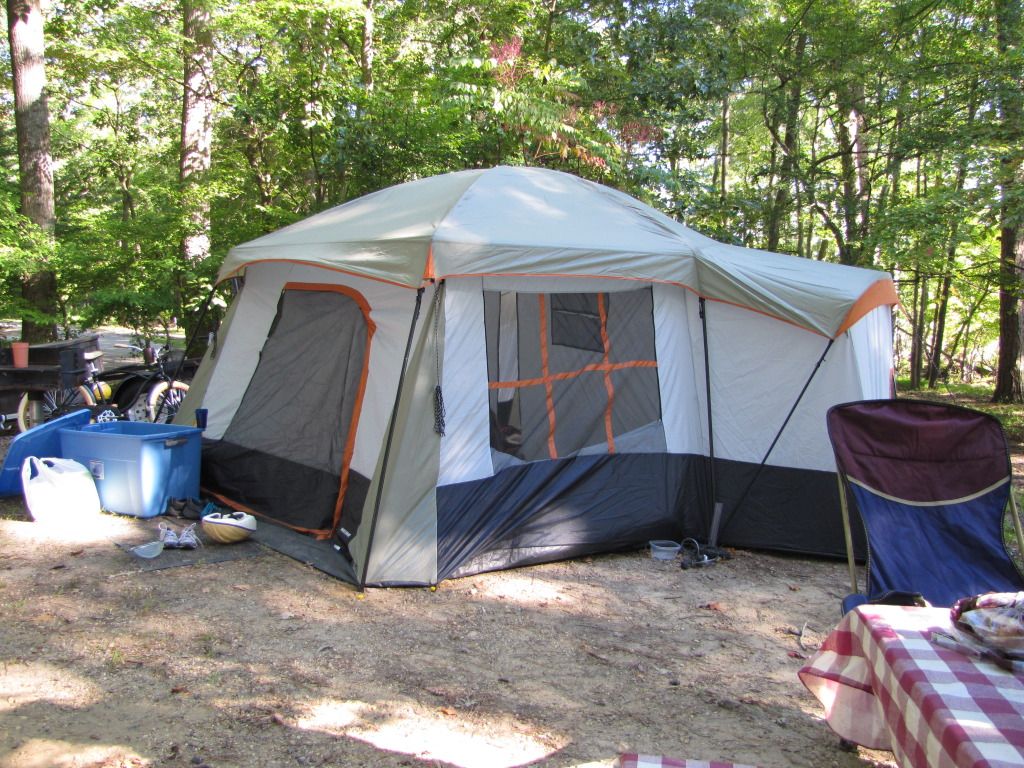 We have a travel trailer with full kitchen that helps us save time and money on meal preparation so we can focus more on the activities. The children like the tent though.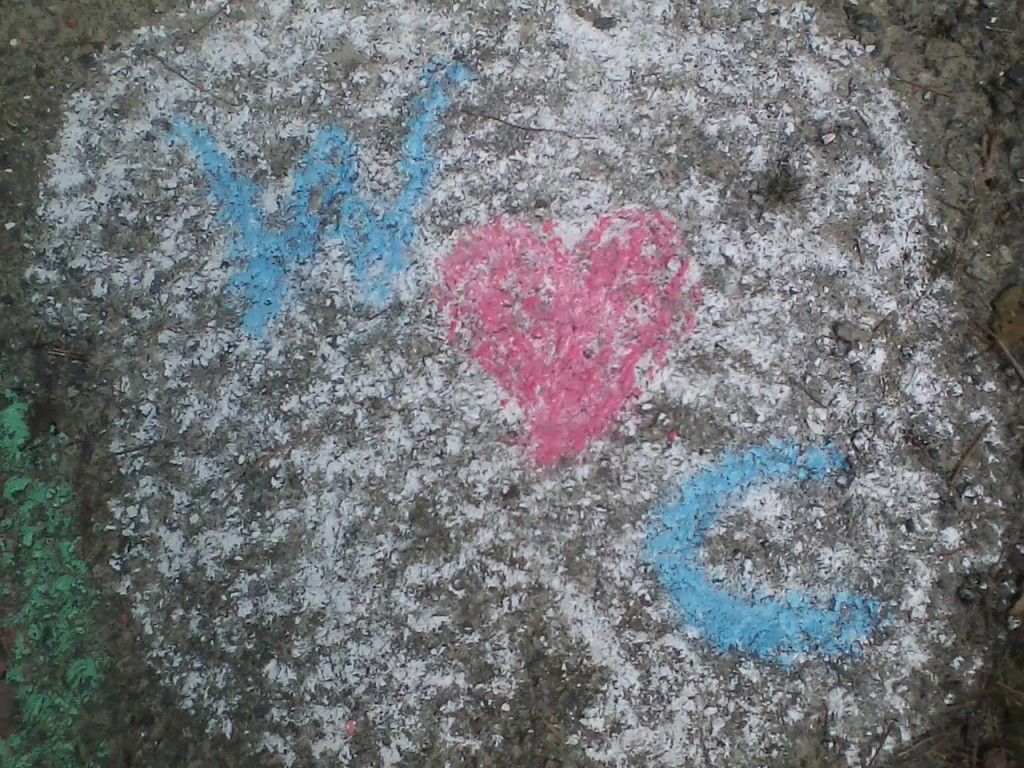 Emily and Hannah wanted me to draw something with them on the asphalt.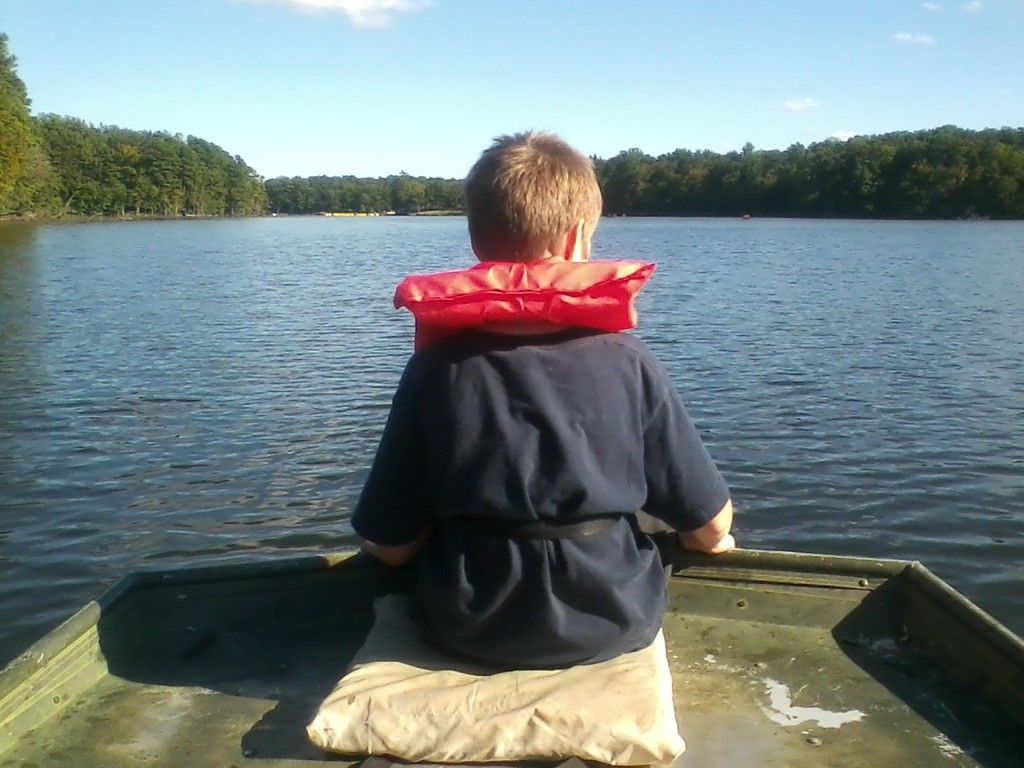 When I told him he could dangle his feet in the water, he didn't hesitate!