They wore the dog out!
This is "Baby."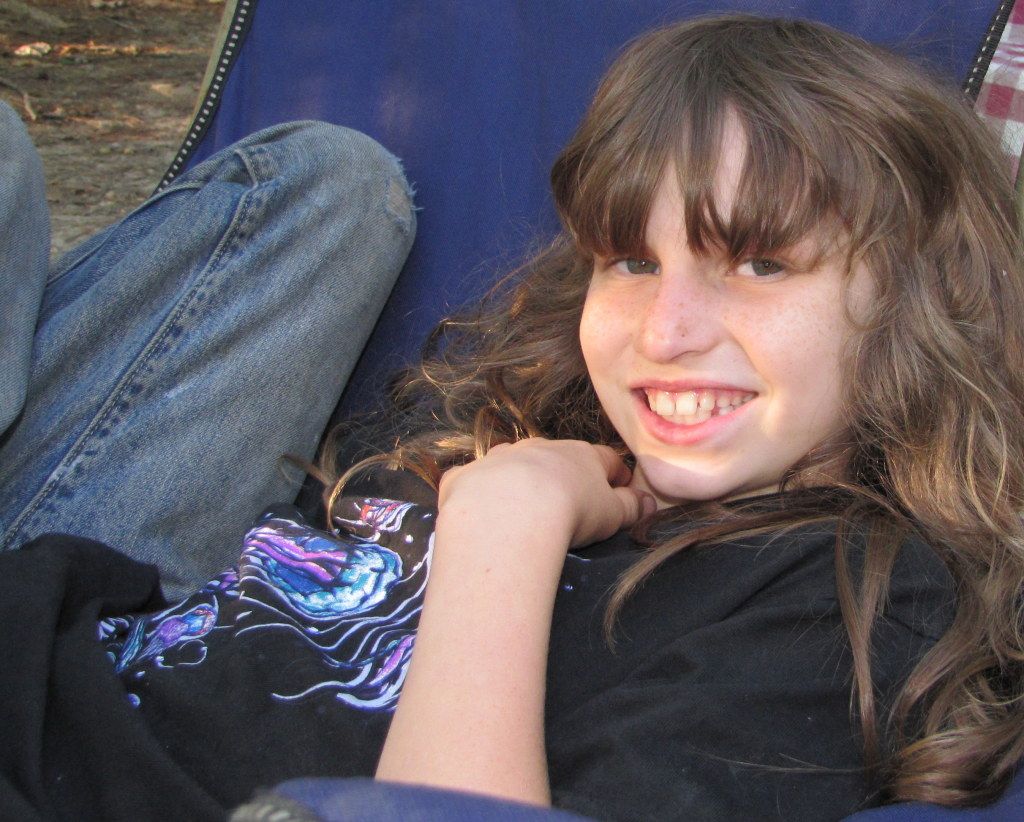 Bethany chillin'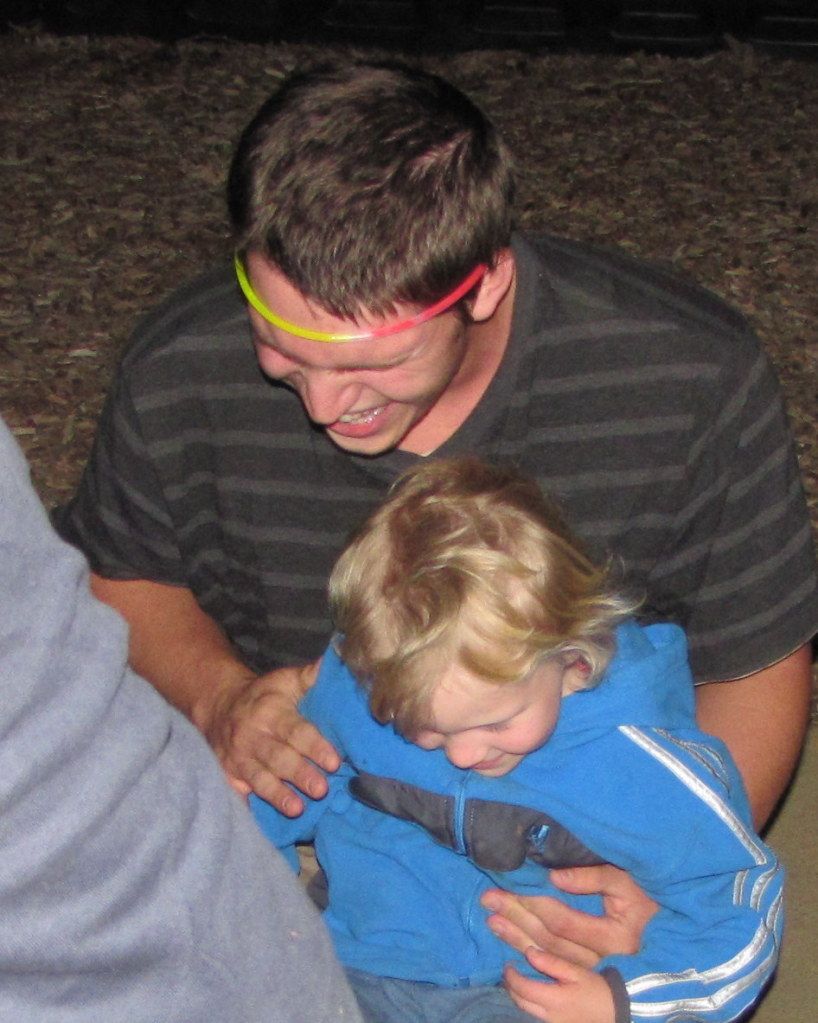 Hannah was a little dizzy after her ride on the swing.
Brandon laughed so hard; he fell to his knees, but he protected her from falling!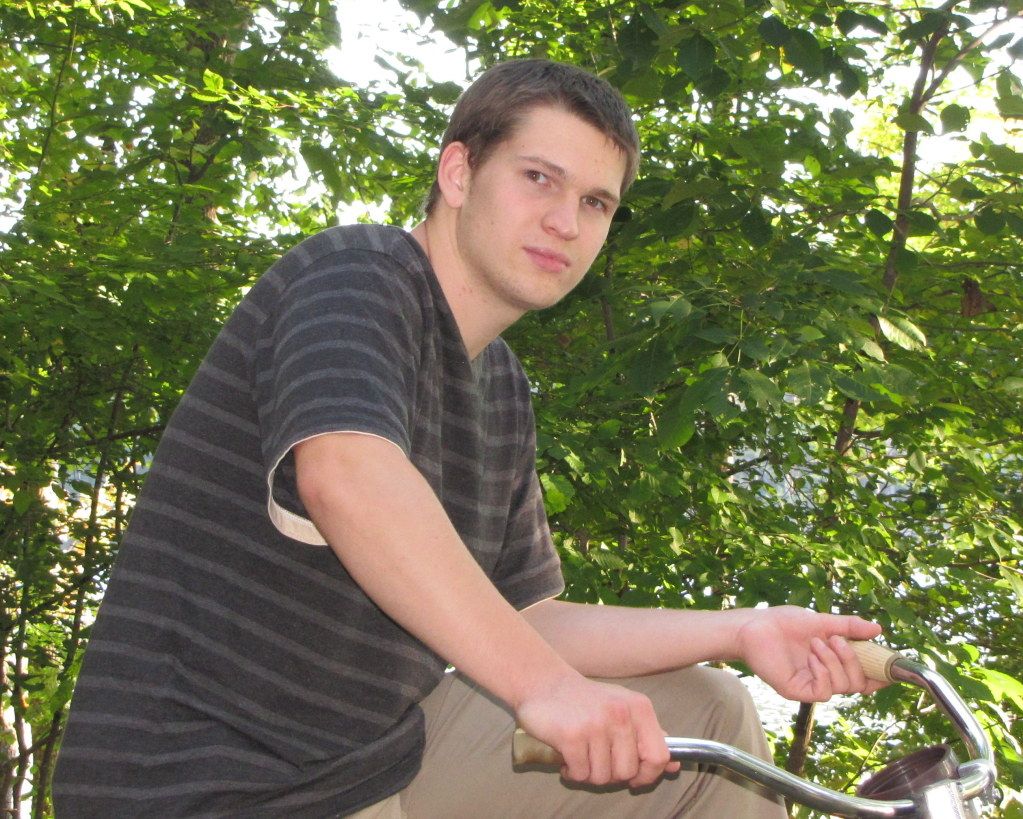 Brandon on his bike
When we are camping, they are ravenous!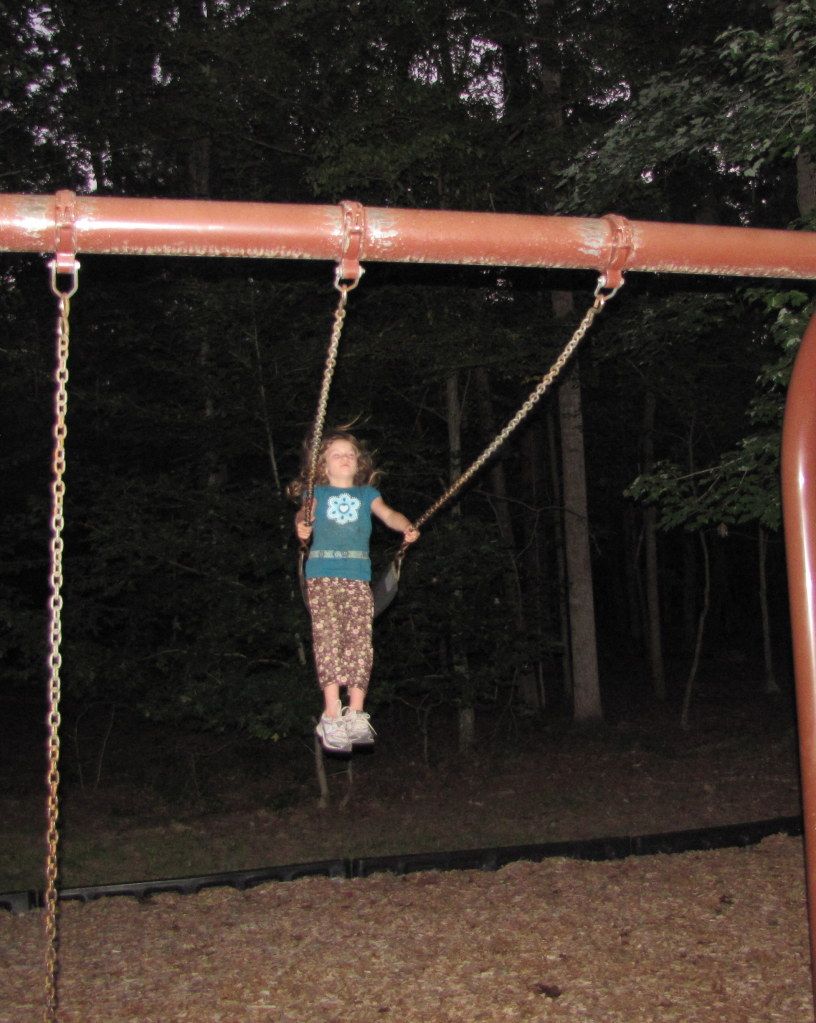 Emily is swinging for all she's worth!
This pretty much how she does everything...full blast!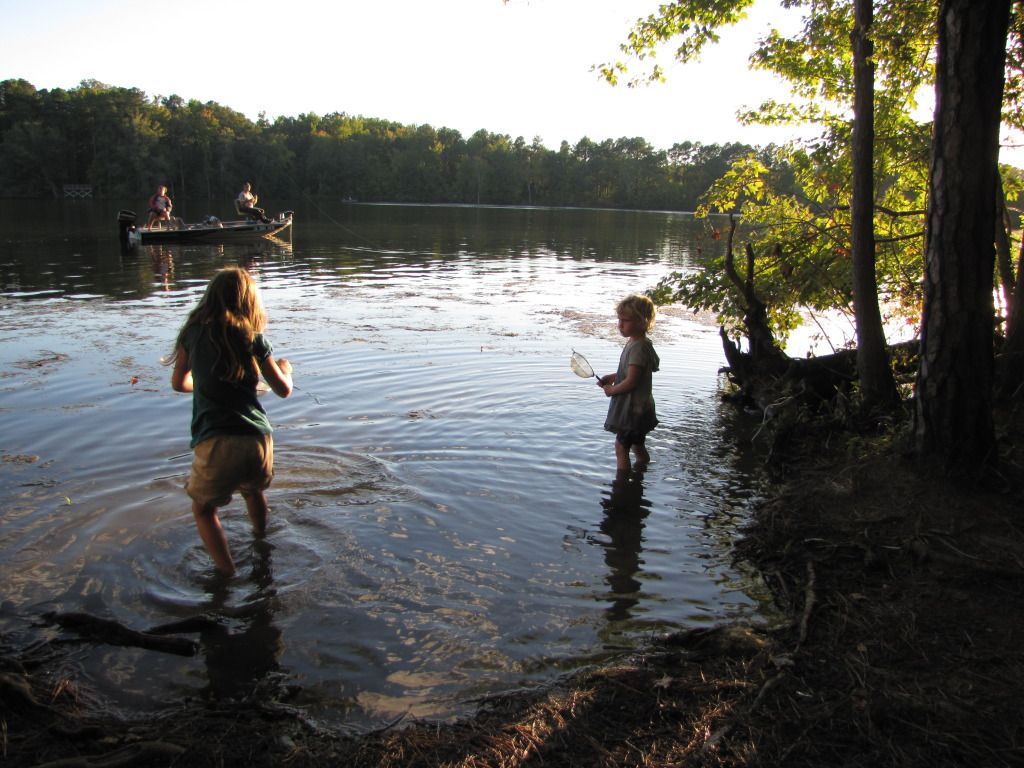 Emily and Hannah are fishing for minnows while talking to a couple in their boat.
The lady was so sweet and gracious with my girls many questions.
The man caught a big fish right in front of the girls too!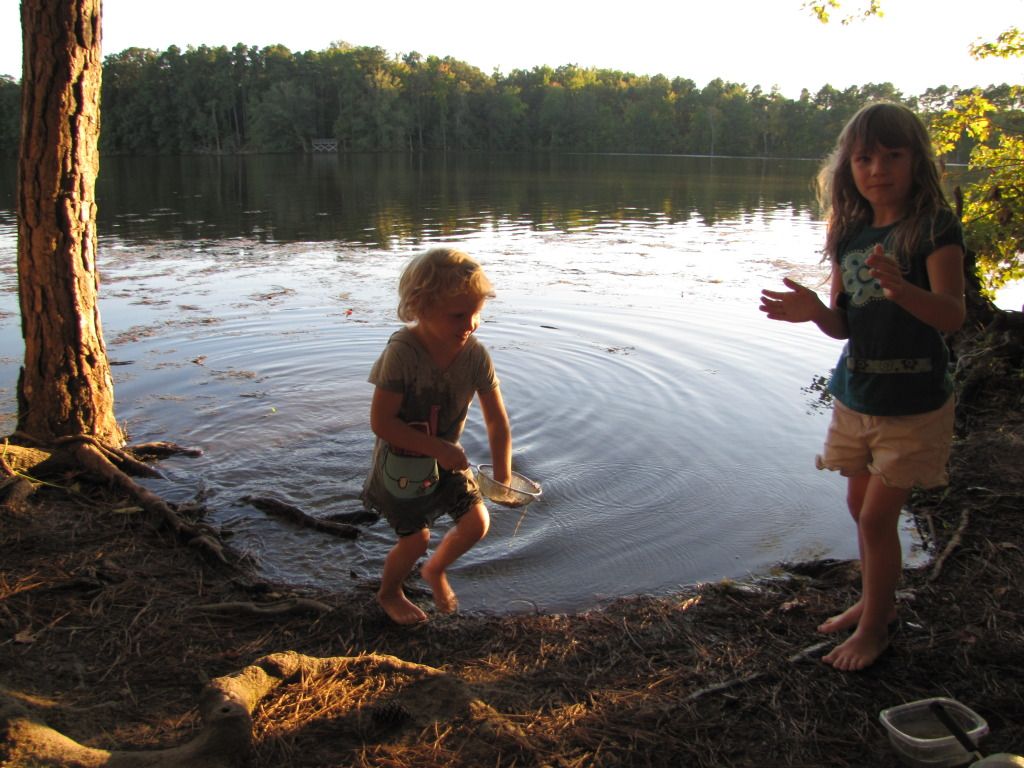 Hannah caught her first minnow!!!
Emily is telling me how big the fish she saw was.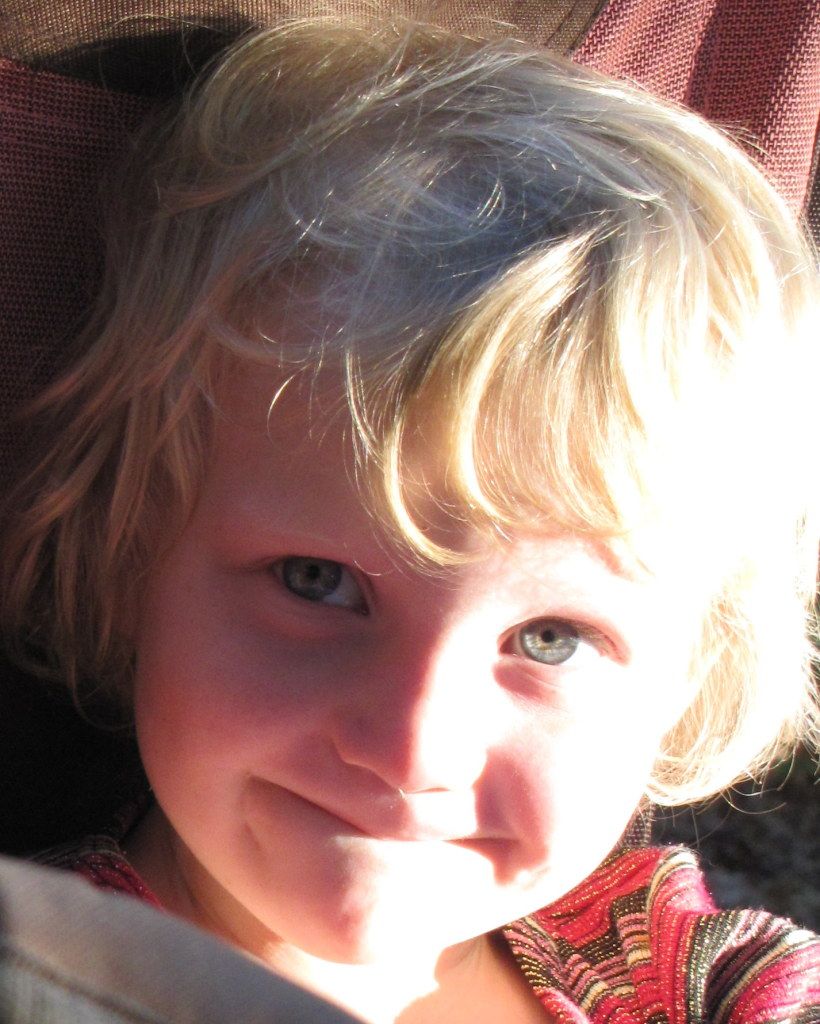 Hannah Bug!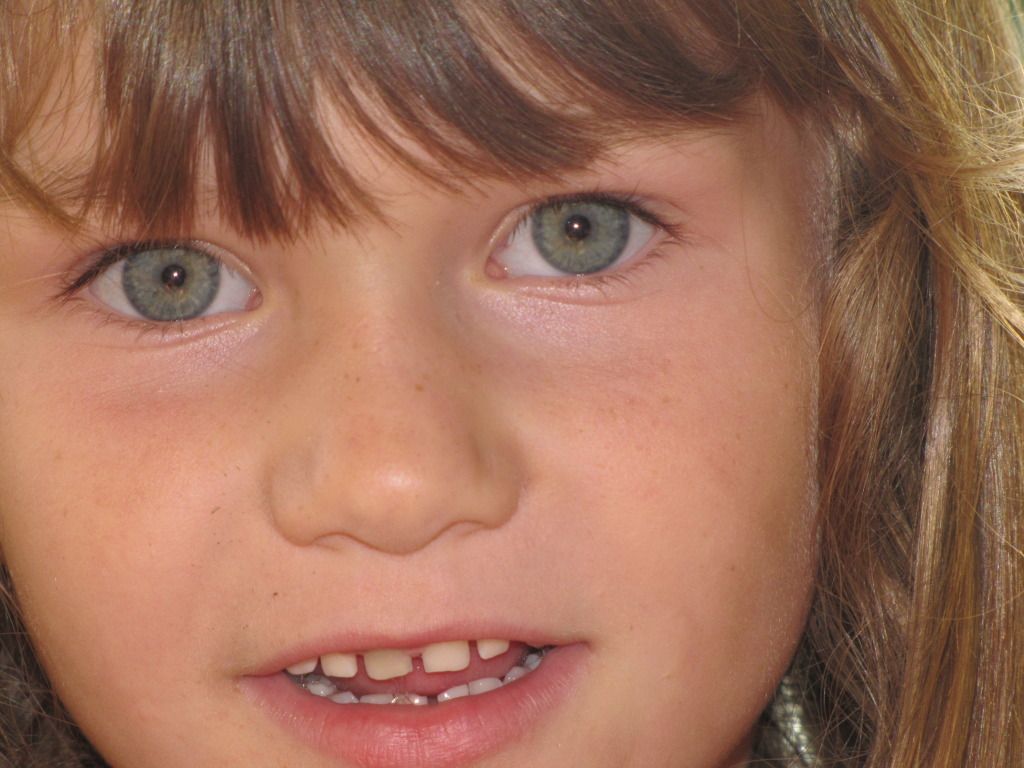 Emily is tired and dirty from her hard playing, but is planning her next day!