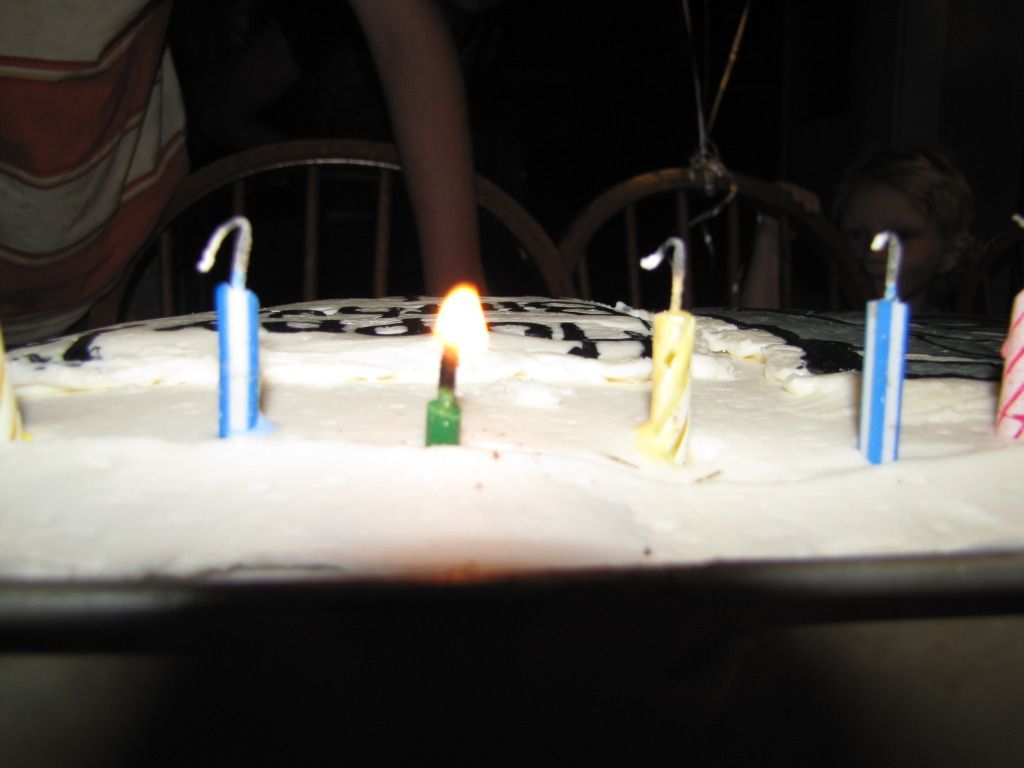 One relighting candle works better to play a prank on someone than a whole bunch of them!
If they all immediately relight, the person usually figures it out. If one relights, they assume, for at least a little while, they have a stubborn candle
Psalm 18:28
You, O
Lord,
keep my lamp
burning;
my God turns my darkness into light.