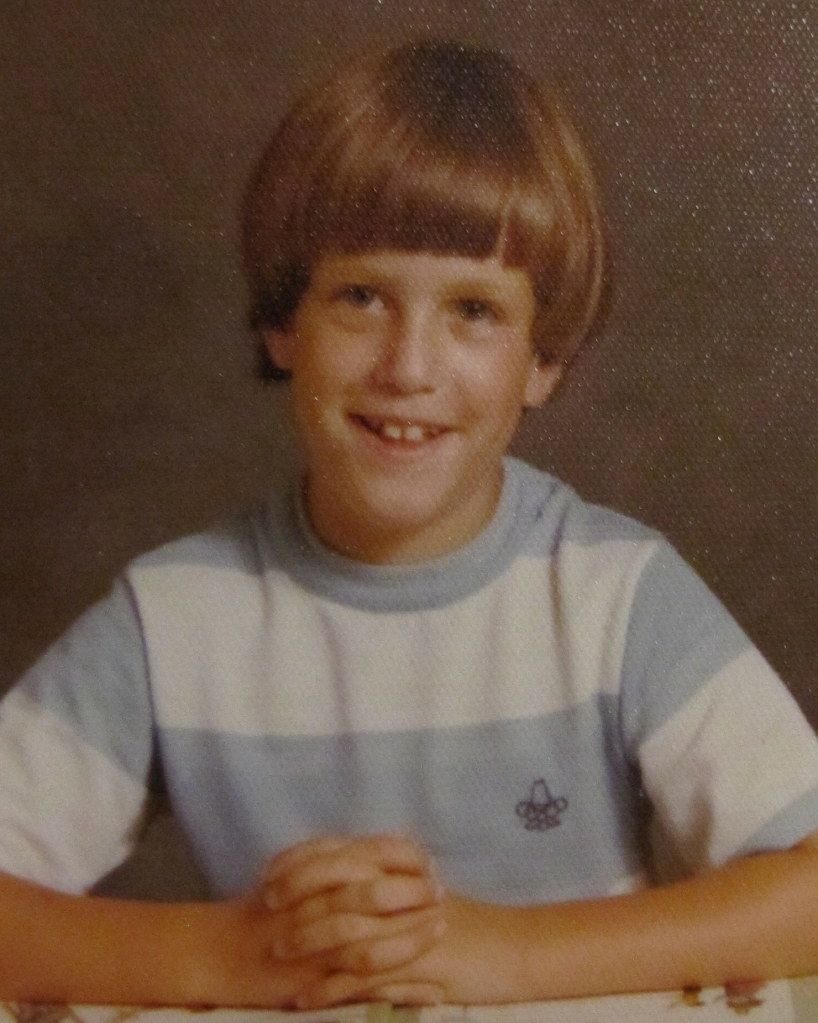 I can see Caleb here.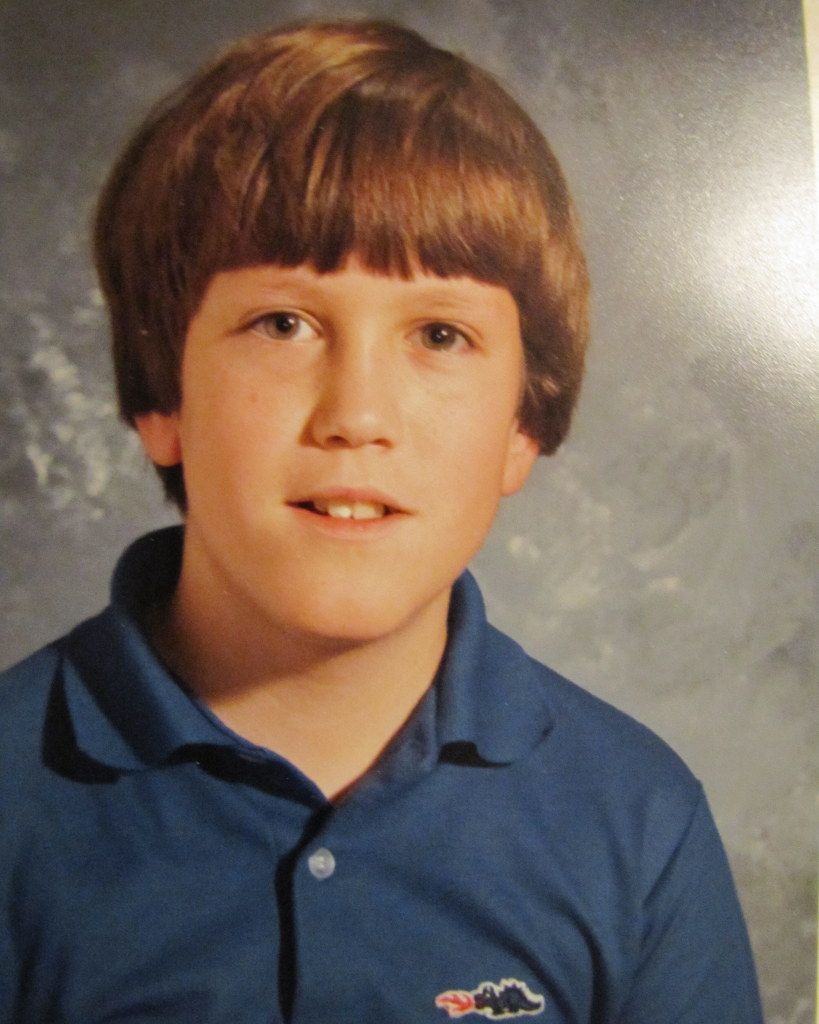 I can see Joshua and Brandon here.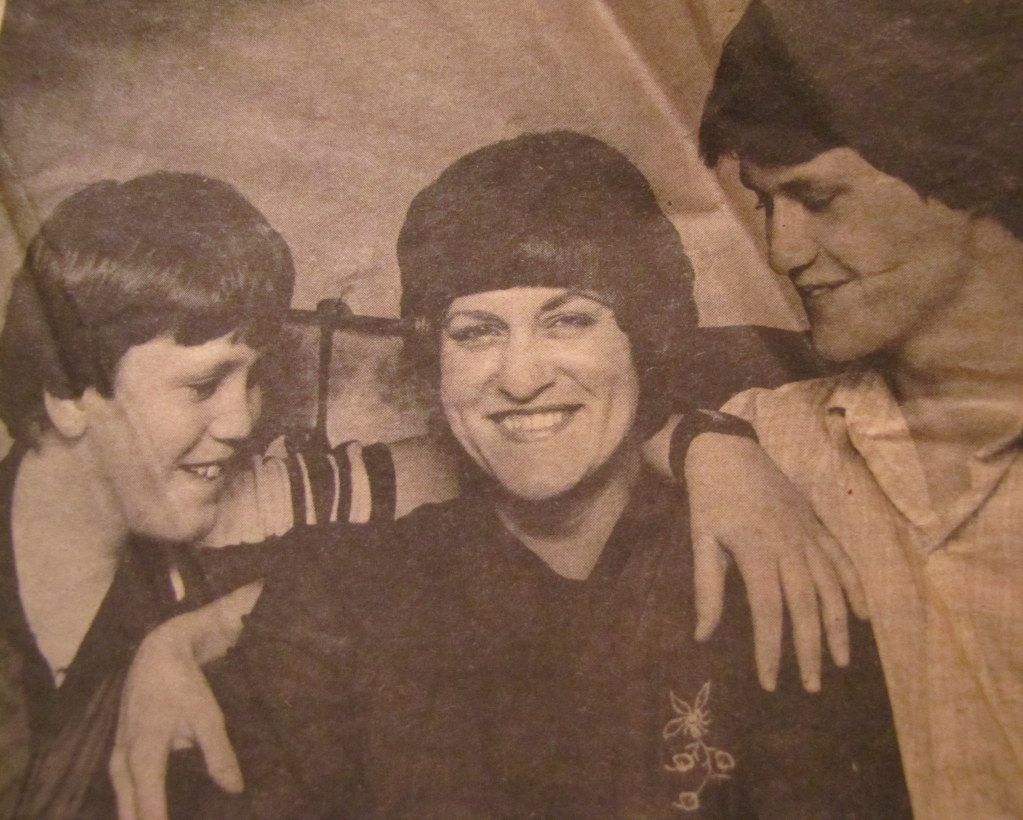 I can see Caleb and Joshua in this profile of Clint (left).
He is with his mom and his brother.

I wanted to find pictures of the children to put side by side, but time is not readily available.
I have another set of old picts coming up soon.