From the emails I've been getting, these have been a hit. I have one more series of pictures of Clint for comparison against our boys coming in January.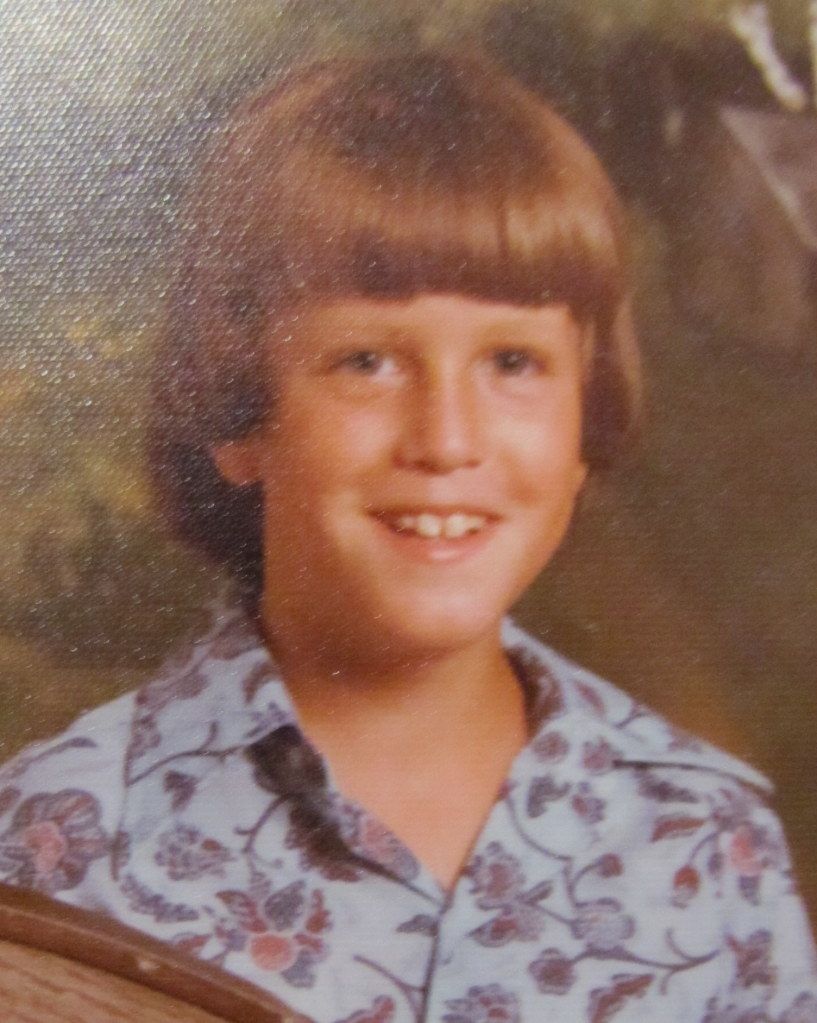 I can see both Joshua and Caleb here.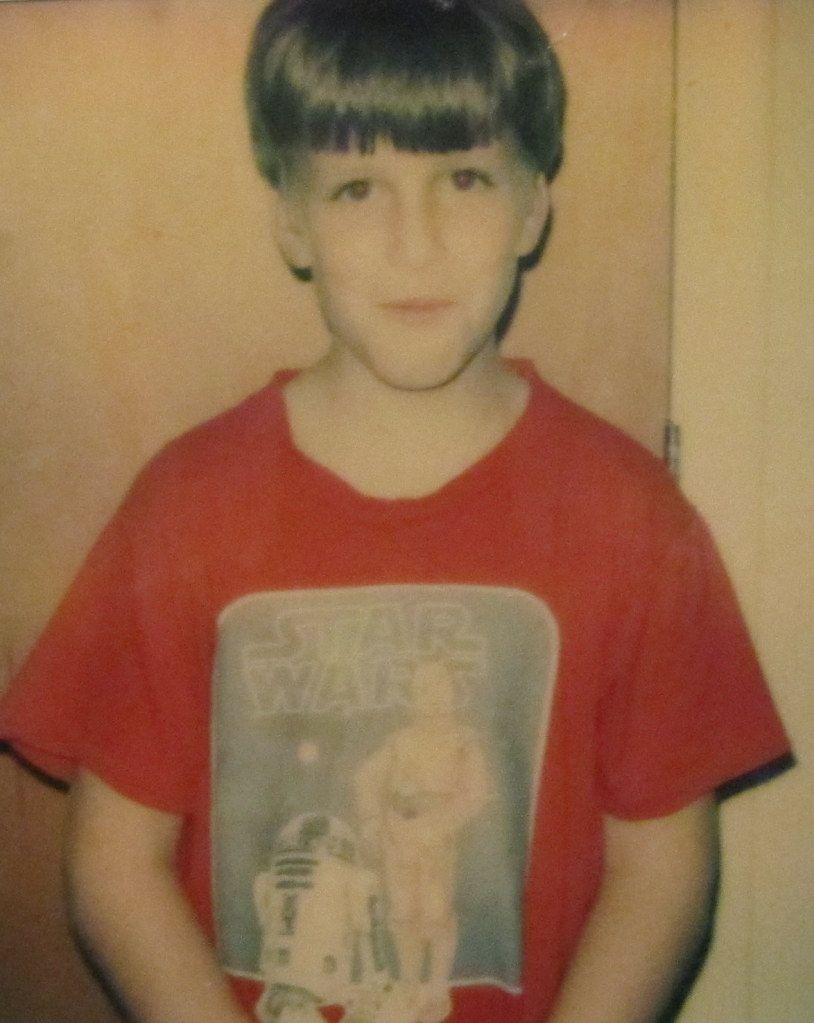 Caleb smiles like this.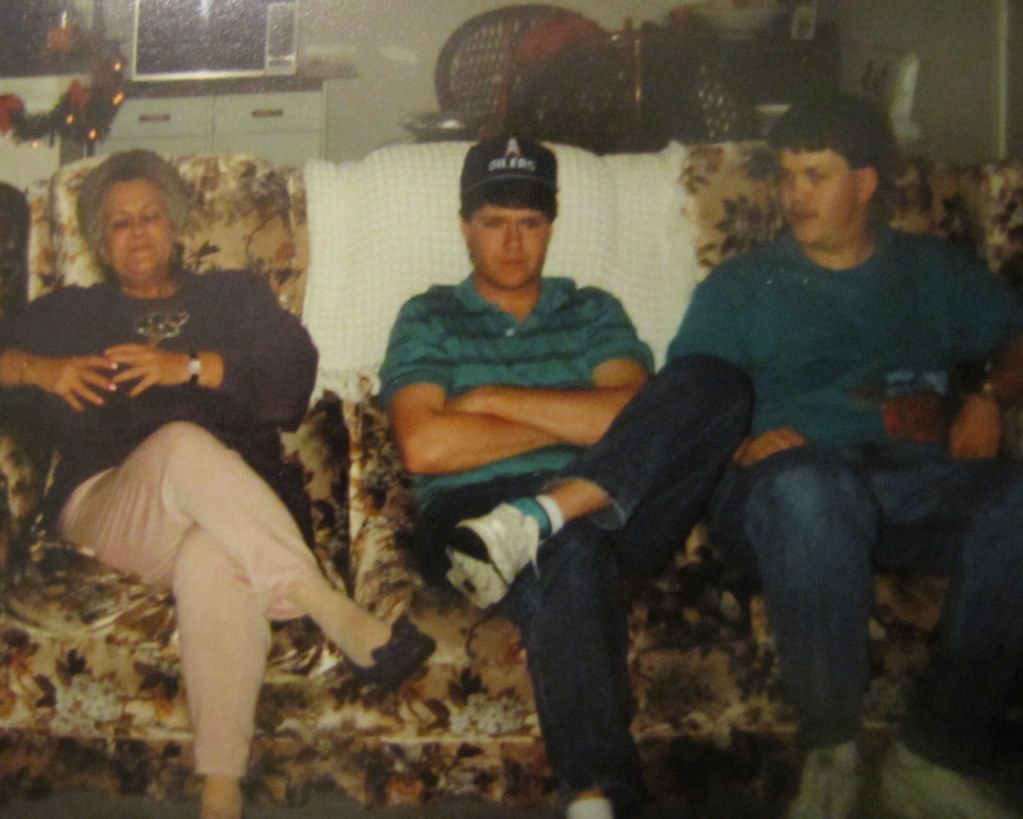 Clint is on your far right.
I can see Caleb in the angle of Clint's face, and Joshua in his eyes here.
Brandon is close to this age now, and he sits just like Clint is in the photo.
I can see Emily and Hannah in my face here. I was about 4 and am holding my puppy Smokey.
I can't find more old pictures of me at the moment. I have a few, but not many. I was heavily criticized starting around age seven, so I have never enjoyed having pictures taken of me. If I find any more old ones, I will post them.
Our pictures are in disorder. I have a plan to organize them, but my priorities have kept me from it. The pictures of the past are fun to look at, but aren't more important than trying to be a godly wife and mother.