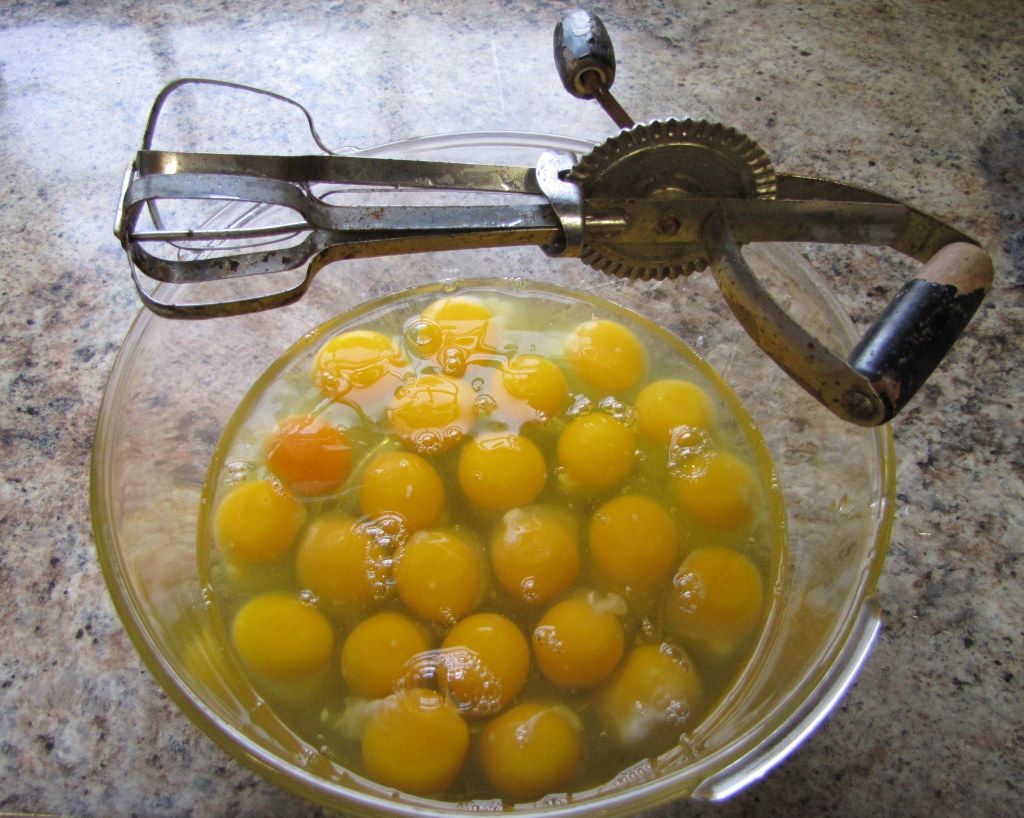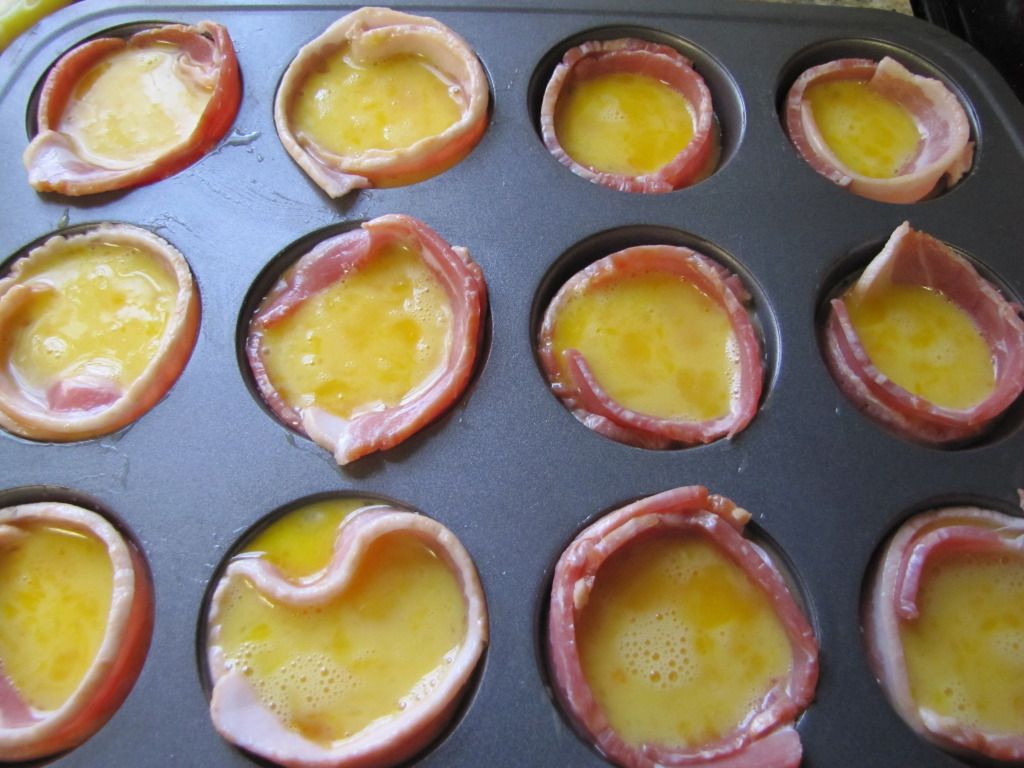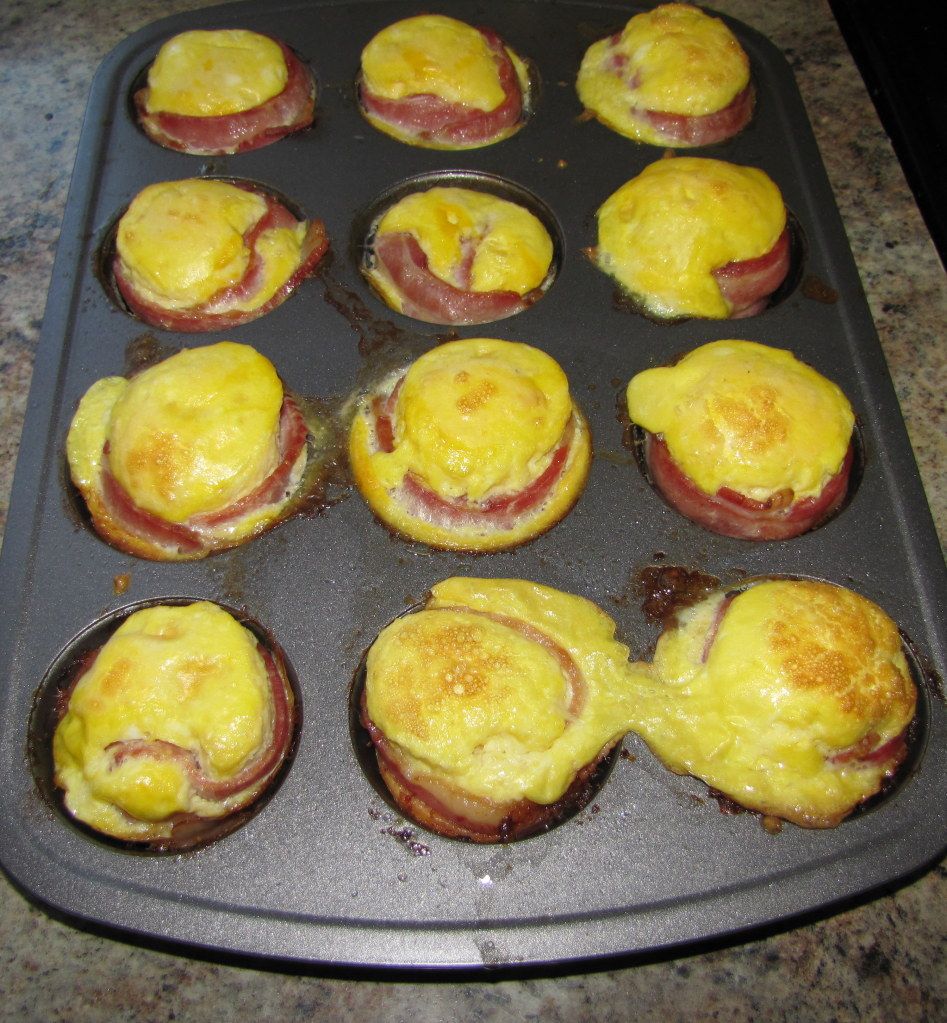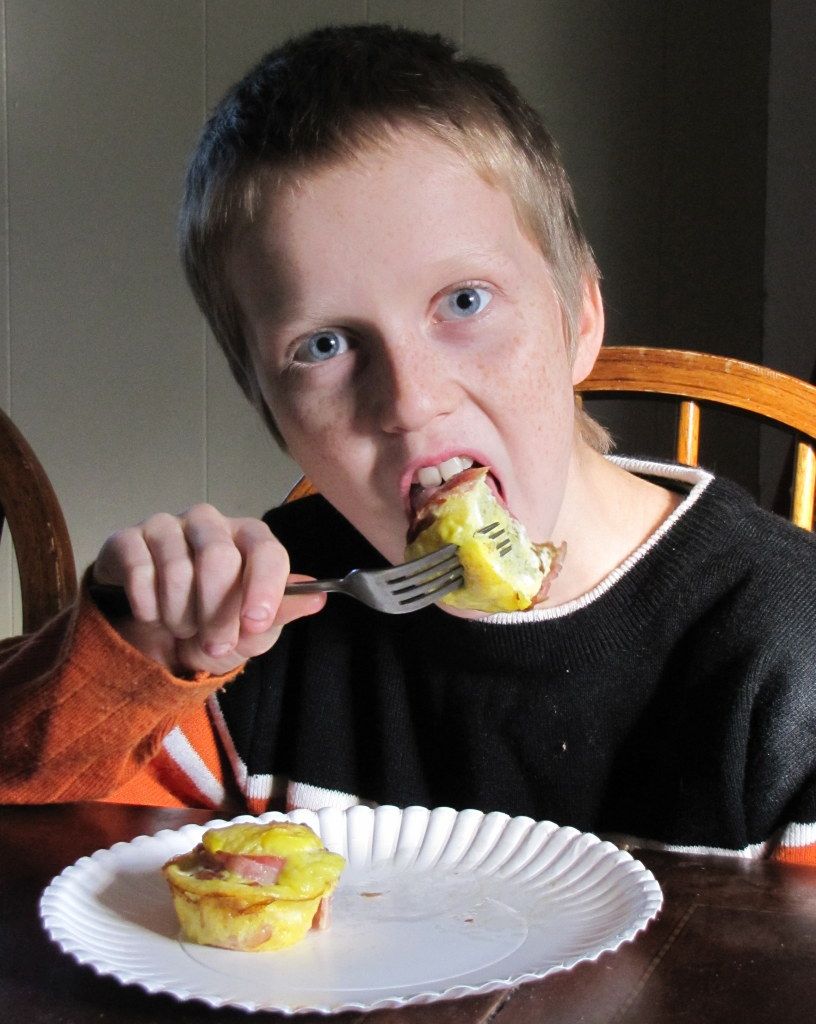 Caleb loves them. My boy has had a growth spurt!
This is a bacon lined variation of egg cooked in muffin tins. These are so easy to make and so hard to mess up, all you need is pictures. Have fun experimenting with the egg filling! You can add onions, green peppers, spices, vegetables, croutons, bacon bits, etc. I have made a variation of these ahead of time and kept them in the fridge for fast breakfasts for the children. I have not had one, but Clint and the children have said they are delicious!
...
or if
he asks for an egg, will give him a scorpion?
If you then, who are evil, know how to give good gifts to your children, how much more will the heavenly Father give the Holy Spirit to those who ask him!" Luke 11:12-13