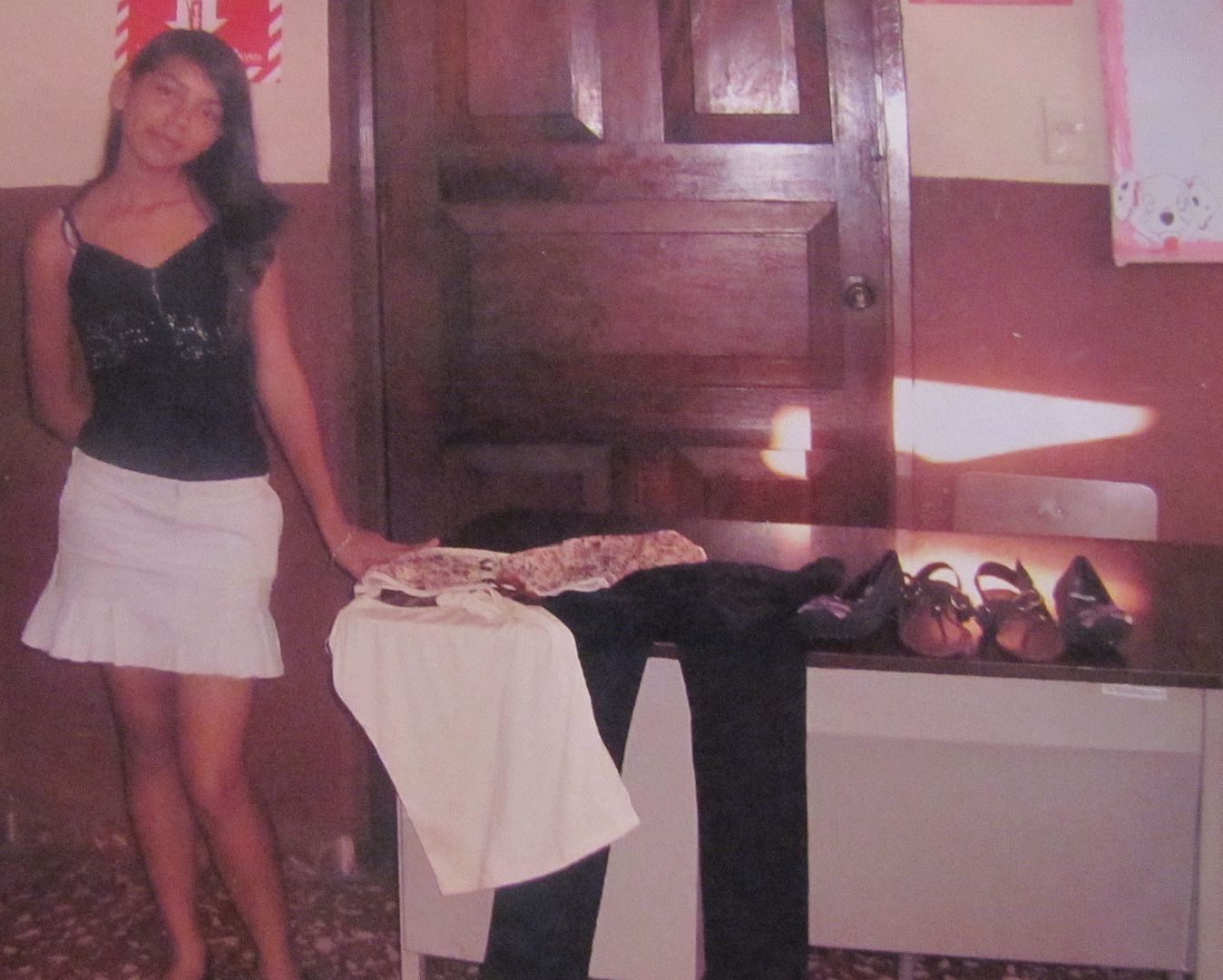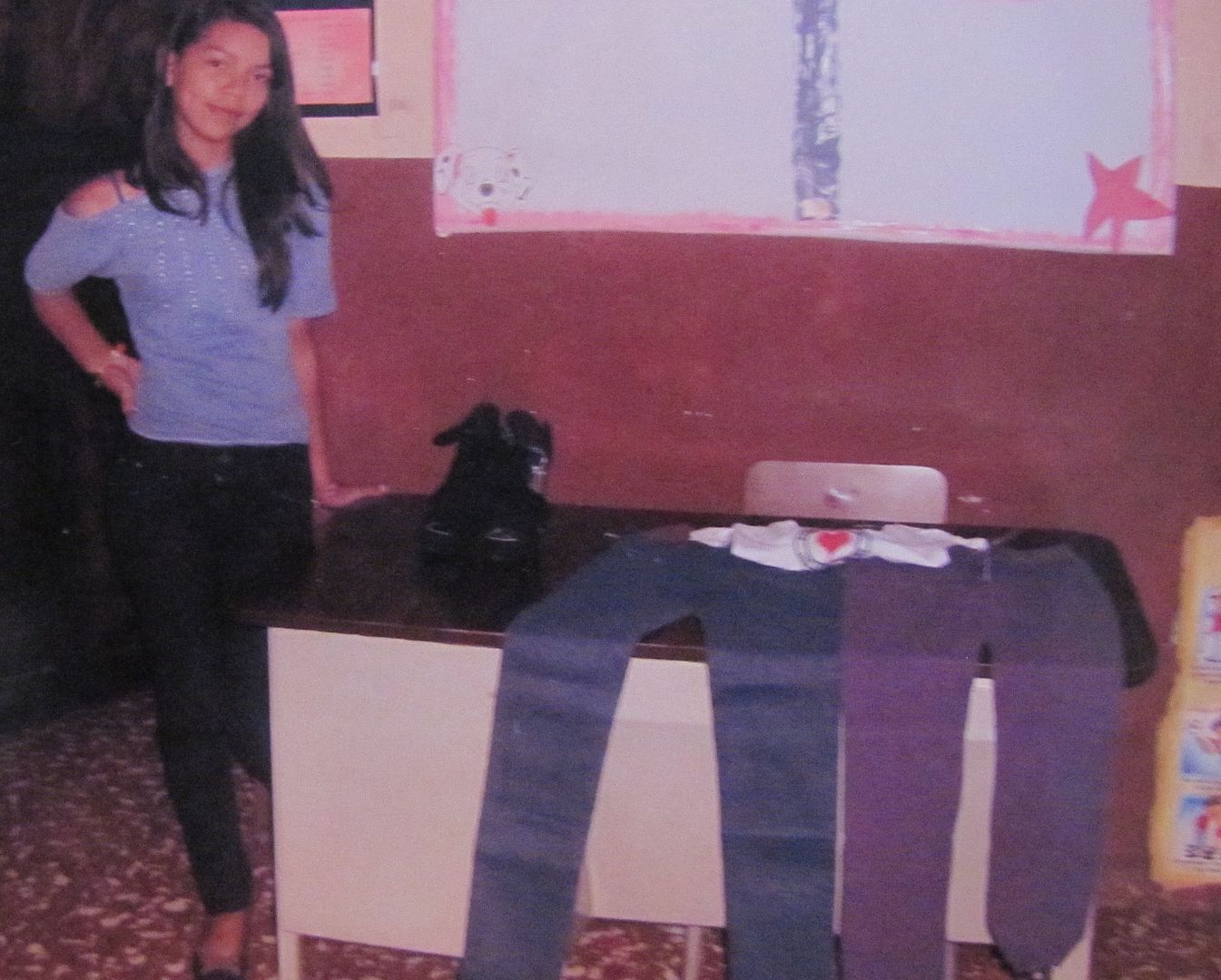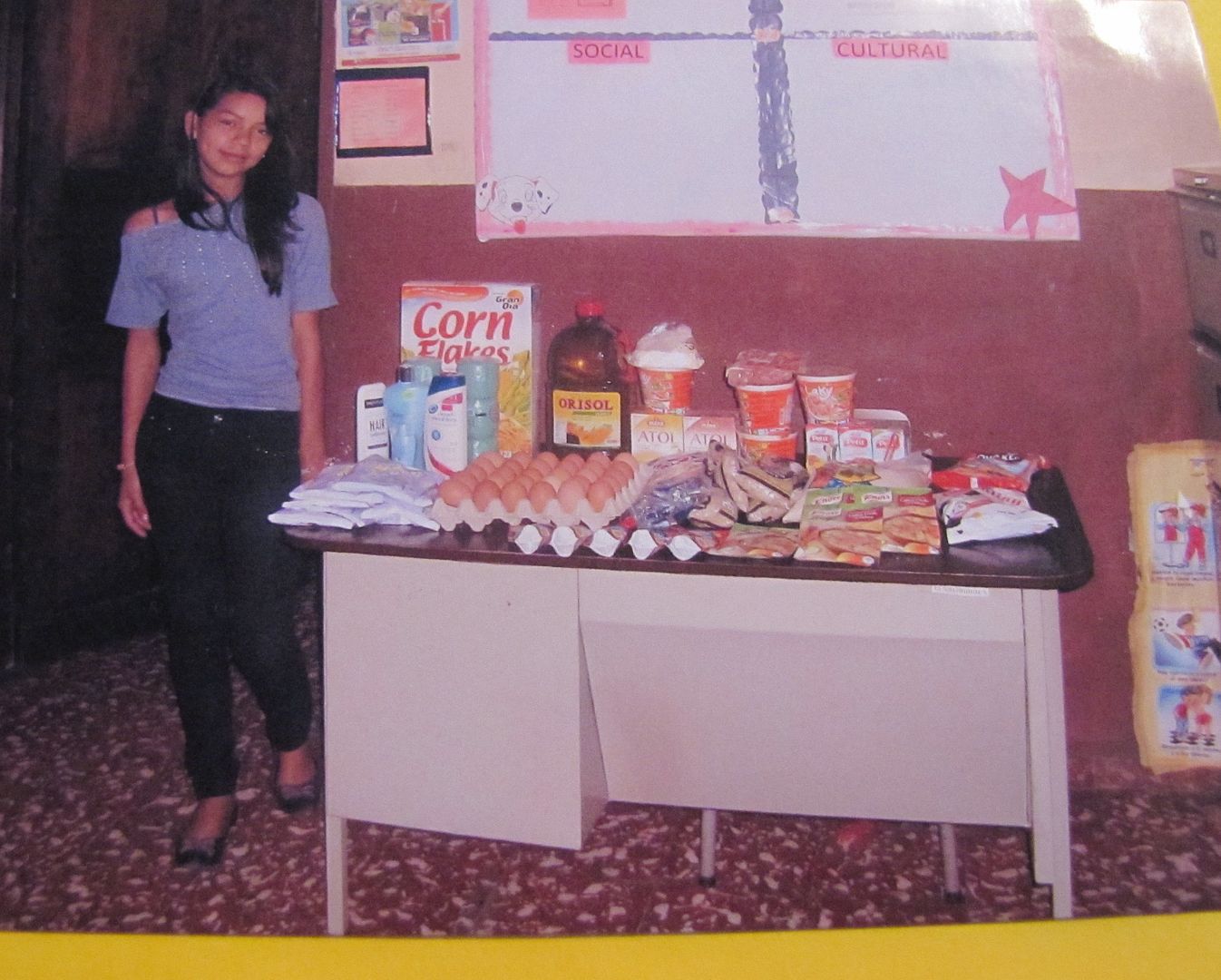 It has been 11 years we have sponsored Flor de Maria through Compassion International.
It has been a rewarding experience for our entire family. Our children love hearing from her, seeing her artwork, and learning about her part of the world. We think about Flor de Maria and pray for her often. Her picture is with our children's picture in the den. We think of to stories share with her and set money aside for her and her family to let them know we care beyond letters. We encourage her to live her life for the Lord. Compassion is a great way to introduce missions work to your children from the comfort of your home. Compassion even has free lessons online you can use with your child.
Your sponsored child lives in the mountainous community of Colonia Los Angeles, Berlin, home to approximately 25,000. Typical houses are constructed of dirt floors, cement walls and corrugated iron roofs. The most commonly spoken language is Spanish.
The regional diet consists of maize, beans and rice. Common health problems in this are include diarrhea, colds, bronchitis and asthma. Most adults are unemployed but some work as day laborers and earn the equivalent of $69 per month. This community has water and electricity but needs tuition assistance, scholastic materials, law enforcement and alcohol abuse prevention programs.
Your sponsorship allows the staff of Monte Sinai Student Center to provide your sponsored child with Bible teaching, medical exams, health and hygiene instruction, recreational and developmental activities, tutoring, educational classes, nutritious snacks, as well as sewing, music and poultry farming lessons. The center staff will also provide educational meetings for the parents or guardians of your sponsored child.
Proverbs 19:17 Whoever is kind to the poor lends to the

Lord,
and he will reward them for what they have done.
Luke 6:38 Give, and it will be given to you. A good measure, pressed down, shaken together and running over, will be poured into your lap. For with the measure you use, it will be measured to you.
Proverbs 28:27 Those who give to the poor will lack nothing,
but those who close their eyes to them receive many curses.