Clint had to drive back and forth to our hometown to work on a machine there off and on for three weeks in a row. That made for a long work week, but it is very good money. While he was there, I asked an old friend of ours to "steal" Clint's truck. That made for a fun day! Clint has also spent some time teaching our two youngest boys how to use a scroll saw and band saw. All three are enjoying the woodworking.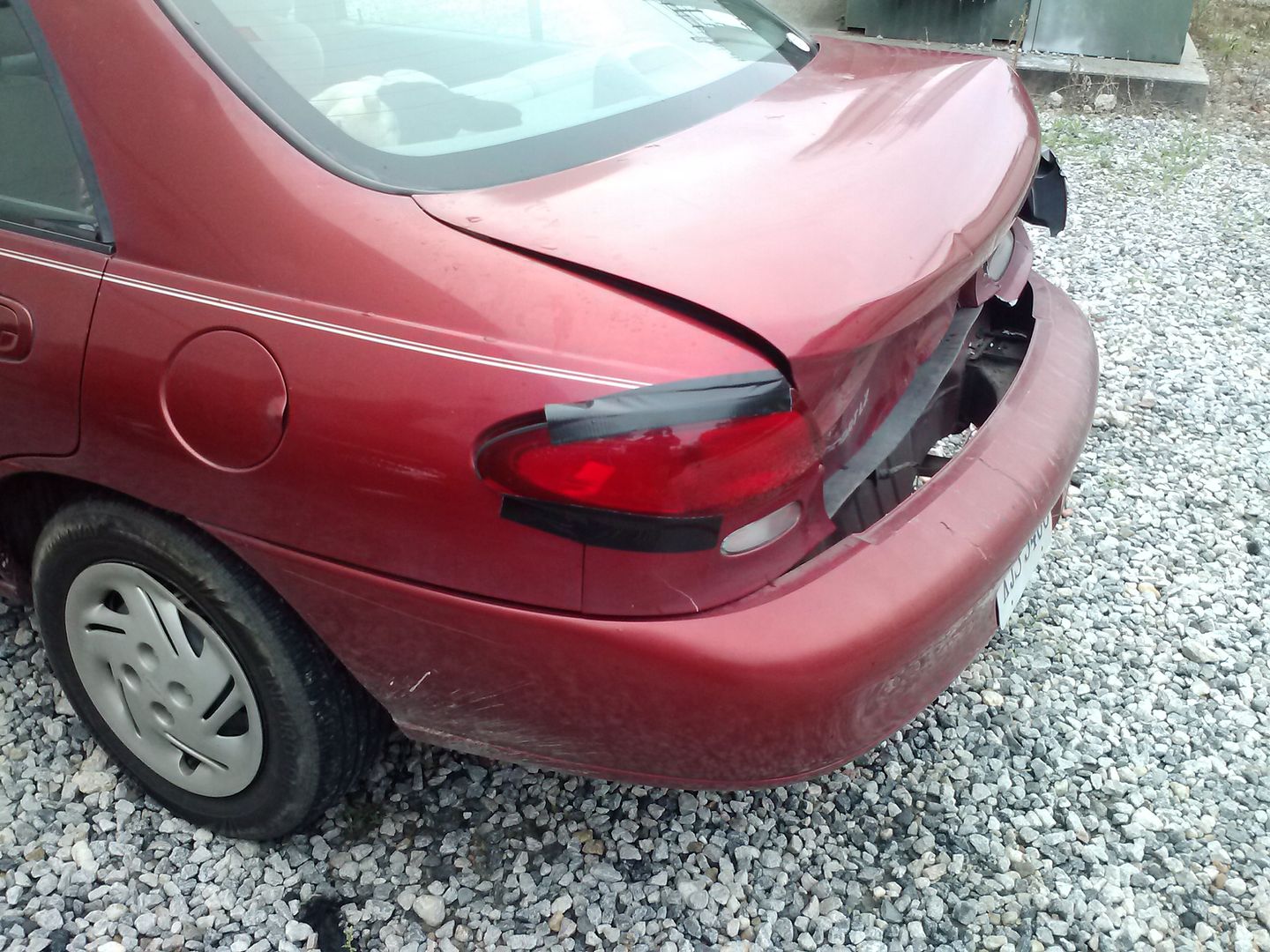 Clint was hit very hard while at a standstill at a stop light by a distracted driver (hence my post). Clint was driving Amanda's car, formerly his, so Amanda could take the truck to the beach. Amanda has taken it to a shop for an estimate today. We think it will be totaled which is a shame because it has been an excellent car.
I feel like my down time

(re: the bed rest earlier this year)

shouldn't affect the family any more than necessary. I enjoy giving them a clean, organized, comfortable home which I try hard to manage well. I want to provide a haven where our family and friends can find a peaceful rest from the day to day world.
I have been staying extremely busy trying to catch up on the stuff that fell behind while I was off my feet hoping to make the upcoming homeschooling days easier. I usually do a deep clean of every space in the house in the spring and the fall. I try to touch up paint a couple of times a year. Then there are a bunch of other things that happened that need my attention, like the couch has a tear at a seam. I had to admit this weekend that I am just not going to get everything done that I wanted to before we start homeschool in a couple of weeks, but at least I made a good effort.
The rest will get caught up here and there eventually.
Brandon included Clint and me on his filling out paperwork for top secret clearance through the government. He is currently being shopped by four employers, and one has requested he go ahead and do this even though he may not take the job. He is seeking the Lord's leading for which direction he should go. Brandon is still working at his current job and volunteering at the local shelter for abused women and children. He's hoping he can continue with the volunteer work and maybe part time at his current job.
Update: Brandon got a full time job with a growing local company. He plans to work there for a while until he is ready to reach the next step in his long term plan.
On Friday, I lamented to Amanda that I knew I couldn't finish everything I had planned to do before school started, but knew I wouldn't be able to make it. I listed a few things I would try very hard to get done in the next two weeks. Later, I walked into the house and wondered why my valances were off the windows. Amanda had painted the den for me knocking that off my list! She continues to have a heart that desires to serve others, just like Jesus exampled for us. Amanda is waiting on her certification to arrive so she can start her career and plans to continue her education. She didn't see any point in getting a part time job working outside of her chosen field for the interim, so she's been dividing her time between home, a part time business she and Brandon in which they have been very successful.
Joshua and Caleb are very excited because their bearded dragons are laying eggs again. They have researched the requirements and are trying to incubate them. Last year, the eggs were trampled on before they could get them which resulted in infertile eggs. I think it would be a great science lesson for them to see the lizards hatch and successfully raise them to adulthood. I'd like to see a reptile hatch myself!
Bethany is loving her sewing lessons and has made many projects from her sewing books. She is growing to be a lovely and delightful young lady. Even as quiet and gentle as she is, she still can handle her sometimes pesky older brothers. "Yes, Joshua, I can smell you from here, and NO, I do not want to sniff your underarm!"
Emily and Hannah have declared this the summer of the tadpoles. Emily calls them "tattle-tails," and Hannah calls them "tad-a-poles." They are obsessed with catching them. I've been feeding their catches to my fish and turtles which keeps the little girls happy on bringing them indoors, but still keeps the indoor tadpole count at a manageable level.
We are really enjoying this very busy season of life. I hope things are going well with you and yours too. If you haven't contacted us in a while, drop us a line and let us know how you are doing.
I Corinthians 1:10 I appeal to you, brothers, by the name of our Lord Jesus Christ, that all of you agree, and that there be no divisions among you, but that you be united in the same mind and the same judgment.