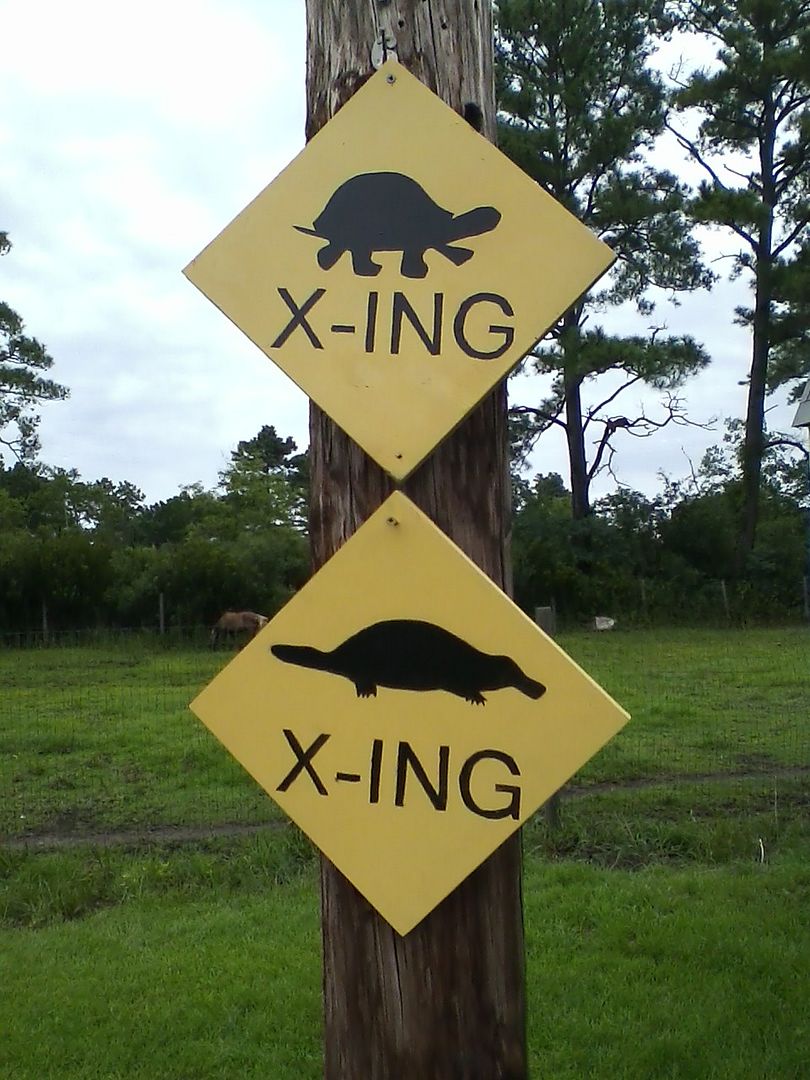 Amanda made the signs for me.
The bottom one is a family joke, and it was made to make me laugh!
It does!
Habukkuk 1:5 Behold ye among the heathen, and regard, and wonder marvelously: for I will work a work in your days which ye will not believe, though it be told you.