Clint
was the first responder to an accident where his friend Tran fell head first onto the concrete floor below. Tran had a big gash in his head that needed several staples, but is OK.
He is loving his new office. I found a fridge and a microwave for him which he was happy to receive. He's been working on a big project at work the last few weeks upgrading controls to an extrusion line.
I have been doing daily counseling with many women in various crises. Sometimes it has been middle of the night counseling. As I say at the end of a productive day, "I'm tired, but it's a good kind of tired!!" I love where God has me right now. Life is very fulfilling and rewarding!
With no very little ones to tend to, my life is changing with more time to do things I have always wanted to try. I was approved to receive free seeds for a project from a seed reserve. I've been learning from other gardeners how to take scion wood and get it to root. I am experimenting with three different methods. I am hoping to propagate my fruit trees and berry bushes this way. I will also be experimenting with air layering this year.
I started seeds last month for the cold weather crops, and they are doing great.
I am really looking forward to this growing season!
Clint took a little time off so he and I could enjoy a romantic and luxurious weekend away. We also visited with friends and family in Kilmarnock and Williamsburg. We are planning another little getaway soon, if the schedule cooperates.
For those who knew: We went to purchase the cockatoo only to be told it already has a home. Bummer! The store has a layaway plan, so many of the birds you see are already purchased. The birds remember Clint and fly across the room to perch on him. Those feathered females love hanging all over my handsome husband.
Brandon and Amanda have a lot of excitement in the works. We are very happy for both of them! There's not much I can share about that right now.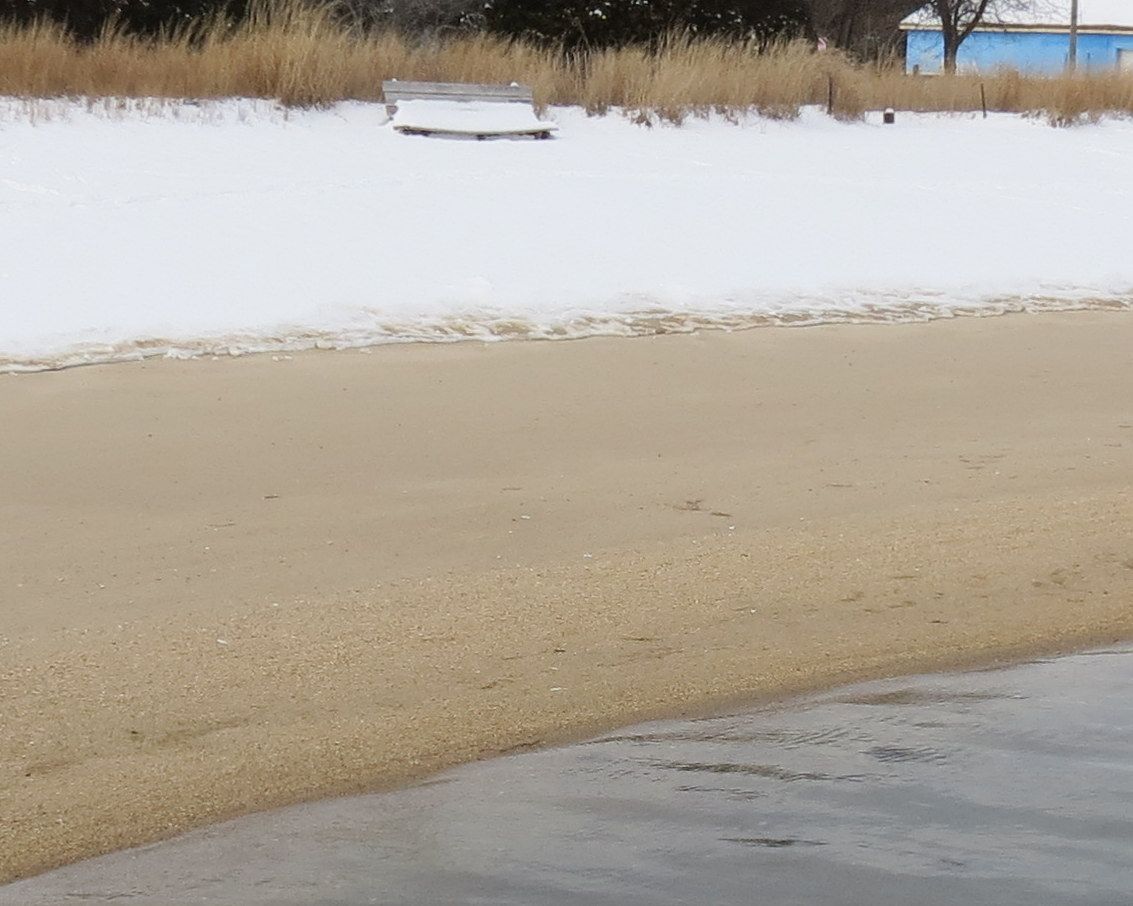 Joshua was tested and found to be "more than ready" to skip a grade and begin high school courses, so that is what he has done this school year. He is loving it so far! His plans are to graduate before he turns 16 and then he plans to go to college. This mama's heart is not ready for #3 to launch!
Caleb and Bethany are doing great in their school work too. Joshua has been leading their science lab on Wednesdays which is giving him his labs, teaching experience, and refining his communication skills. They benefit from learning at Joshua's level and also from having a different style of teaching. Bethany is my safety watchdog because her brothers often forget their safety goggles.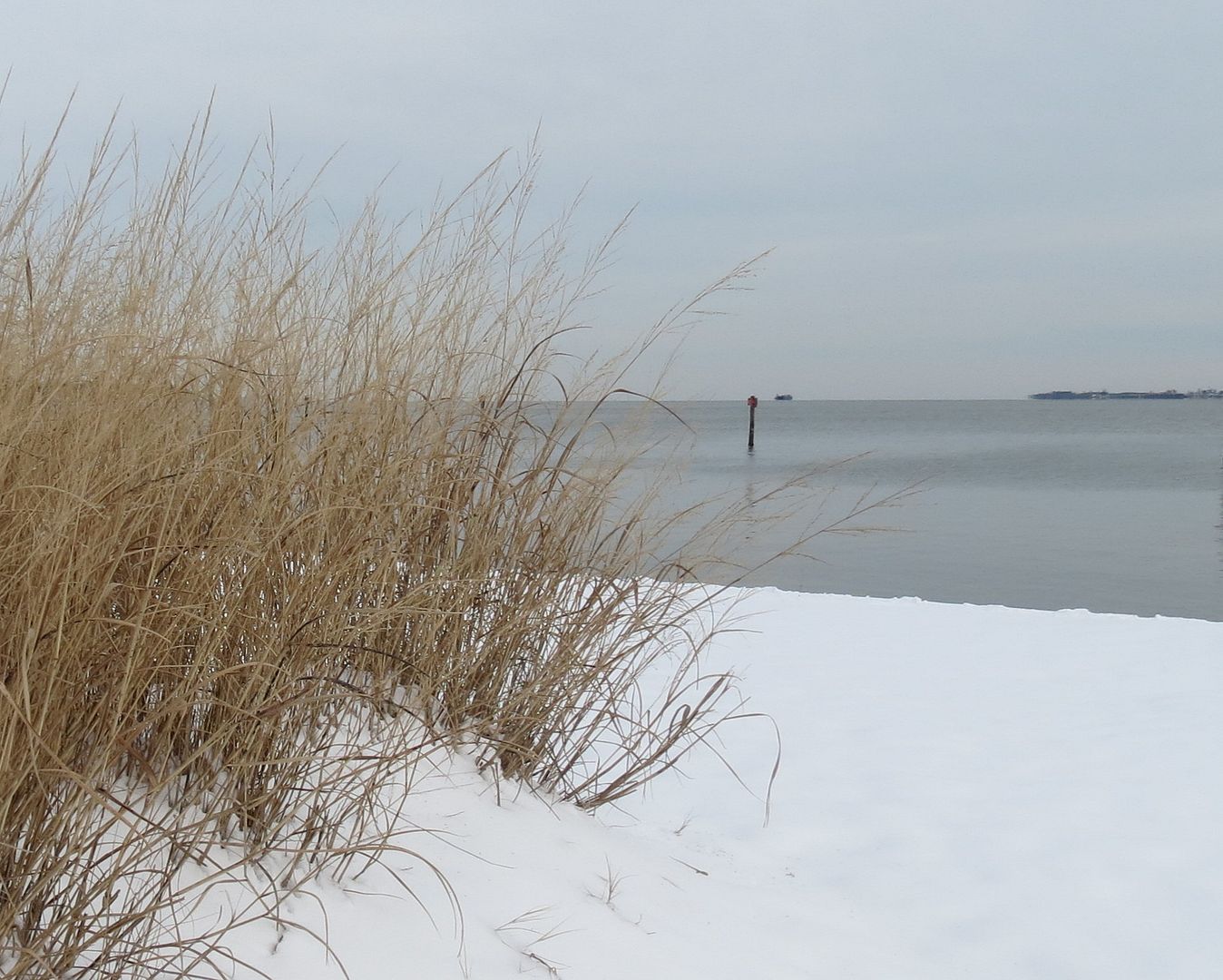 Emily is trucking right along in her school work! She even asks to work on it after supper some nights! She tells everyone her mama taught her how to read!
When Hannah is not learning beside Emily, she is following me around helping me with my chores. Sometimes she wants all of my attention, so I will stop work and take time to enjoy a pleasant Hannah-ruption. Sometimes I will chase her, scoop her up, and sit down for some snuggles while telling her how thankful I am that God sent her to be my little girl.
The little girls love their new dollhouse and are doing such a great job at keeping the doll things picked up. They discovered the American Girl doll clothes fit on our teacup sized dogs. Our little diva dogs have not indicated they dislike this fact. Sometimes the little dogs seek the girls out when they are dressing the dolls so I have stopped rescuing them.
I hope you and yours are thriving in God's love. Pick up the phone or drop us a line and let us know how YOU are doing!
Ephesians 6:10-12
Finally, my brethren, be strong in the Lord, and in the power of his might.
Put on the whole armour of God, that ye may be able to stand against the wiles of the devil.
For we wrestle not against flesh and blood, but against principalities, against powers, against the rulers of the darkness of this world, against spiritual wickedness in high places.