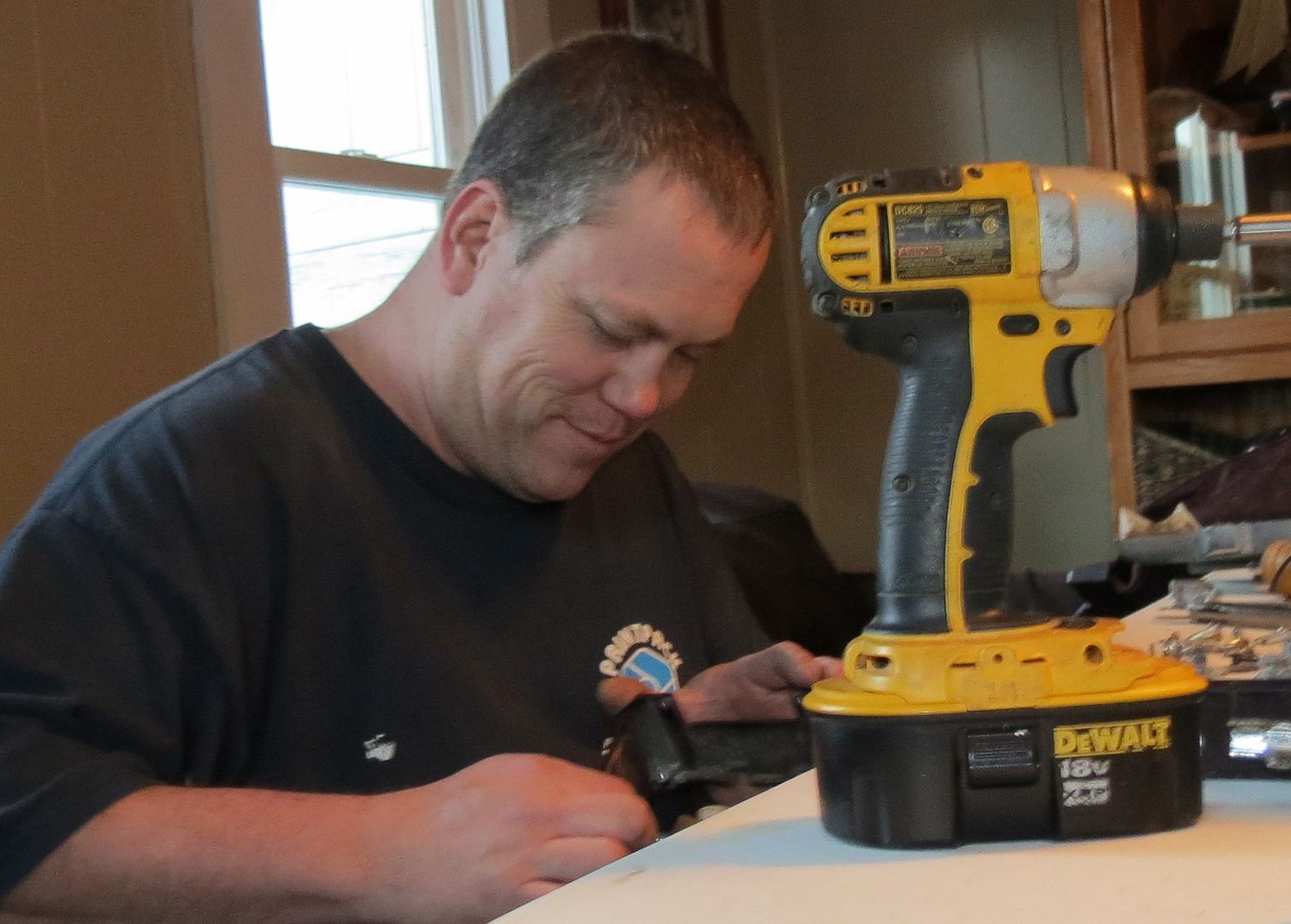 Wives, if you have a husband who comes home and works on things around the house, rejoice! You are blessed.
If he lets your children hang out with him and listens to them talk incessantly, rejoice! They have been blessed!
If he patiently includes them in his work and teaches them as he goes, rejoice! They and their household will be blessed!
Young daddies, slow down and enjoy these opportunities to be with your children. I know the young ones can make a 10 minute job into a 30 minute job. It will grow you in patience and self control. It will speak volumes of love to them that you want THEM with you. It will make your bond with each other closer. Start when they are little, and it will continue into adulthood. As they grow, they will learn how to help you and that will save you time. It is very rewarding to hear your adult child say, "I can do that because my dad taught me how." Don't allow a computer game or cell phone or anything else rob you of memory making moments. Leave a legacy by taking time to make memories.