Clint,
You are the only one who has ever made my heart beat faster.
I am thankful we saved ourselves for each other because y
ou are the only one who has ever held my heart.

Happy Valentine's Day!

I love you...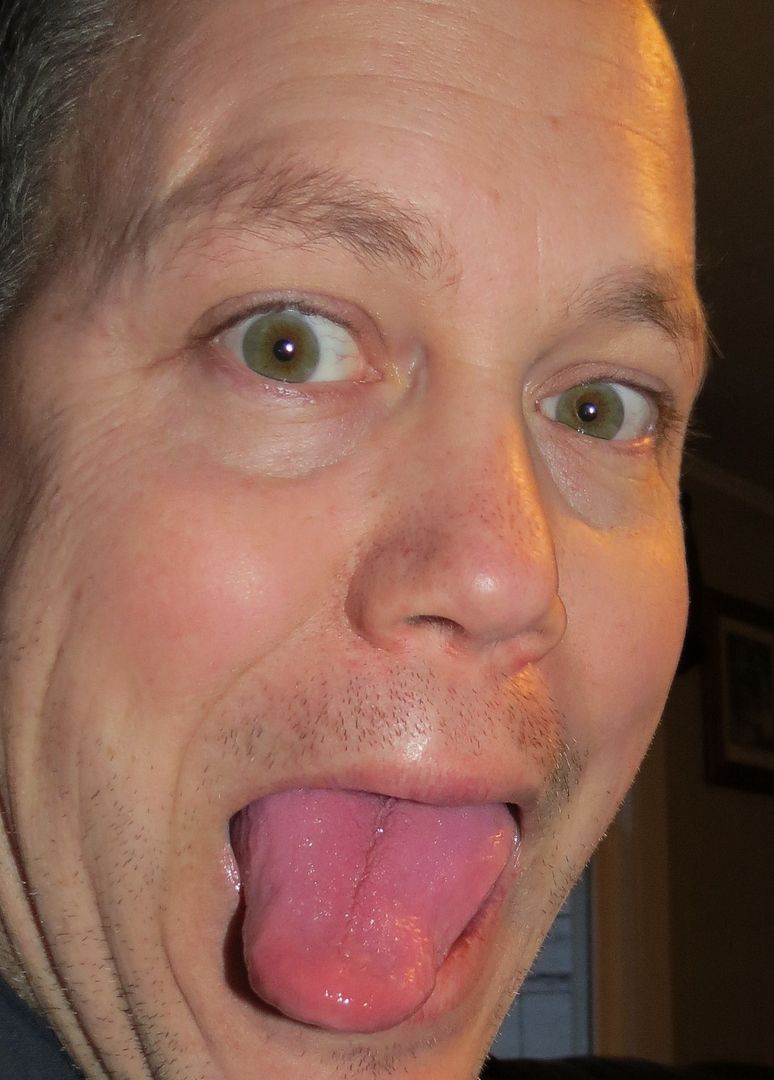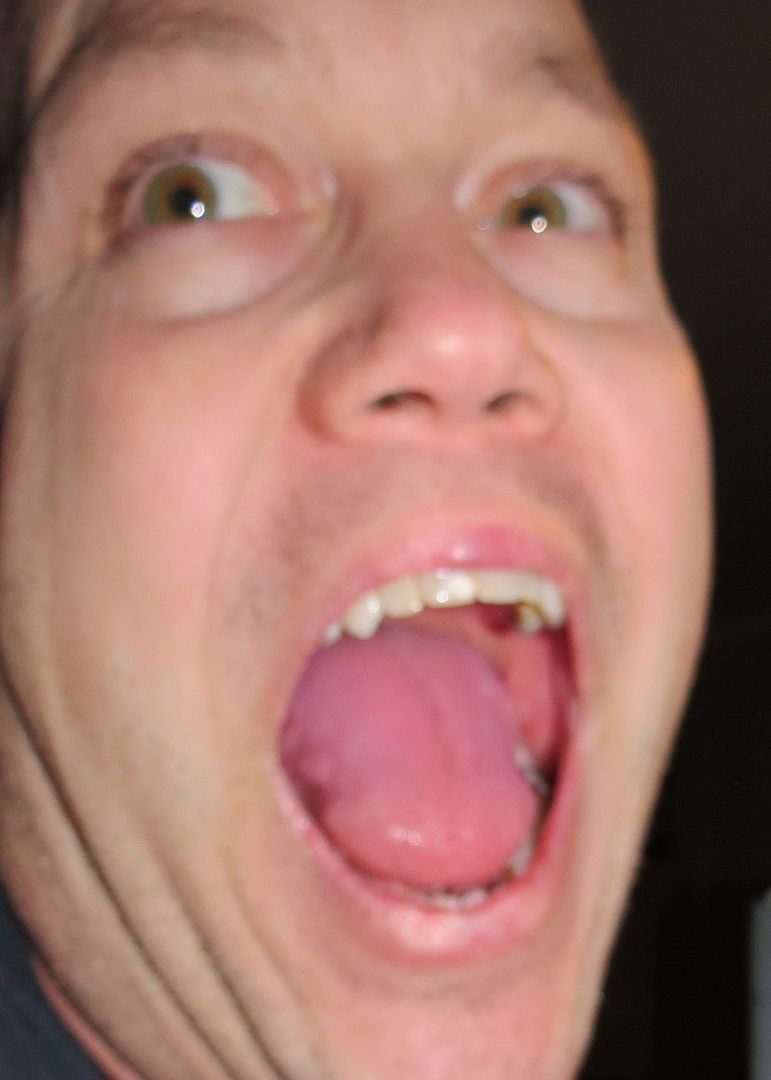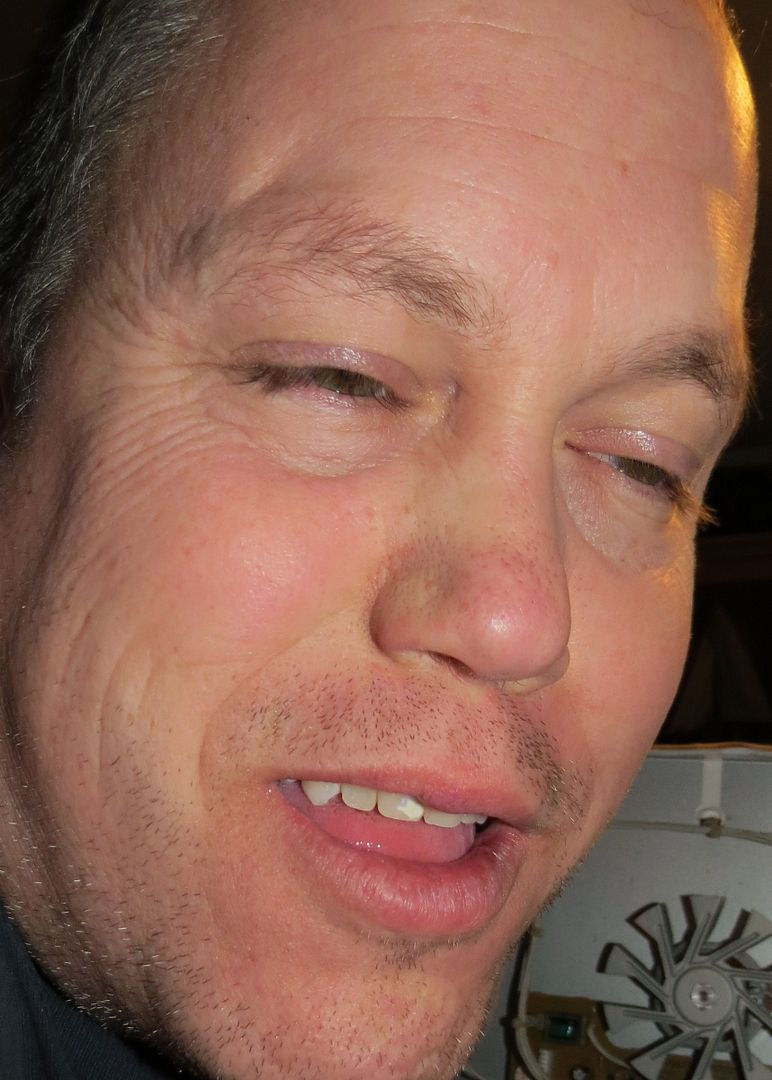 ..and, uh :-), even when you look like this,

but especially when you look like this...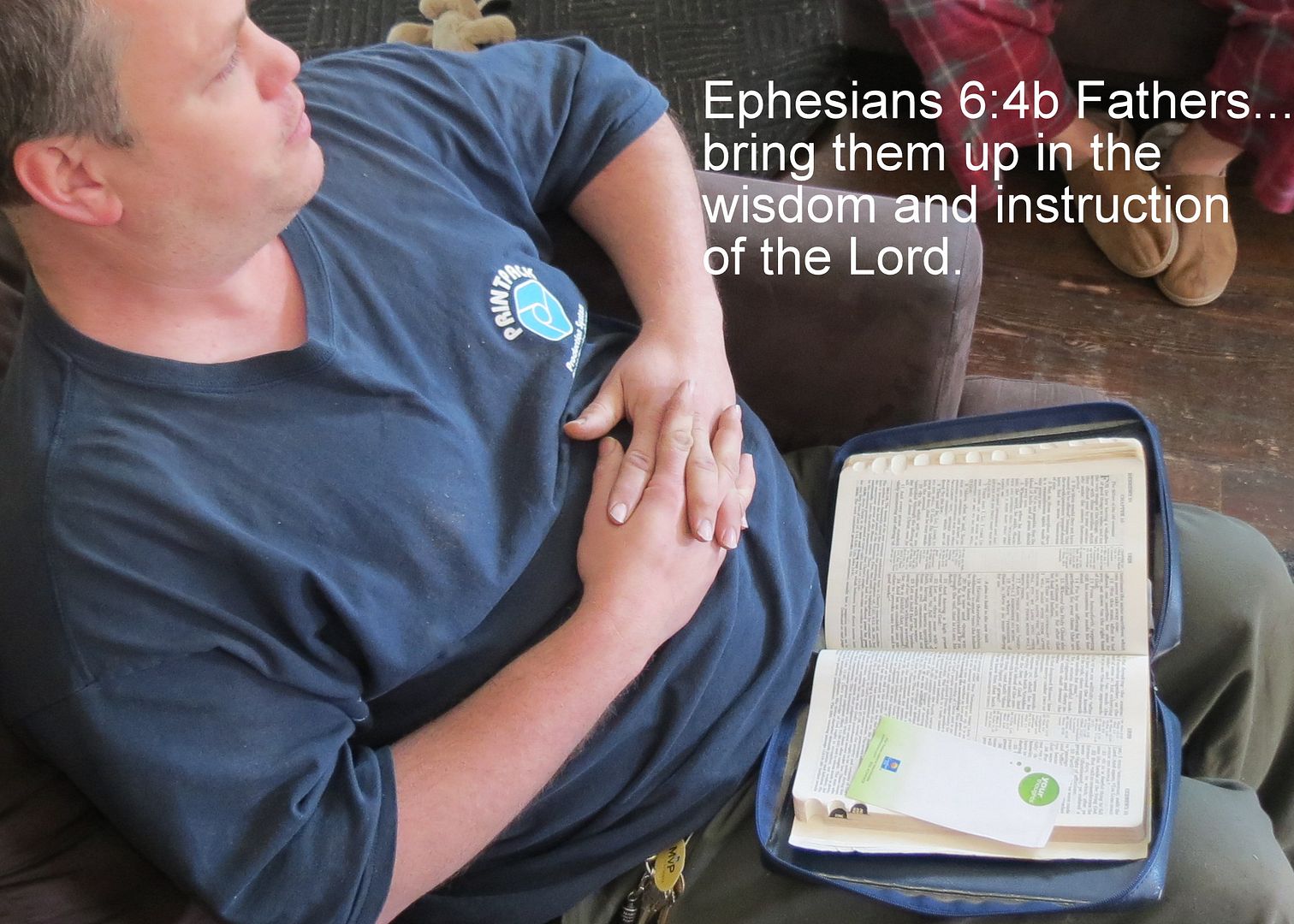 You had a horrible example.
I know from his friends back then that your father loved his family very much.
He was a broken man whose deep hurt came out in destructive ways that hurt, damaged, and failed all of you.
You didn't use it as an excuse to forfeit your self-control or hurt others.
More importantly, you
didn't let that keep you from being a good example to YOUR wife and children! You became thoughtful and deliberate in your choices even when others didn't understand. You learned what to do and acted on it because you wanted us to have better. Instead of becoming bitter, you have loved your God enough to act in obedience to His command to love and forgive your father and by making the conscious choice to remember the good parts. Your efforts have paid off!! Your favorite place to be is in the midst of the family you built, and their favorite place to be is with you! There is joy, peace, and deep love in our home. I am thankful for you and the choices you have made! Where many have failed, you have excelled!
I will spend all my days loving you and helping you in any way I can.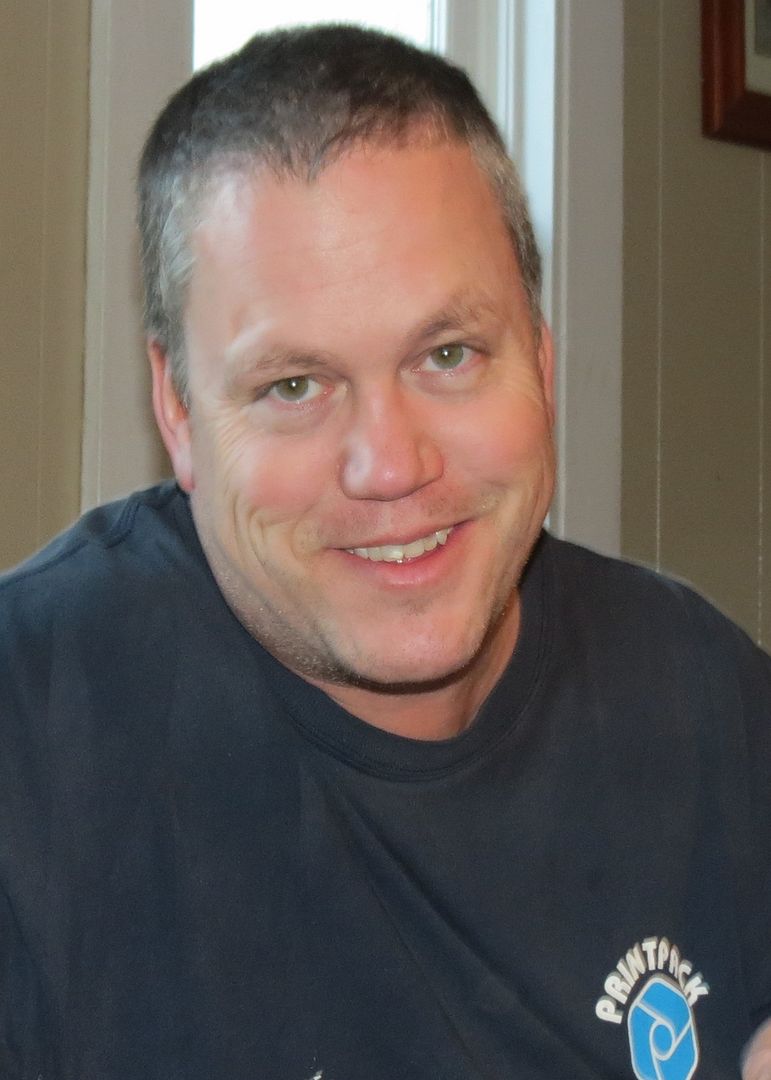 Thank you for being such a godly mate. You are such a fun, loving, and adventurous person to kn
ow! I love you, my precious forever date!*
*"
Forever Date
" is the title of a sweet short story based on actual events. I think the term is wonderful way for married couples to think about each other.