With love and especially for the ladies in the churches in Philippines, China, and India: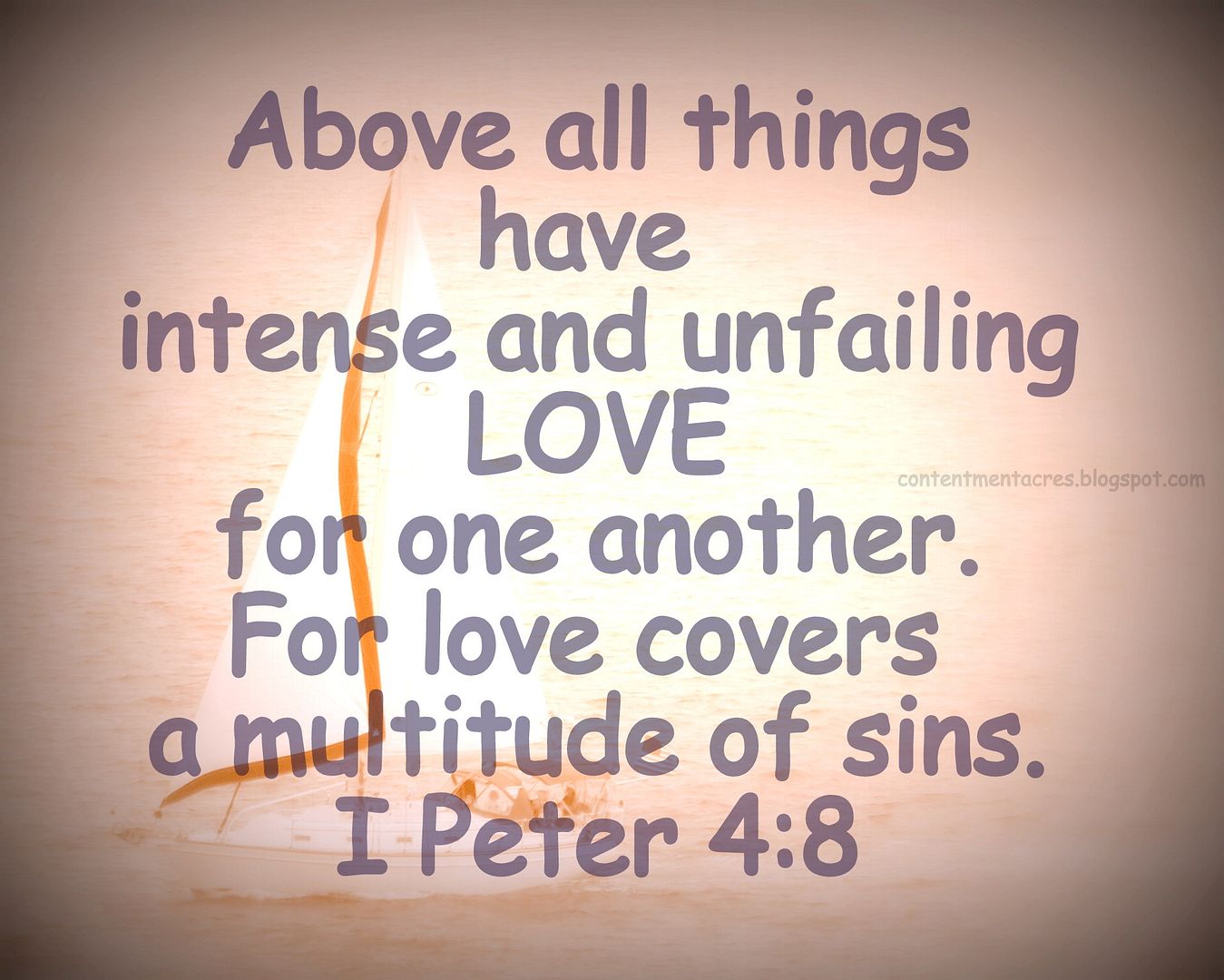 This Contentment Acres image is free to use as long as it is unaltered.
A link back would be appreciated, but isn't necessary.
Luke 6:32-35 If you only love the lovable, do you expect a pat on the back? Run-of-the-mill sinners do that.
If you only help those who help you, do you expect a medal? Garden-variety sinners do that.
If you only give for what you hope to get out of it, do you think that's charity? The stingiest of pawnbrokers does that.
"I tell you, love your enemies. Help and give without expecting a return. You'll never - I promise - regret it. Live out this God-created identity the way our Father lives toward us, generously and graciously, even when we're at our worst.
Proverbs 12:22
Lying lips are an abomination to the
Lord
, but those who act faithfully are his delight.
Philippians 4:8-9 Finally, brothers, whatever is true, whatever is honorable, whatever is just, whatever is pure, whatever is lovely, whatever is commendable, if there is any excellence, if there is anything worthy of praise, think about these things. What you have learned and received and heard and seen in me—practice these things, and the God of peace will be with you.
Colossians 3:9 Do not lie to one another, seeing that you have put off the old self with its practices