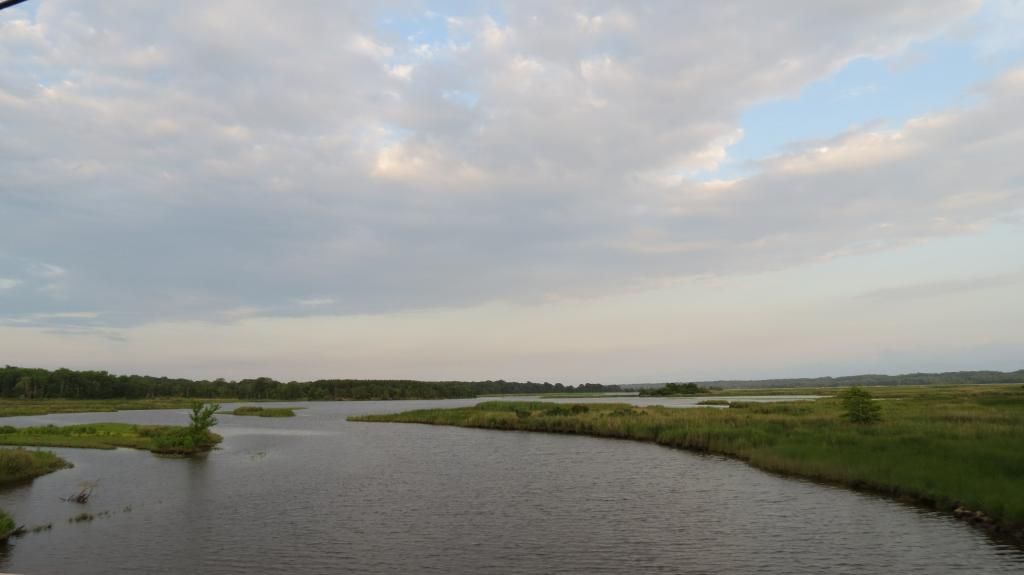 I have left my camera at home a lot this year,
but I did remember to take it on our trip to Maryland.
This was part of the Religious Freedom National Scenic Byway in St. Mary's County.
"The Lord your God is with you, he is mighty to save. He will take great delight in you, he will quiet you with his love, he will rejoice over you with singing." Zephaniah 3:17
The Almighty God will rejoice over YOU with singing!!