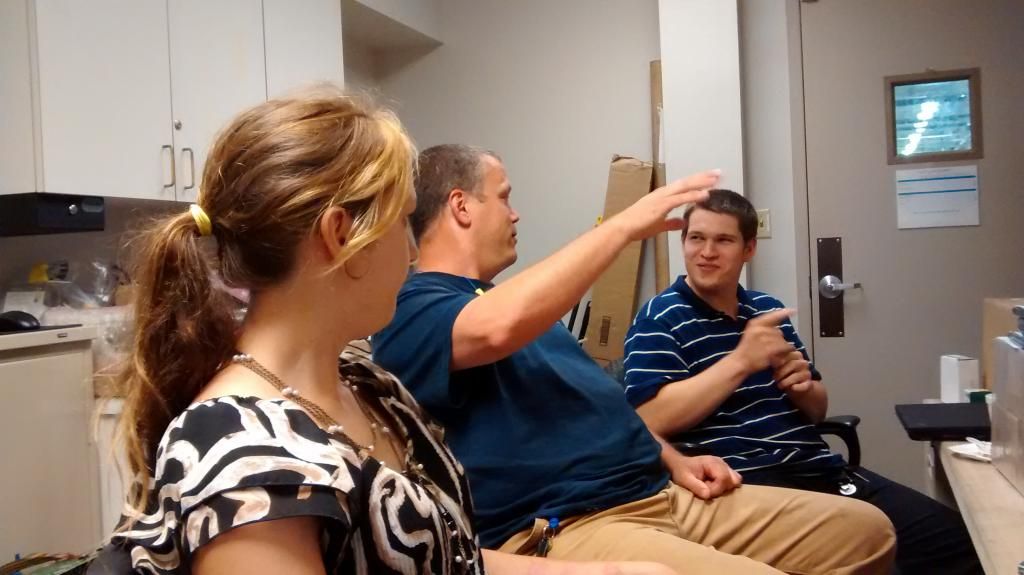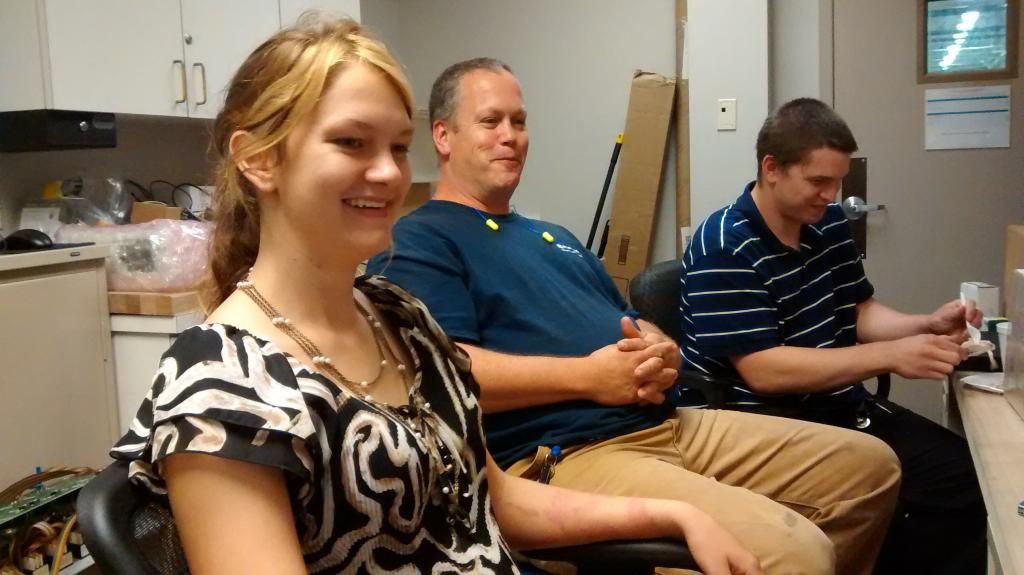 Last Wednesday, Amanda asked me if I wanted to go shopping with her. Because Hannah had been in CHKD's ER on Monday, I really didn't have the time to spare. BUT, I also know parents need to seize the opportunity to do things with their children. So, I juggled my schedule around and made sure the other children were supervised as they worked on their homeschool to stay on target for their reward: an upcoming Busch Gardens trip.
Amanda and I were near Clint's work when lunch rolled around, so I called him to see if he wanted us to bring him food. Then, we knew Brandon worked nearby, so we called him to see if he could meet us. It worked out so all four of us could eat lunch together during a normal work day! What a blessing!
We enjoyed seeing Eric G., Charles, Kevin of Yorktown, Dave P., and everyone else too! It is always a wonderful to pop in for a quick visit! We love our Printpack family!!
Amanda and I had a fun day together and found many bargains! She has invited me to go again next week.