I love my thrift store bargain found spice rack and really appreciated Olde Thompson sending me a free filled spice jar to replace the one that was broken. There were some jars labeled with spices I rarely use and some of my favorites did not have a spot. So, I decided to see if I could remove the label.
I tried acetone first, but it didn't work that great.
A light scraping with a razor worked very quickly.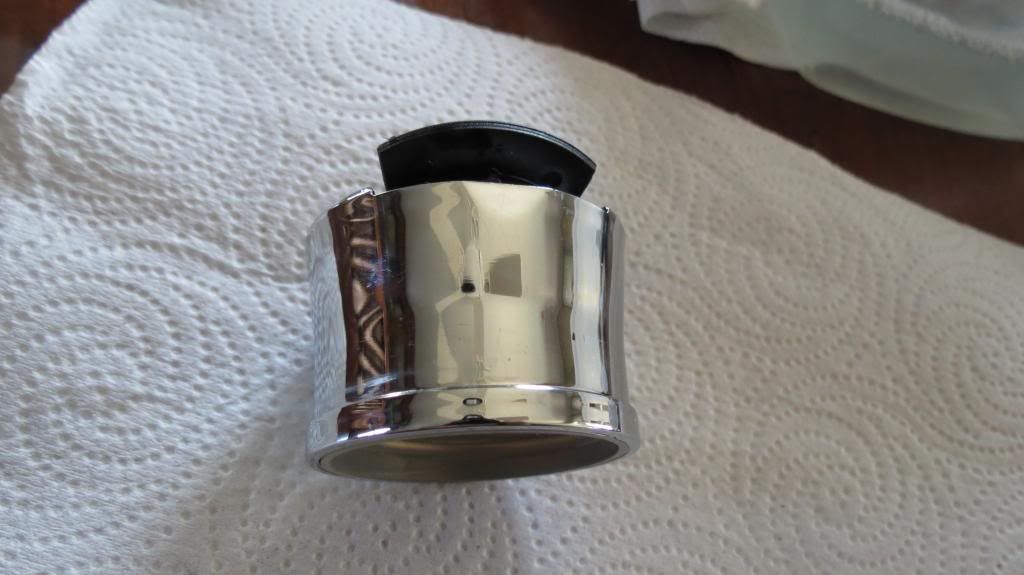 I used clear labels in our label maker. I could have probably found a font that was exact, but did not want to put that much time into it. I just used what was preset in the machine. When the jar was put back into the rack n
o one could spot the one I had relabeled.
I relabeled four of them, and it took less than 10 minutes start to finish. Now the spices I use more often are within reach instead of in my spice cabinets. The labels have stayed on for three and a half months of heavy use with no signs of coming off.
Luke 11:42
"But woe to you Pharisees! For you pay tithe of mint and rue and every kind of garden herb, and yet disregard justice and the love of God; but these are the things you should have done without neglecting the others.