We have tested and reviewed dozens of products over the years when vendors, companies, and inventors have offered to give us their product for free in exchange for an honest review. Sometimes we have been disappointed when the packages would arrive and the freebie turned out to be much less than how it was promoted or did not performed as stated. This is not the case with Instyler tools. They promised nice freebies in exchange for a review and wow, did they deliver!
I have posted the reviews on the required website as agreed but wanted to share here in our blog too. Everyone who tested it has long hair and uses hair tools frequently. We were all thrilled with the experience!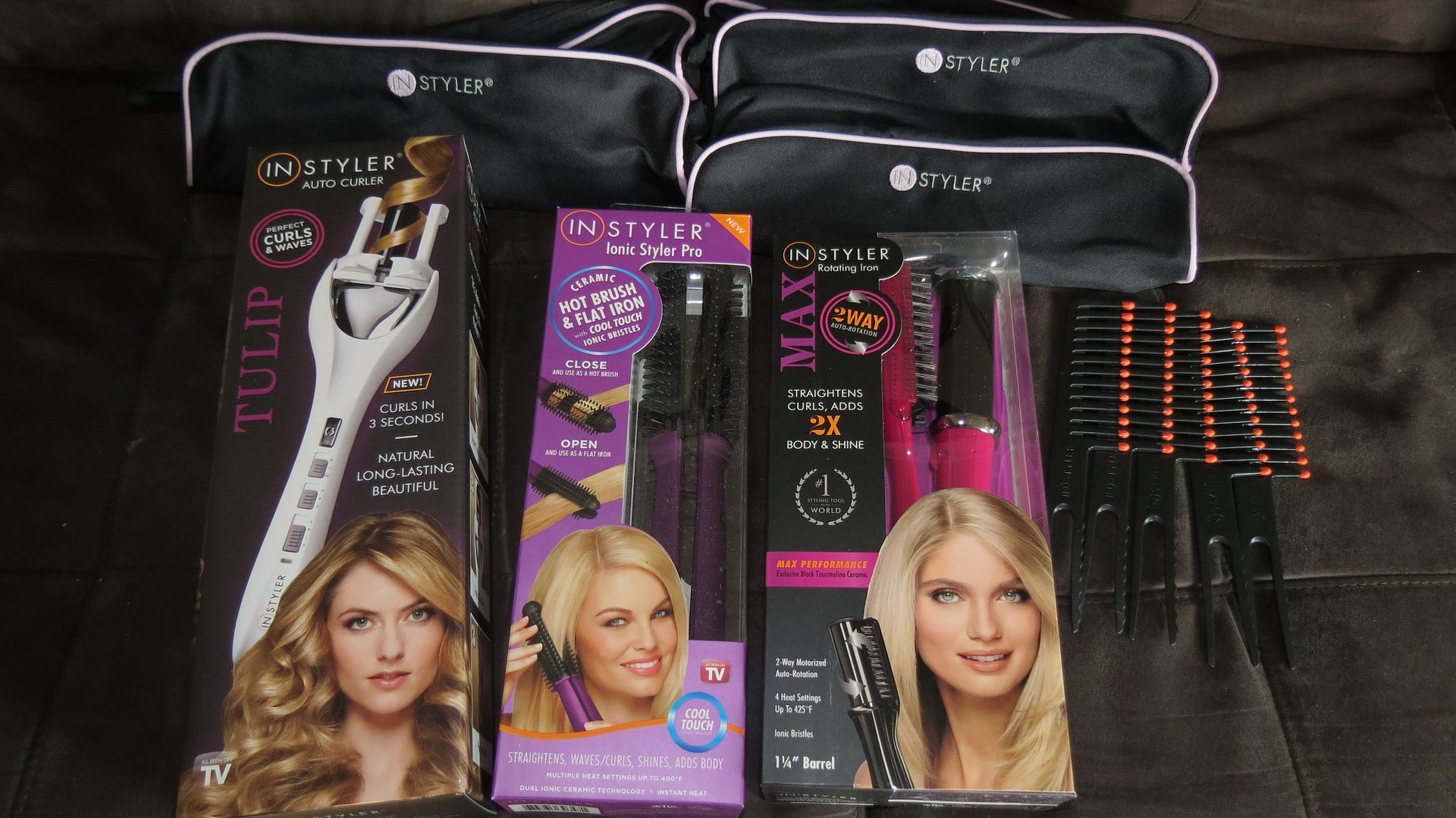 One of our guests, my daughter Amanda, is a licensed cosmetologist and said the tools were of great quality and performed as they should. For making us ladies over, we gifted her with the tools.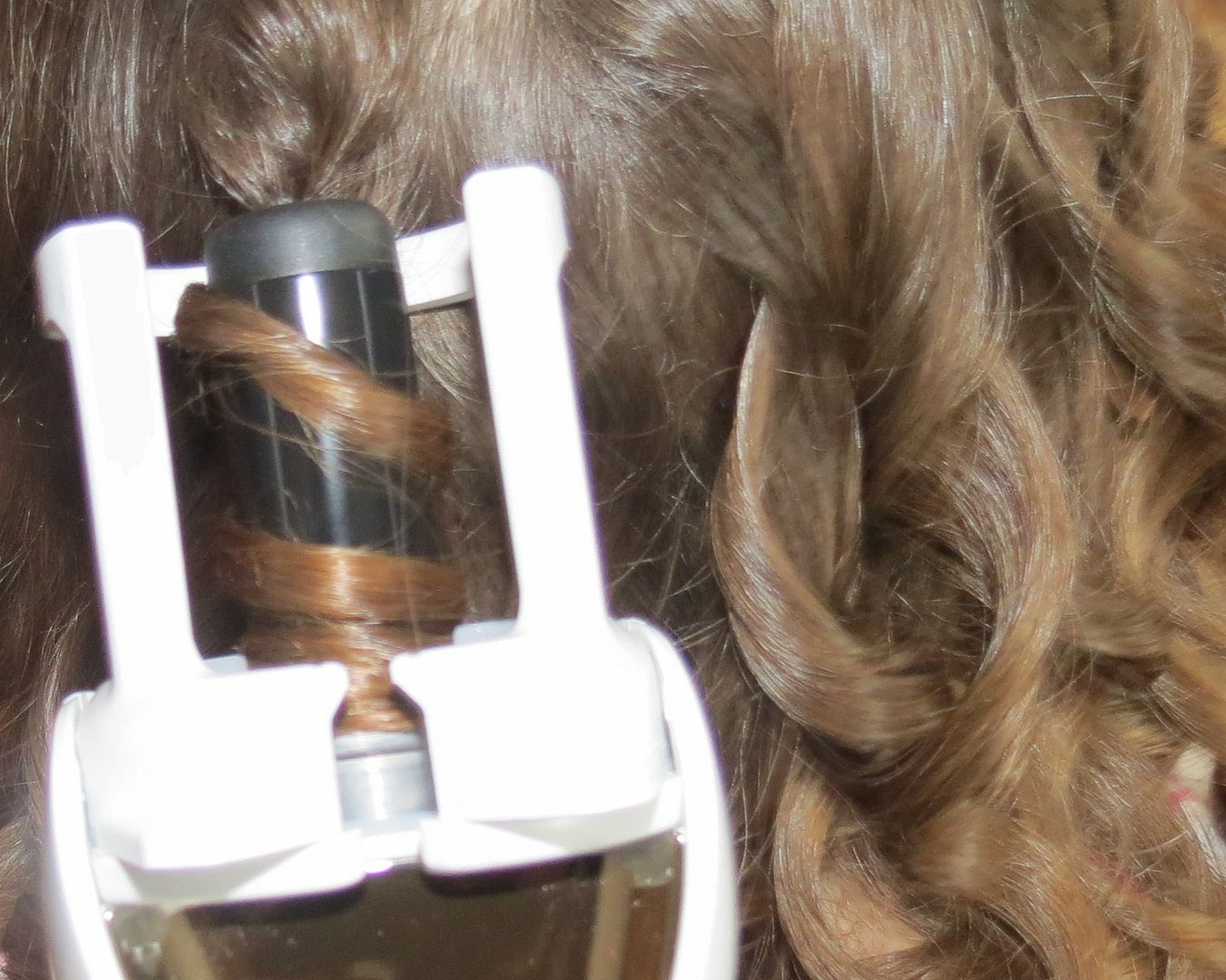 Instyler TULIP Auto Curler in action
It was very easy to use! It curled the hair very quickly!
Due to experiences with other curling irons, we were concerned with hair getting stuck in the tool. We did not experience this with the TULIP.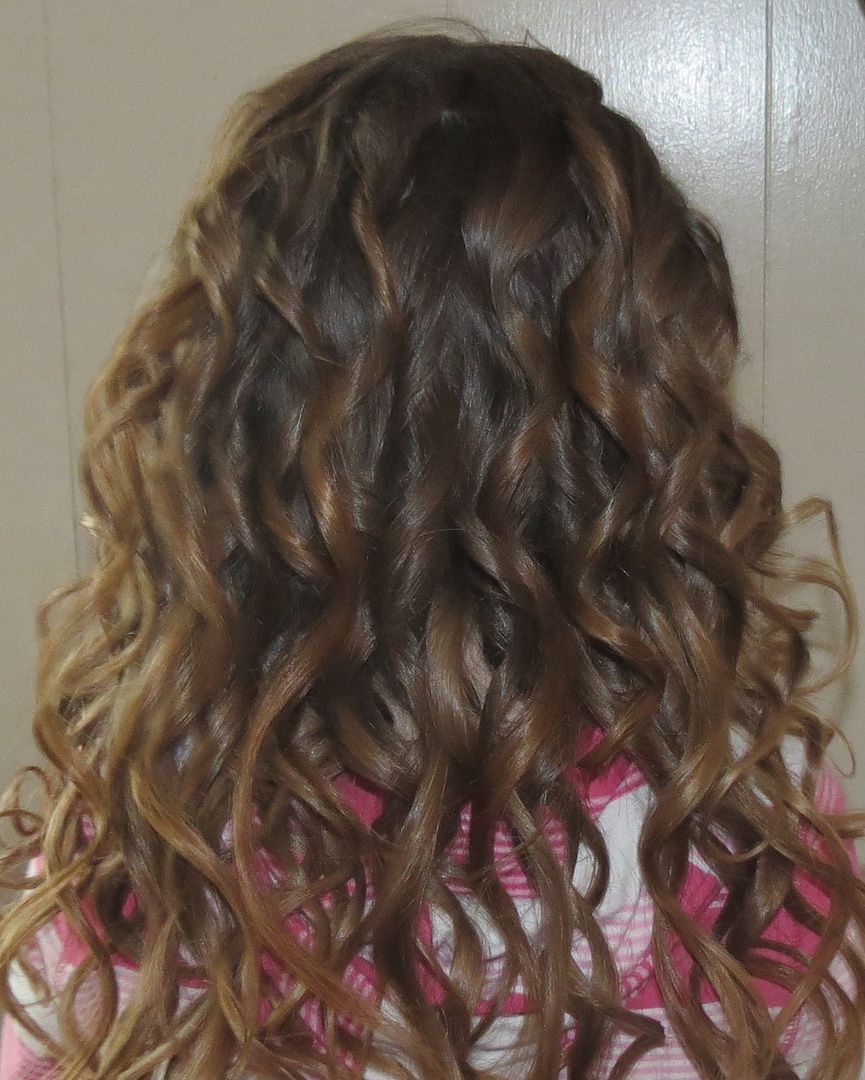 The curler took very straight hair and made a beautiful cascade of curls!
InStyler was a brand we had never heard of before, but we will be keeping an eye out for their products after this positive experience. All of the tools performed as promised and we were very pleased! Thank you, InStyler, for giving us and our friends a great excuse to get together and have some fun!
If you are on the fence about gifting someone with an InStyler tool, we hope this convinces you to go ahead and give them a try. We were very pleased with our experience!