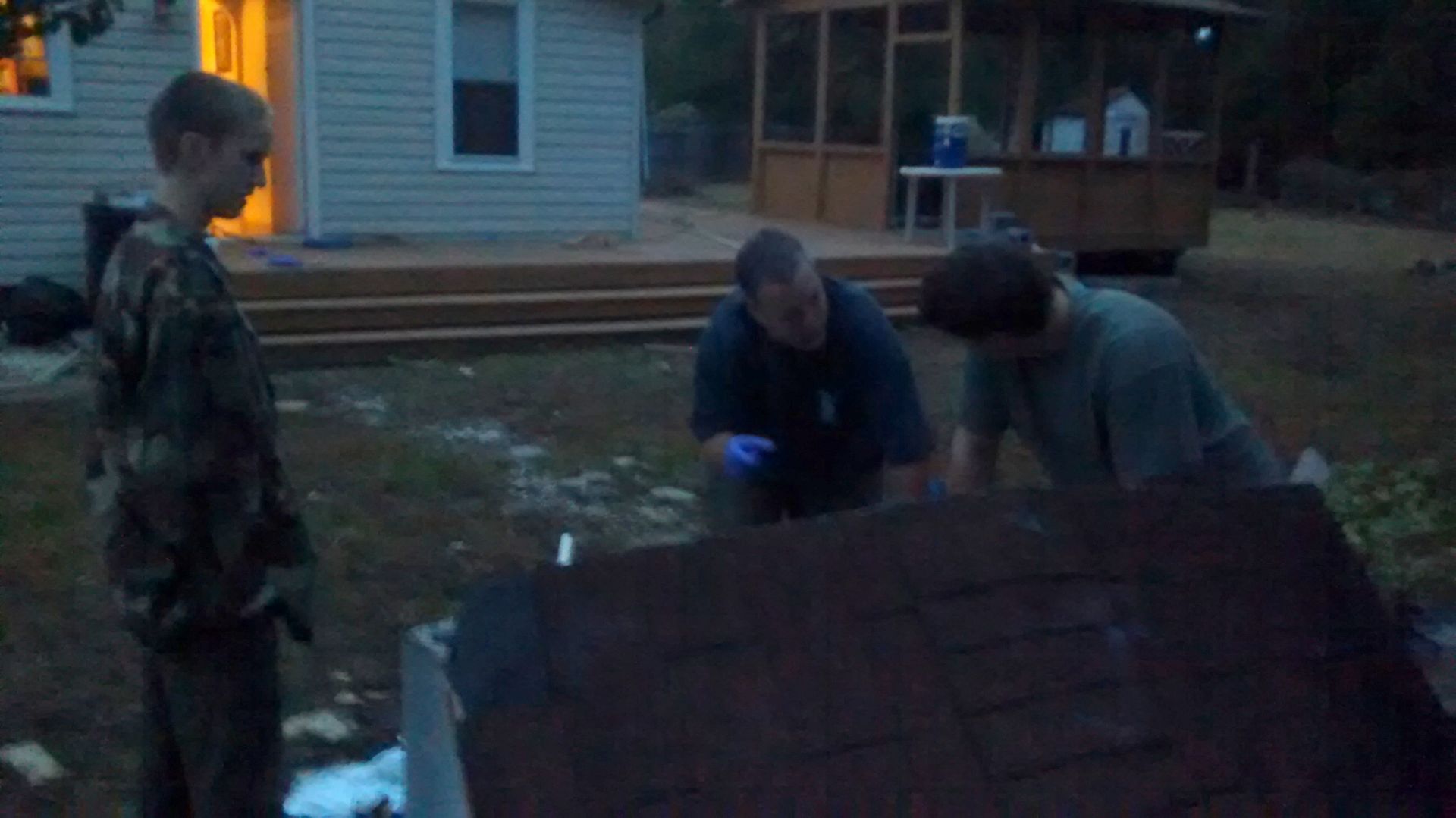 I am so thankful that homeschooling fostered a deep love for learning in our children that has carried over into early adulthood. In this picture, Brandon has sought out Clint and is listening eagerly to learn more plumbing tips and repairs during a break while we were helping him unclog a pipe at his house. Caleb is listening and learning too. Both of them asked Clint many questions.
We can either look at the clogged pipe as a difficulty or an opportunity. I am thankful both my husband and sons seized the opportunity to be together, make memories, learn together, and to share and receive knowledge. I am glad they let me hang out so I could help a little. I had some big "Praise the Lord" moments realizing how precious these moments were as I observed them interacting.
If you are waiting for perfect moments filled with lots of fun and entertainment to make memories, you might find out too late that you don't get that many perfect moments.
Make each moment count...even the imperfect ones.