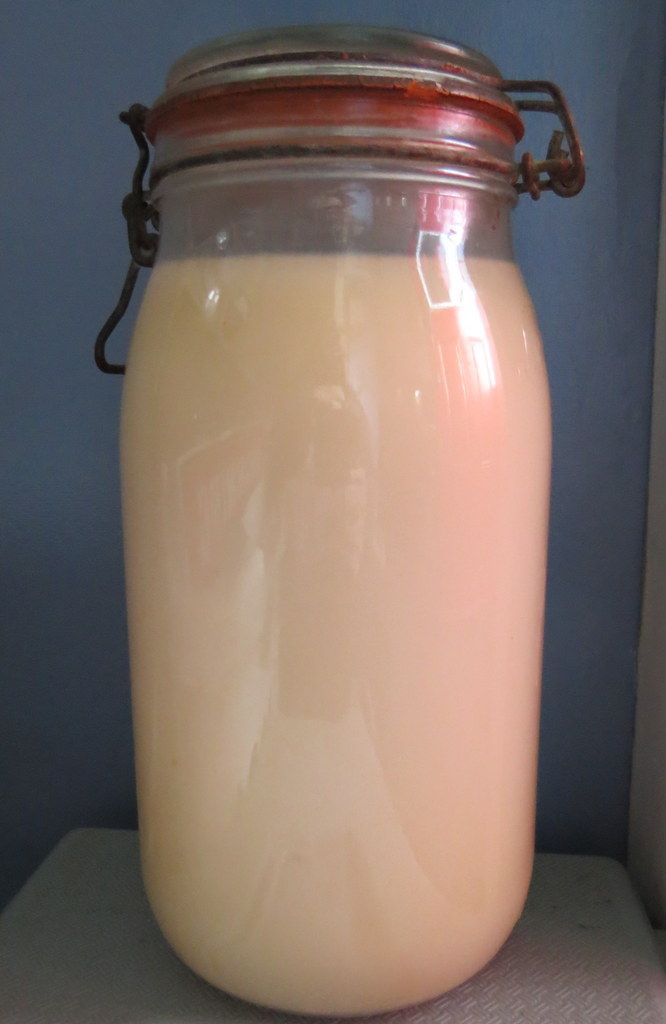 I have been rendering lard from our pasture raised American Guinea Hogs. Why use lard from pasture raised hogs? Because that kind of lard is healthy and is a good choice of fat! (I also recommend researching the health benefits of schmaltz vs vegetable shortening and other oils.)
Mine isn't as bright white as it could be if I had used the fat from only certain areas, but I want to make the most of what the hogs gave us for our large family and our pets. My adult children have asked me to supply their pantries with it too. I might get more picky as I meet demand.
This is a busy season for me. In addition to rendering the lard, I've been pressure canning a few dozen quarts of stock, approximately 135 lbs of chicken, and 150 lbs of pork. Tomorrow, I am going to make schmaltz (rendered chicken fat). I've also started several types of seeds for our garden, made three new raised beds, and filled our small incubator with eggs. I've had a house full of sick kids and am sick myself. I am a tired but happy woman.