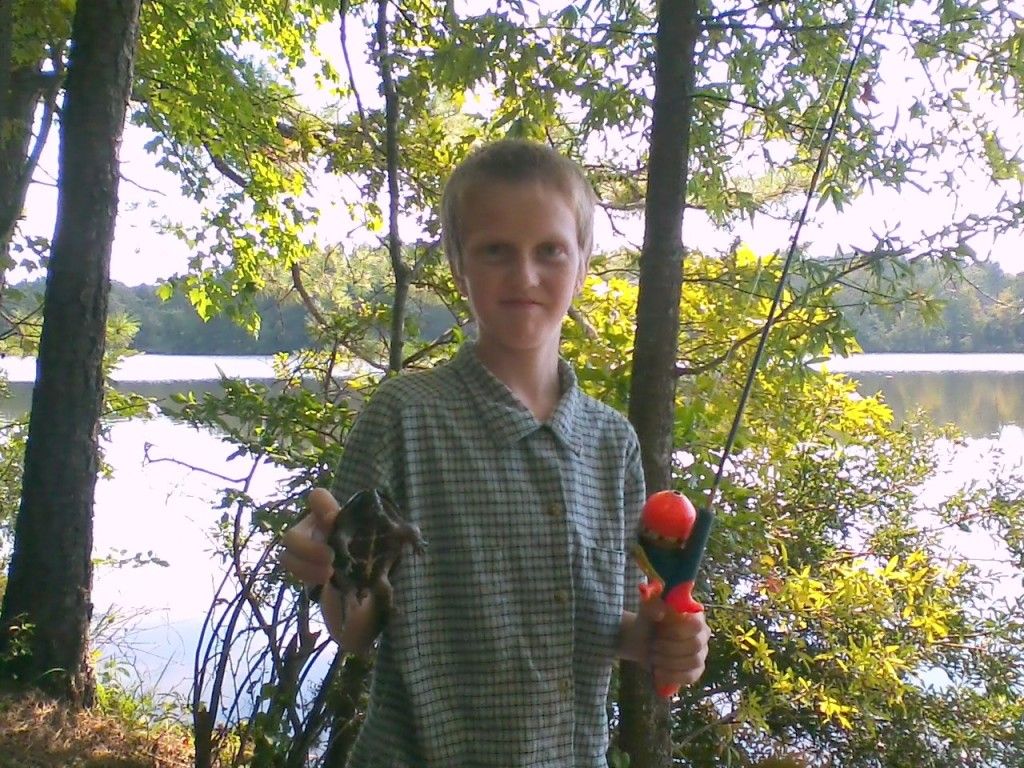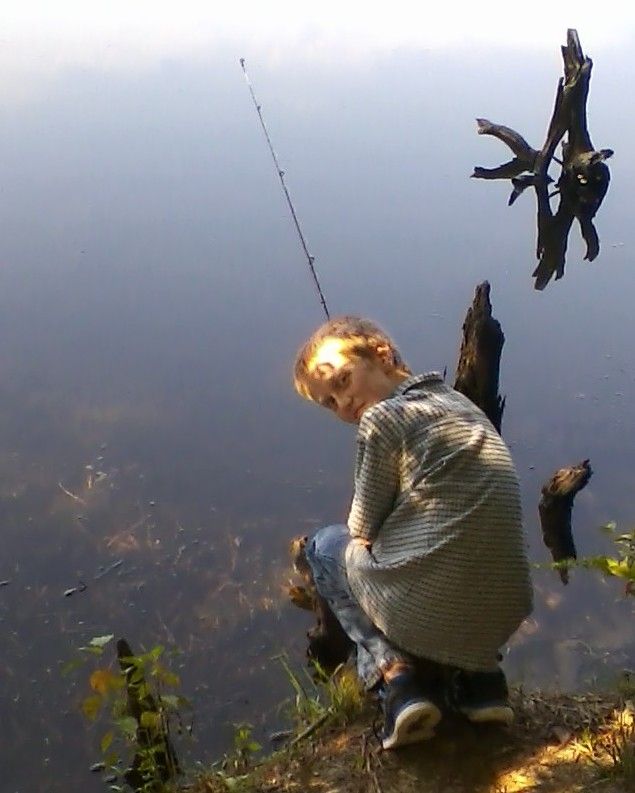 While counting my blessings as my boy fished, I told Caleb, "There is no other place on earth I'd rather be right now than HERE watching YOU fish."
He became still, turned around, and said "Thank you, Mom. I love you too."
Ephesians 4:29
Let no corrupt communication proceed out of your mouth, but that which is good to the use of edifying, that it may minister grace unto the hearers.