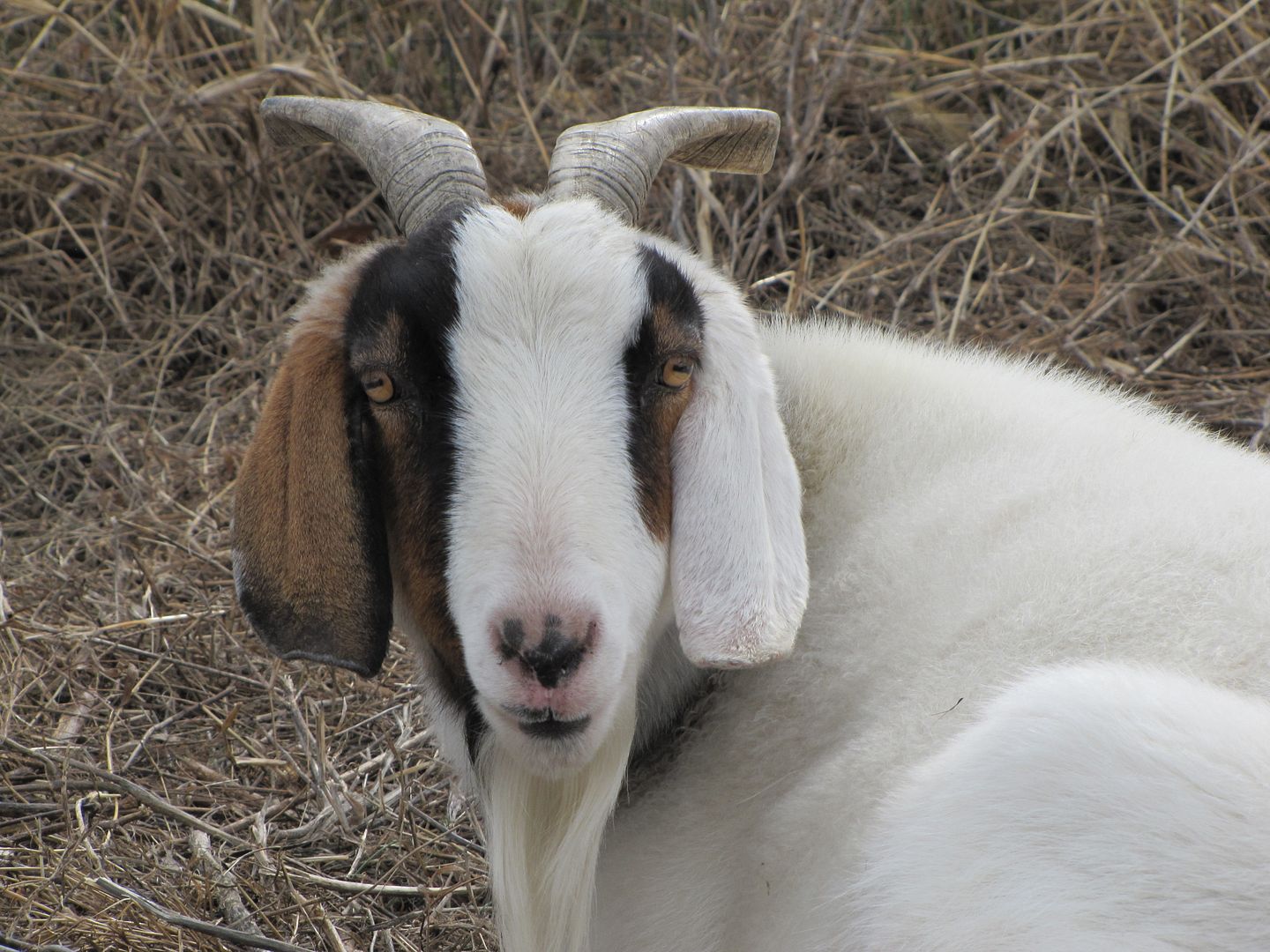 Little May has been with us since 1999. She has survived fires, floods, hurricanes, and a few coyote attacks.
This is Weasel. He is a descendant from CFA Persians with CH bloodlines that we rescued and gave freedom on our farm. The Persians we took in had never been out of their tiny cages unless it was for grooming or breeding. They were heavily matted with filth in their fur which created open skin lesions. It took us over a month to coax one of them out of their cage. One of them was just fascinated by the rain and would watch it as long as it fell with sheer wonderment on her face. It gave us great joy to let those cats have a life and freedom.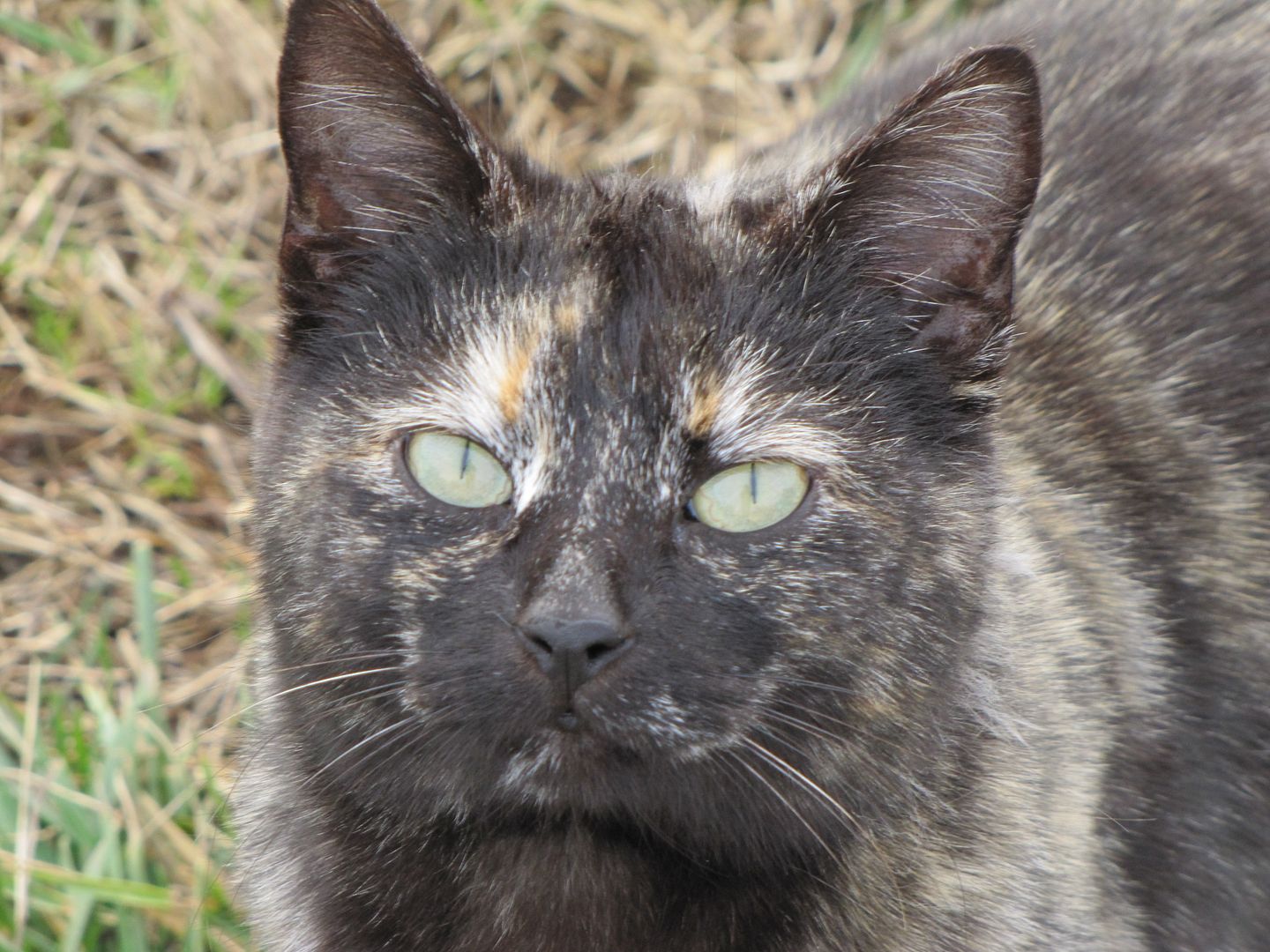 Our children name our cats. This is "Bites."
We also have a curious, half wild cat named "Window Cat." Thus named because she sits in the window when the children are at the table doing homeschool, crafts, or eating. She likes watching them like humans like TV.