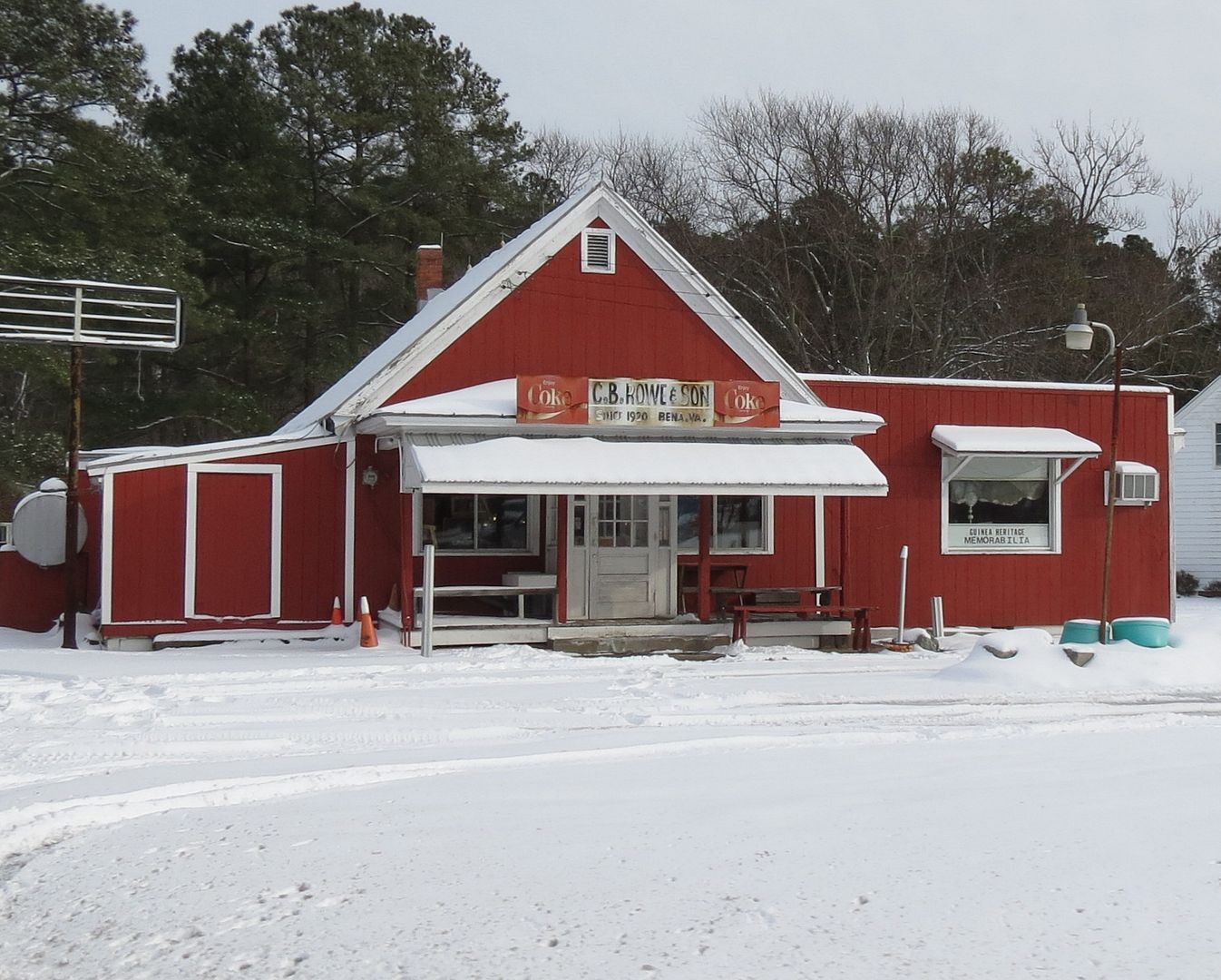 Go to page four at this link to read the history of this store. It also has his sage sausage recipe which is very tasty.
"It was also at the ripe old age of ten that Buck first
learned to drive the family car, there being no minimum driving age requirements at that
time." This and other little tidbits make it an interesting way to pass a few minutes.