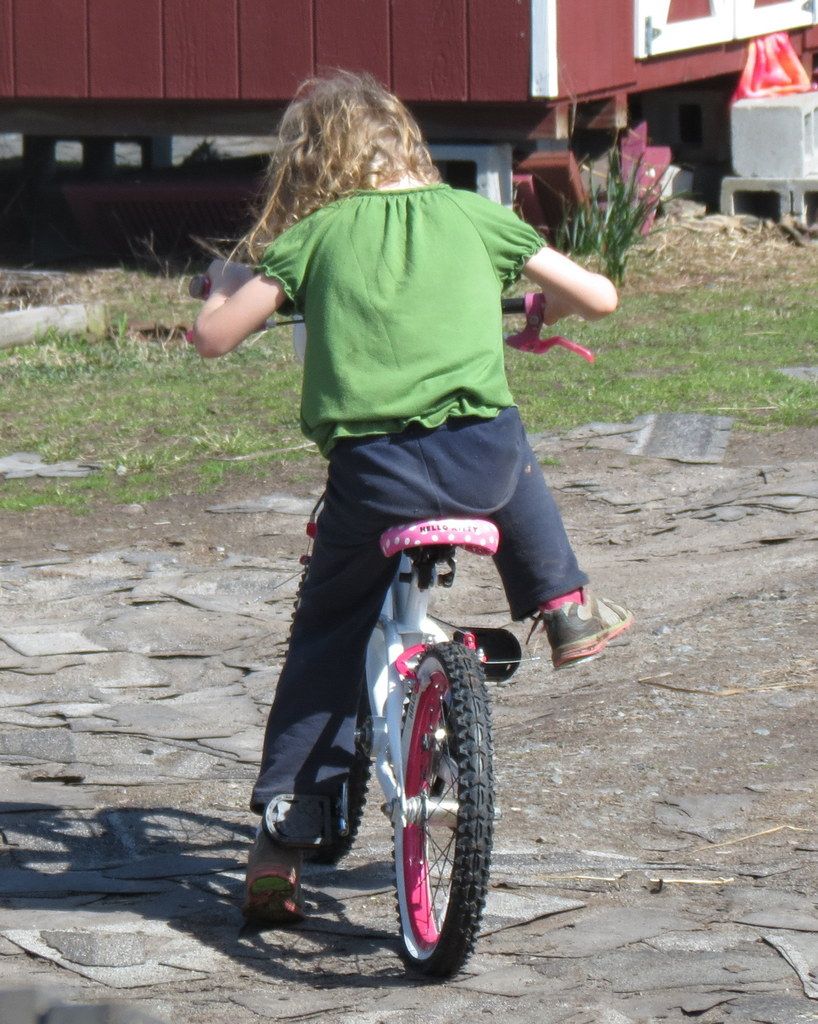 Hannah learned to ride her bike!
I saw she was making progress so I quieted myself from reminding her to put on her helmet...
and she rode it!! If I had interrupted her progress and personal boost in confidence with my worries for her safety, would it have thrown her off and kept her from reaching a goal she wanted?
Ecclesiastes 3:1 and 7 There is an appointed time for everything. And there is a time for every event under heaven--
A time to tear apart and a time to sew together; A time to be silent and a time to speak.