Clint's hunting paid off! We had a wonderful 25th anniversary weekend in a very pretty location!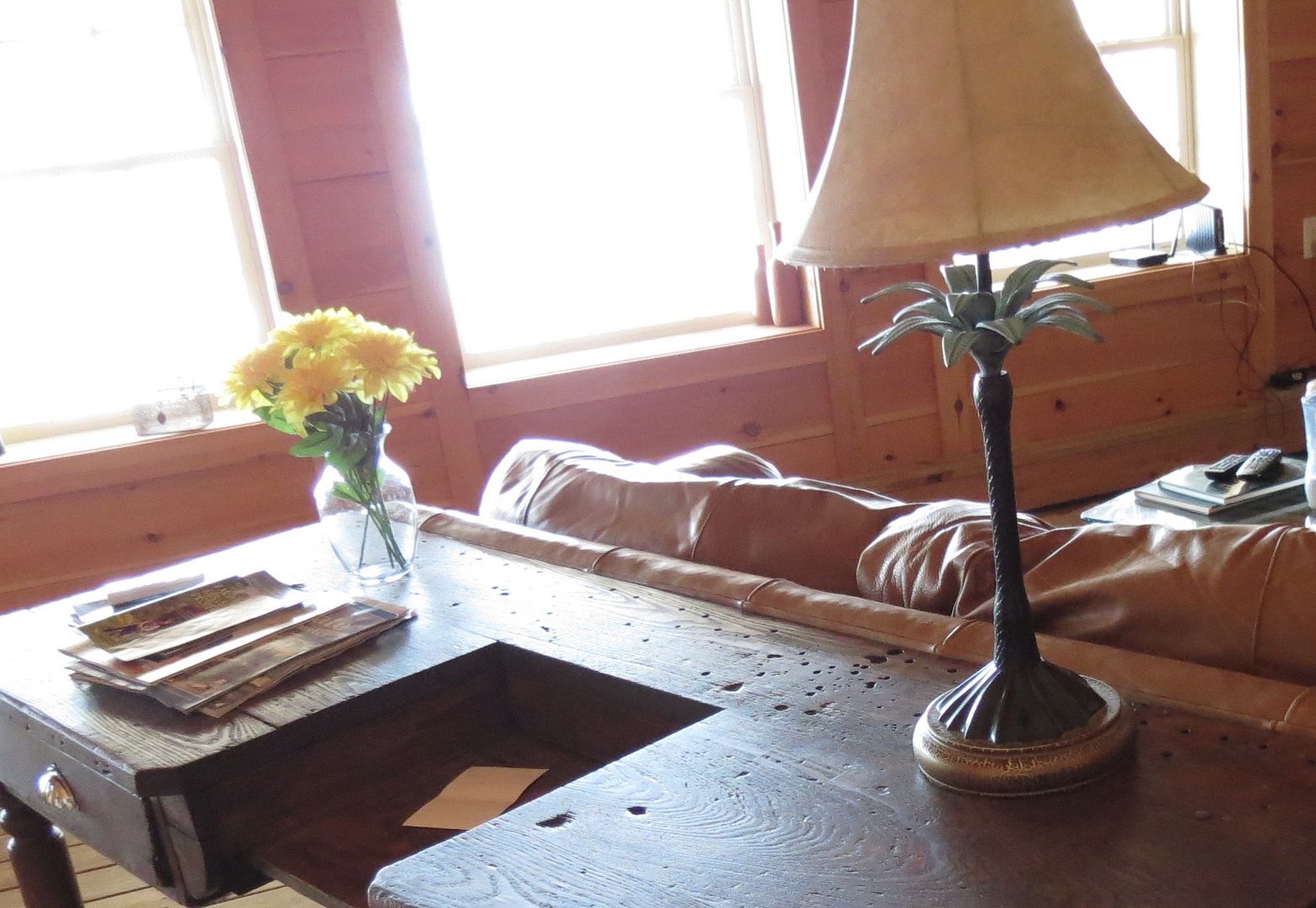 The house we stayed in is owned by an antiques dealer. I fell in love with this old, worn desk.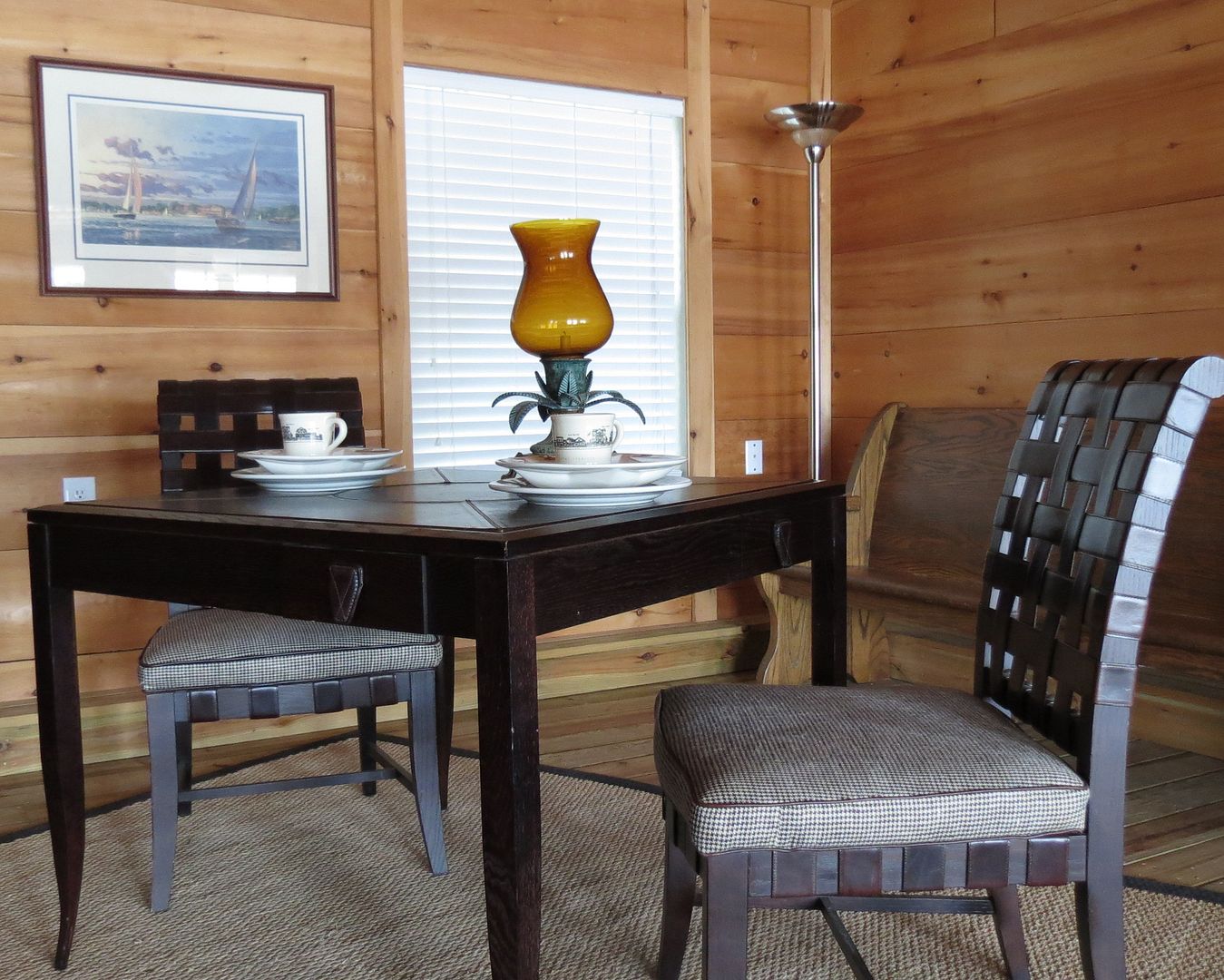 This leather topped table was gorgeous.
The fireplace was made of oyster shells.
This home had many beautiful features throughout.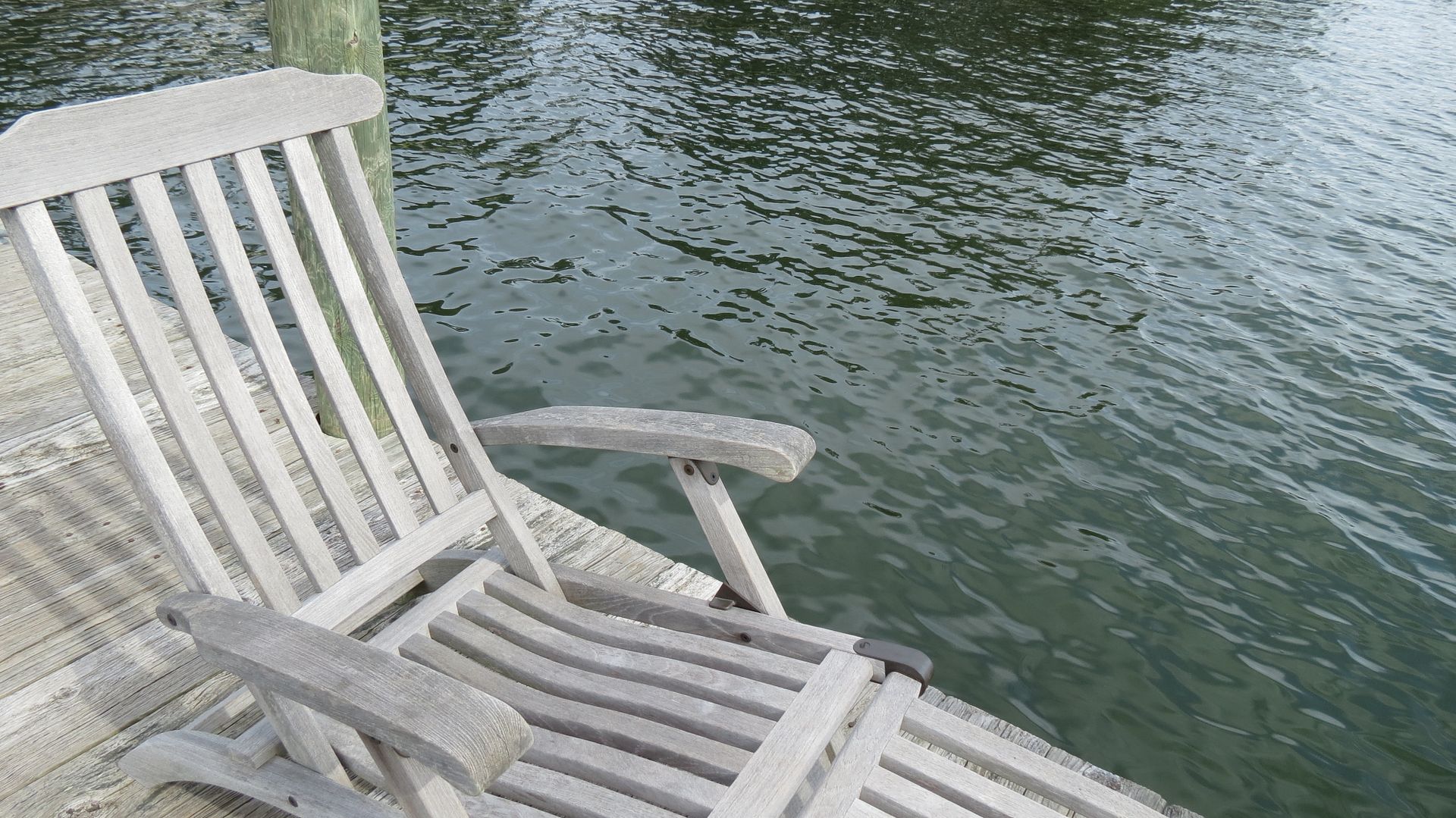 We enjoyed the private pier and the many water activities very much.
We met some nice people and made some new friends.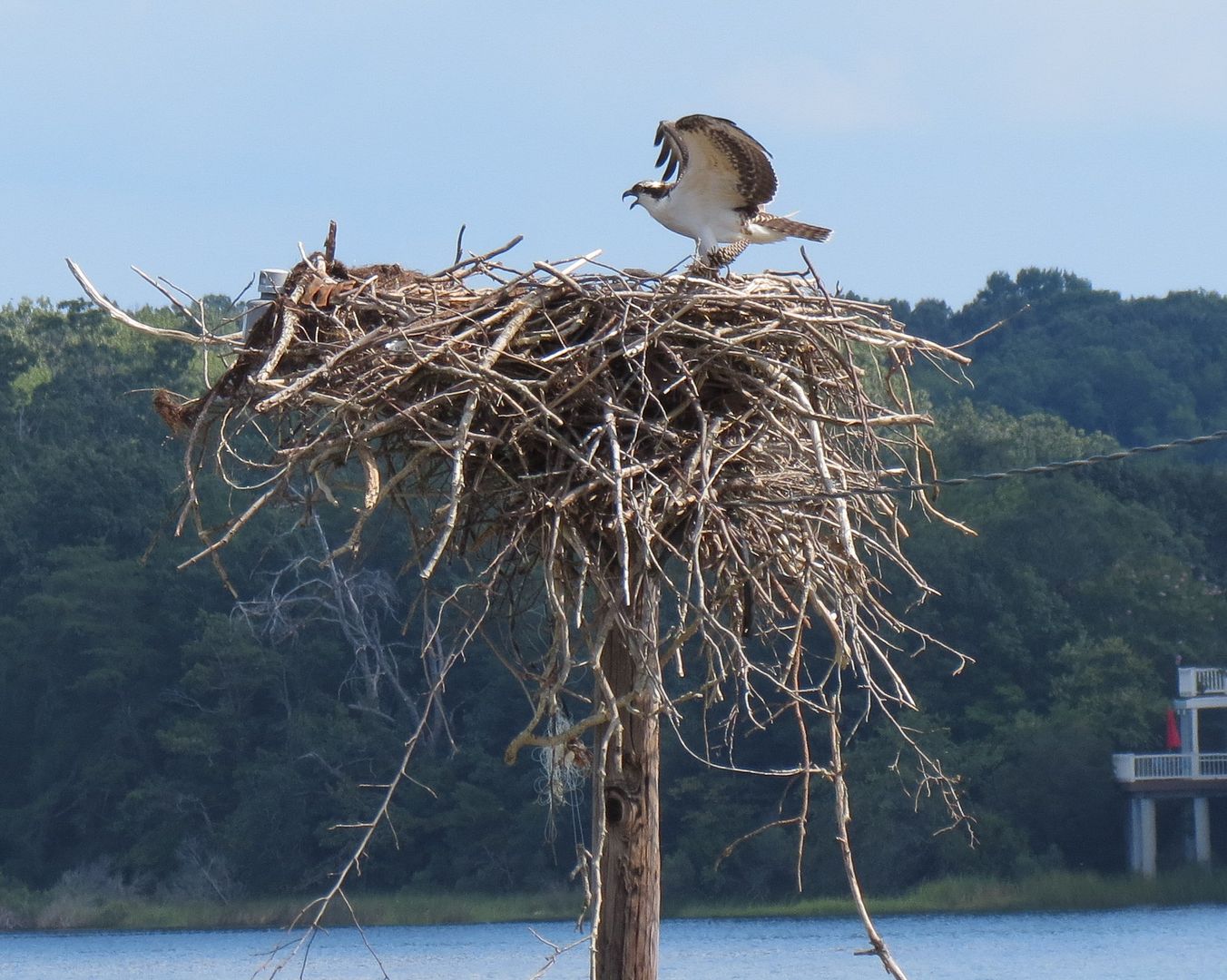 We enjoyed the wildlife also.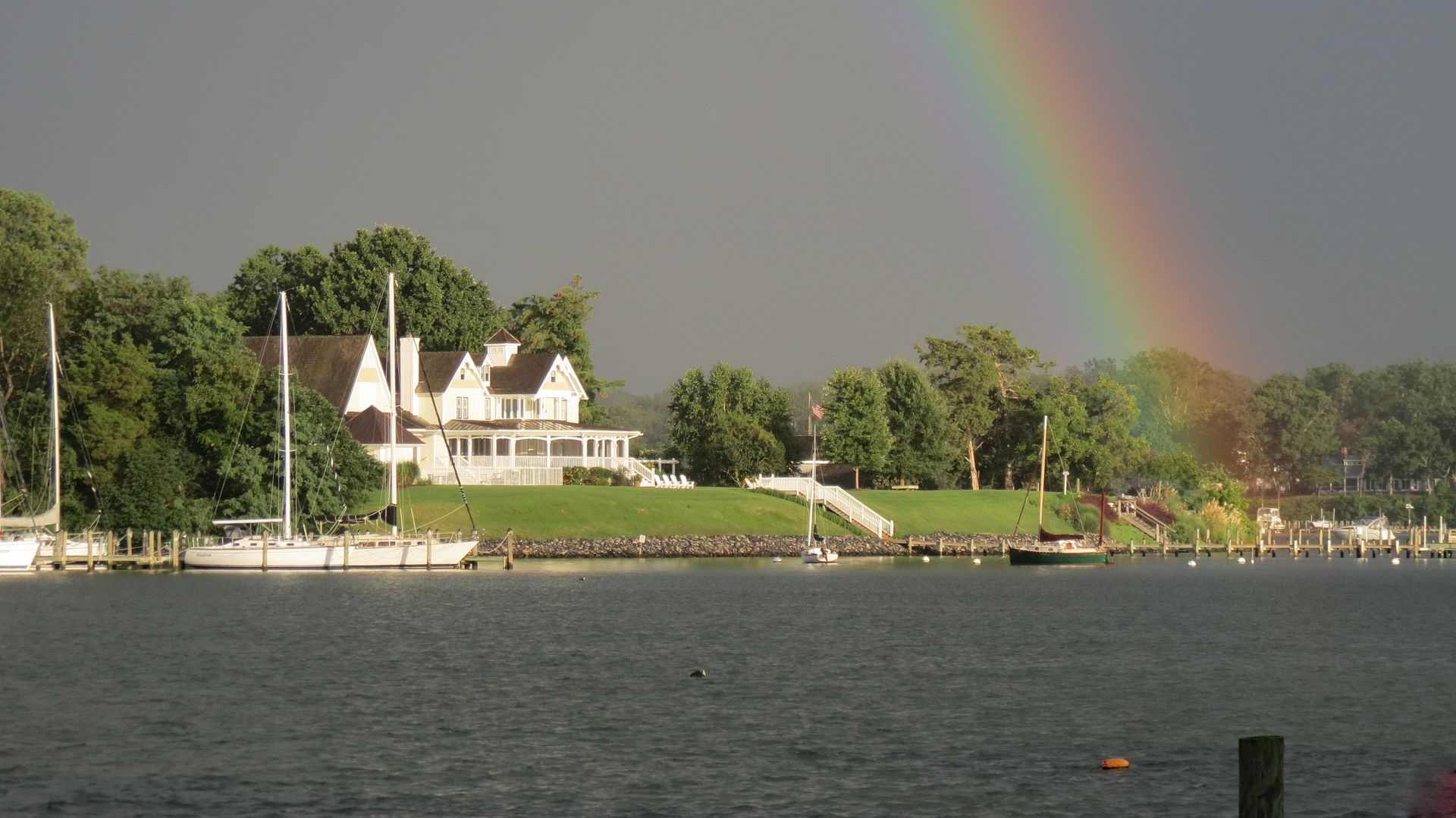 We even found the end of the rainbow right where we were staying!
The double rainbow began and ended on the river. Neither of us had ever seen a rainbow with both ends visible before. It was spectacular!
Our Bible verse in our devotional on our anniversary was: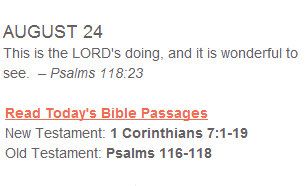 We could not have asked for a more perfect anniversary!
Thank you to Brandon, Amanda, and Joshua for running the show at home so we could get away!