It's like they walked out and never came back.
While I can't remember the exact year, the calendar said 1990's.
refrigerators, processing tables, vats, etc
empty cans waiting to be filled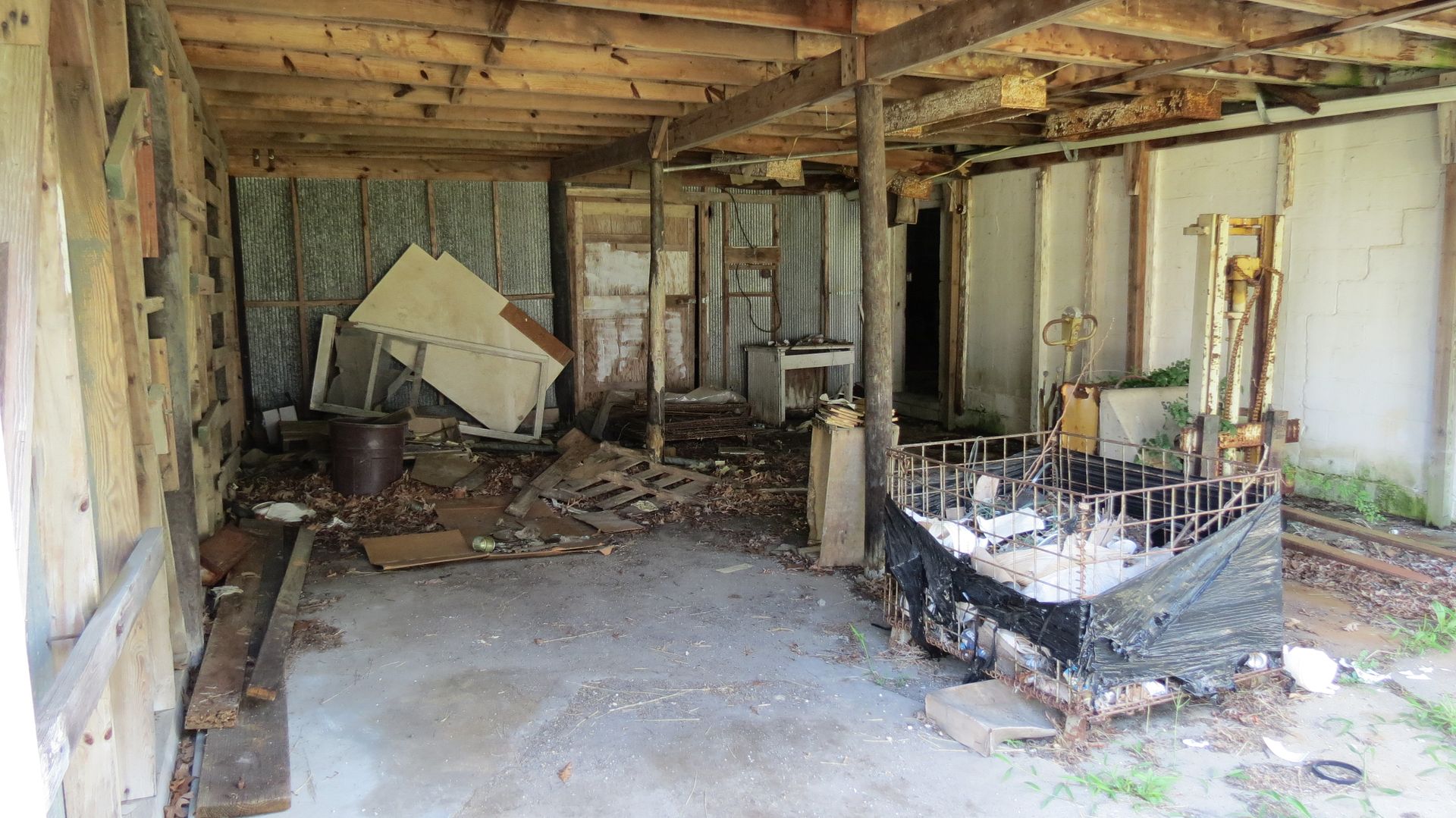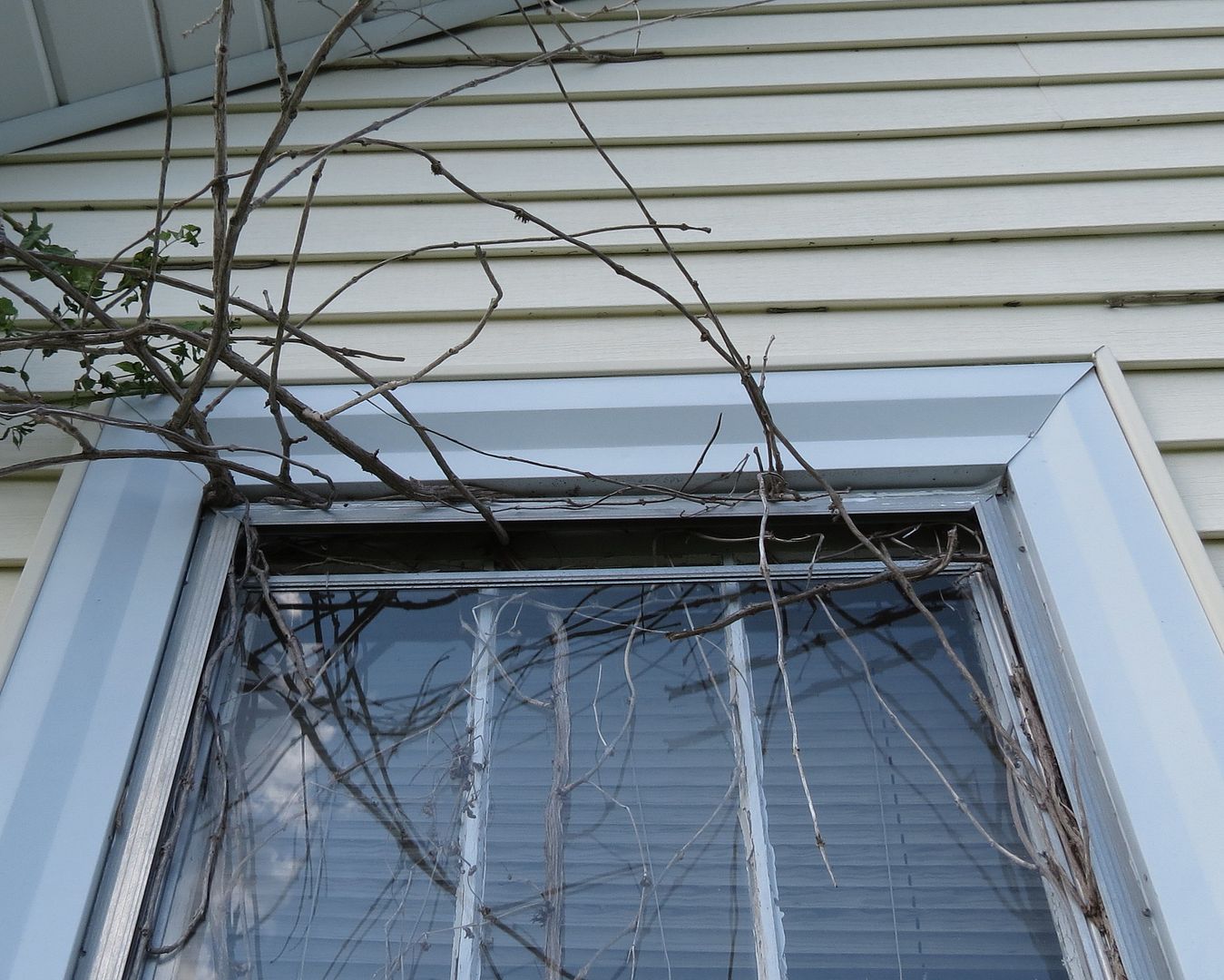 nature forcing her way in
another time capsule like office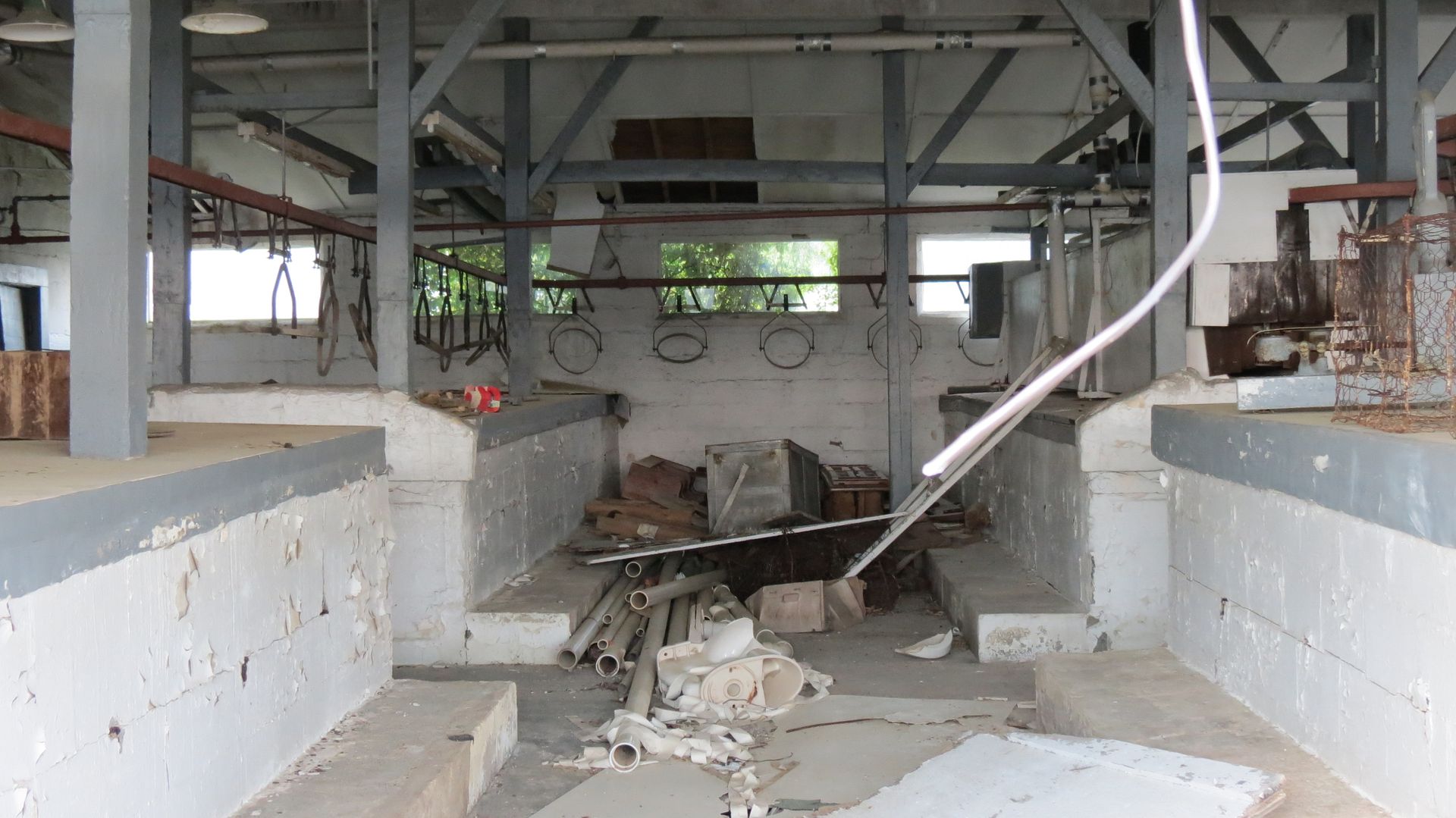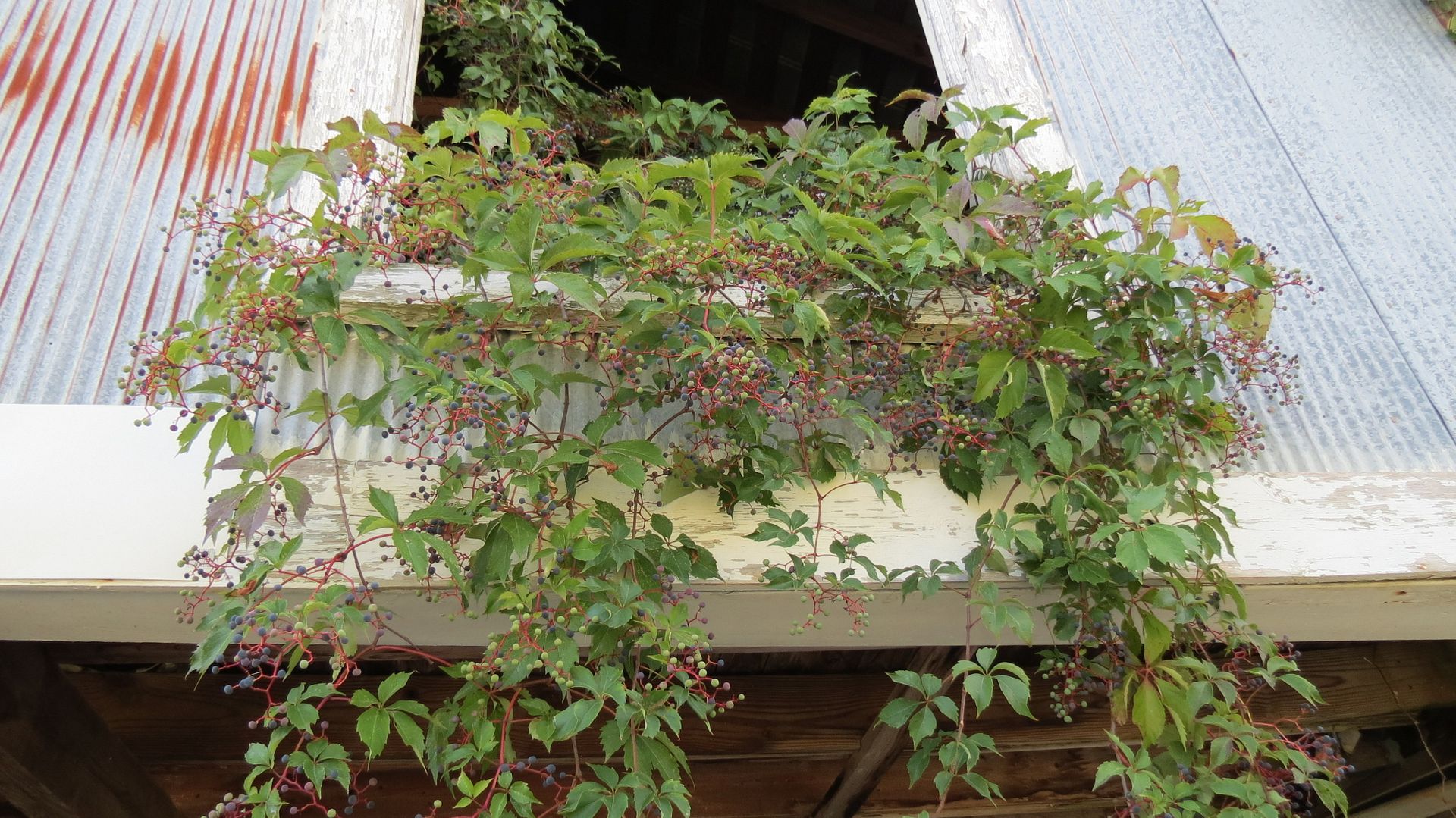 nature reclaiming
A hearty welcome to Sonlight and fellow homeschooling visitors!