Blog posts are made weeks and sometimes months in advance...We went here much earlier this year. Caleb just happened to be in CHKD at the same time these were set to publish. So much was going on, I did not have time to move posts around.
We traveled to Belle Isle State Park to check out the camping facilities.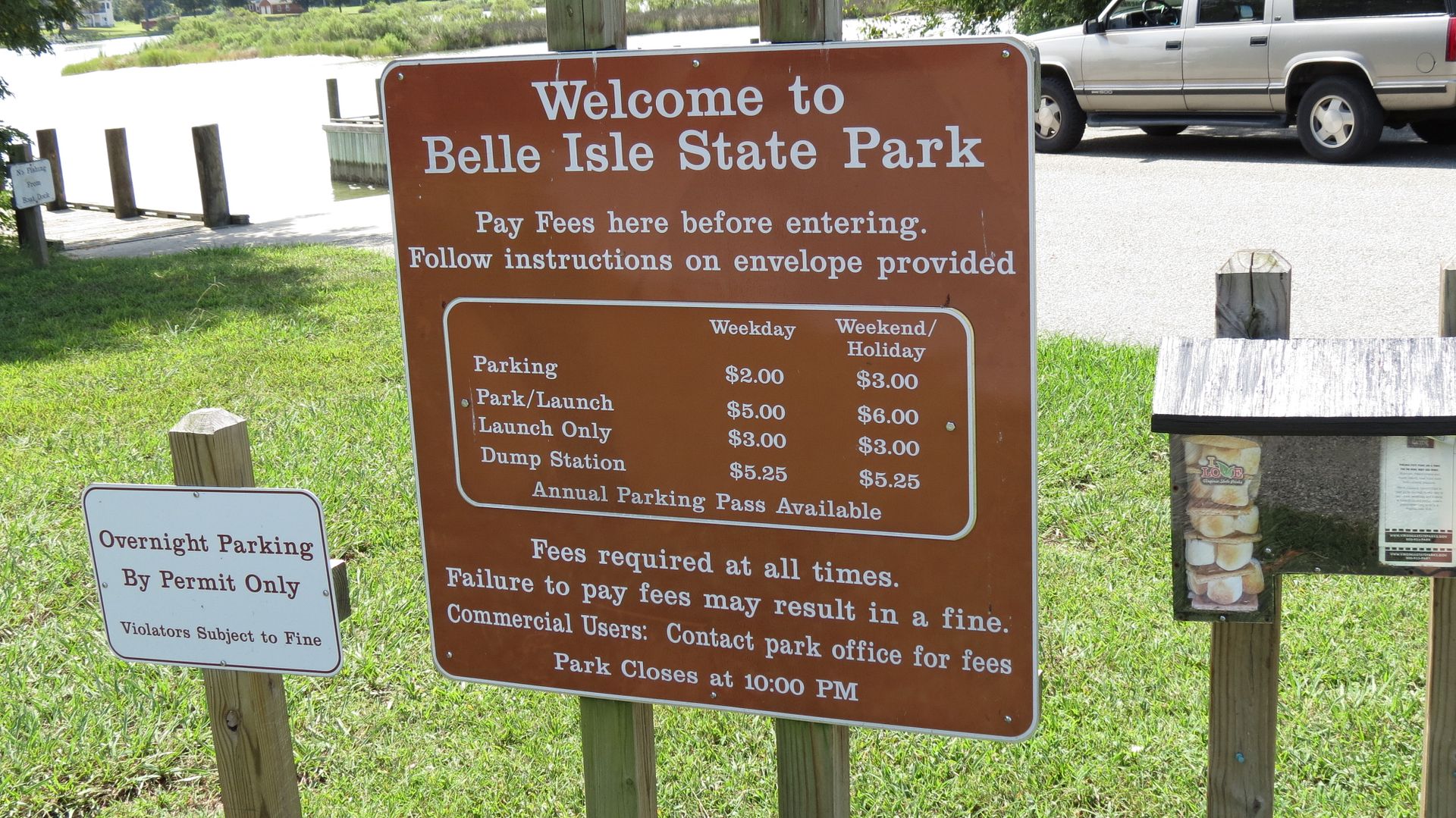 There is a parking fee of $2 during the week and $3 on the weekend.
There are paved roads that are great for biking and hiking, and the bathroom facilities were reasonably clean during the time we visited.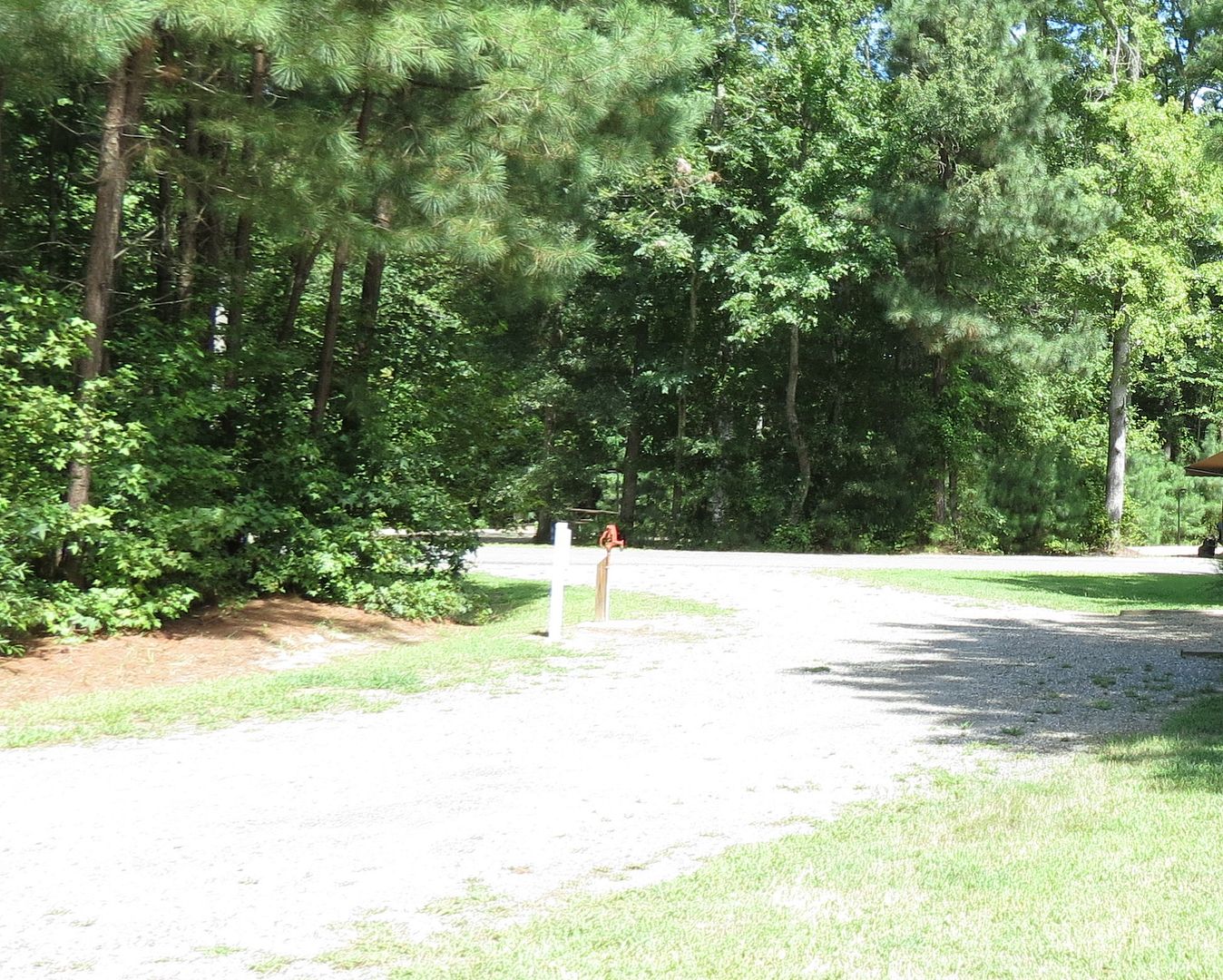 The pull through campsites are beautiful and roomy with trees that provide a measure of privacy.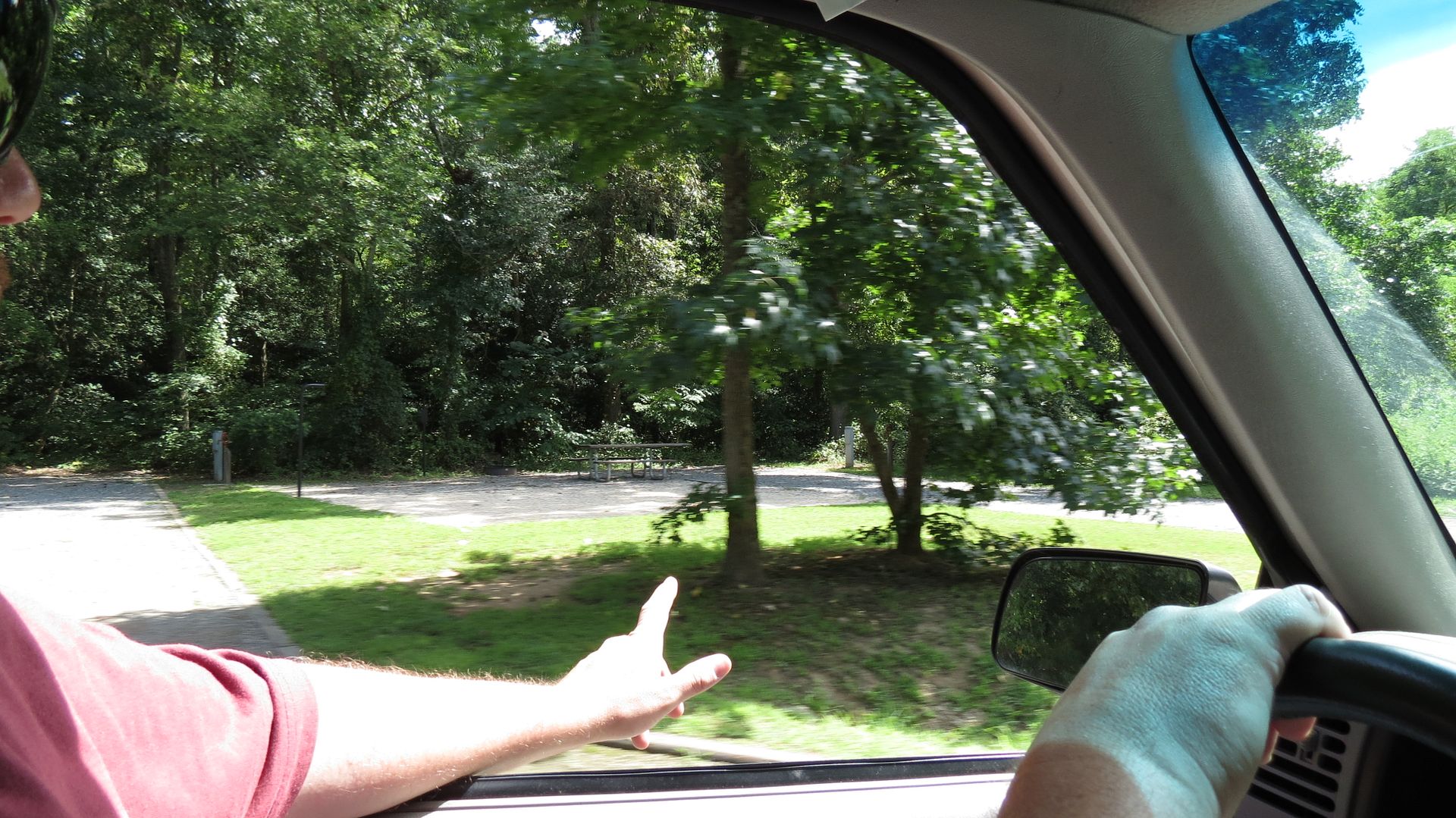 Most campsites are suitable for both tent and RV camping.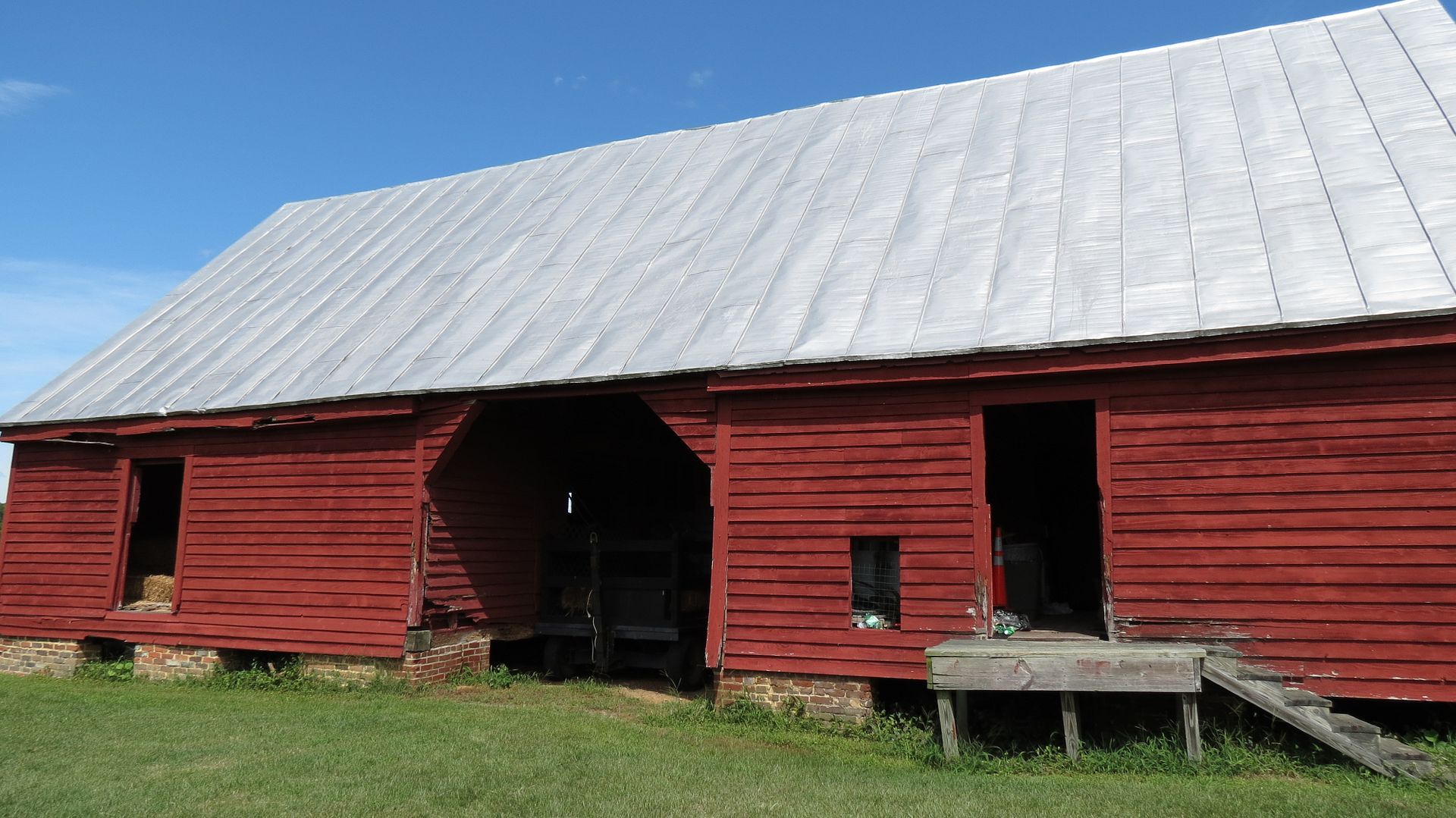 Our family has an affinity for old barns.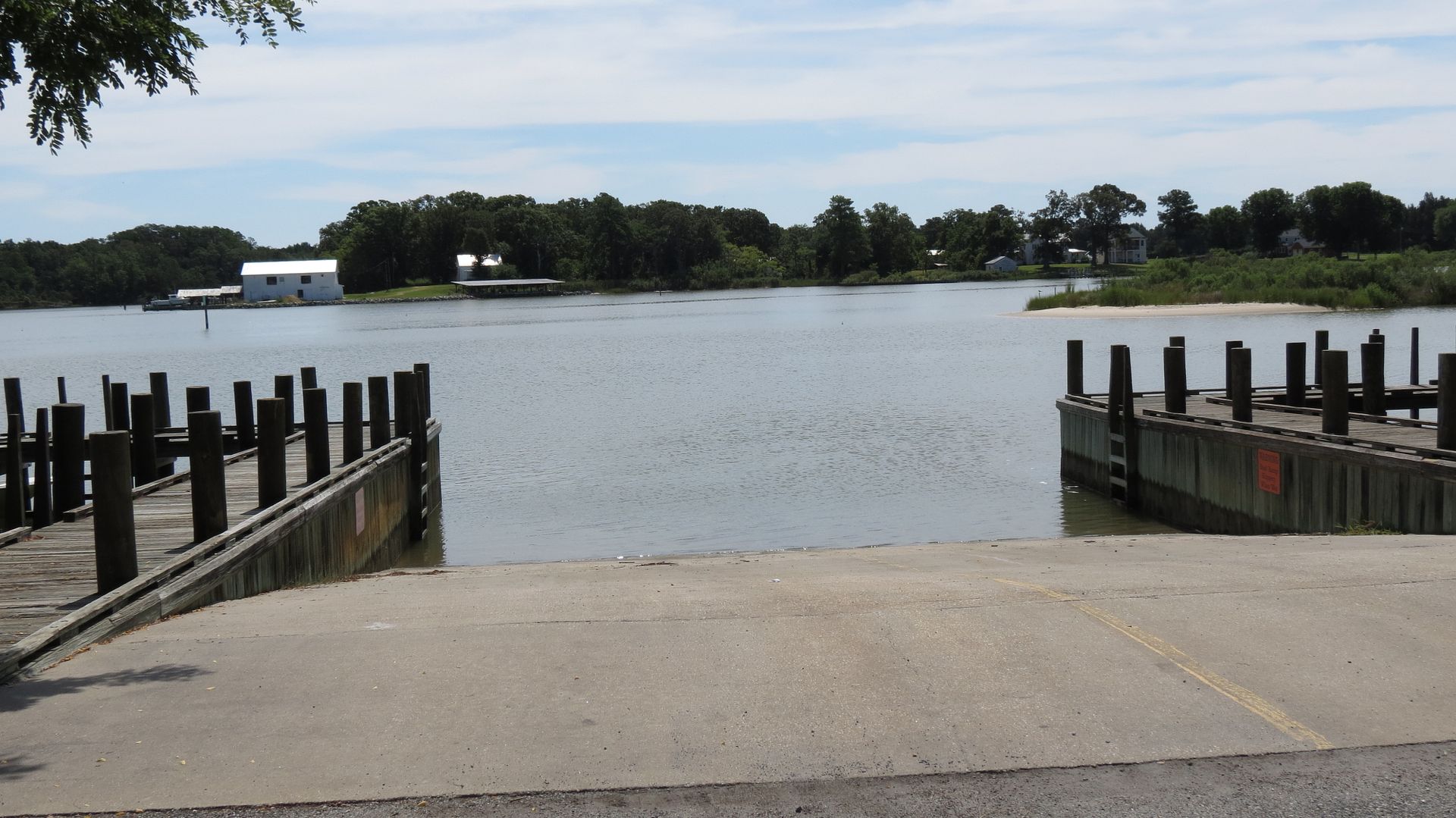 The boat landing is roomy and well maintained.
The Rappahannock River has wonderful views for boaters.
I would not consume the fish from it though.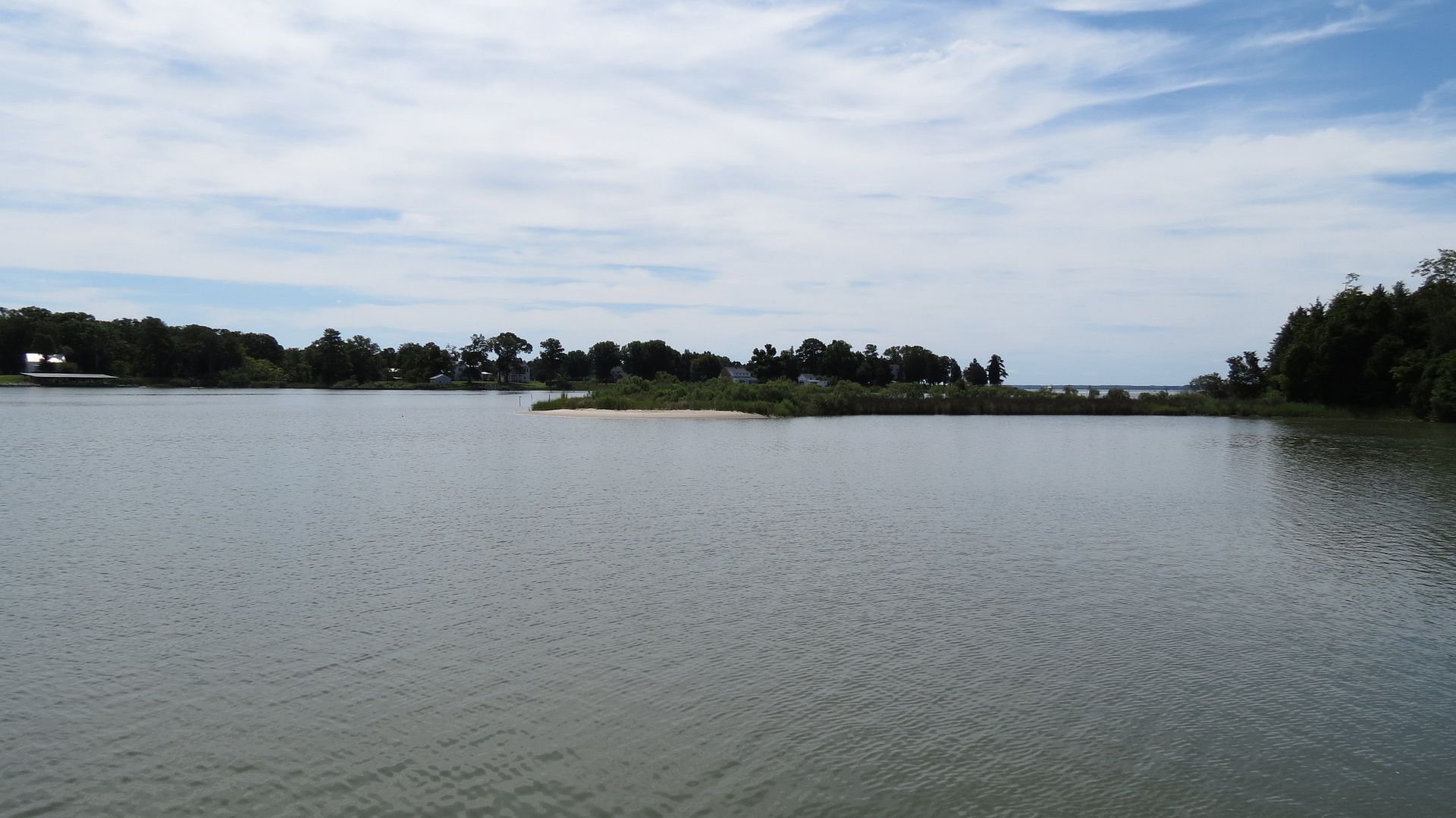 The name Rappannock comes from the Algonquin tribe of the same name and means "where the tide ebbs and flows" or "river of quick rising water."