The ladies at the post office couldn't resist a peek this time!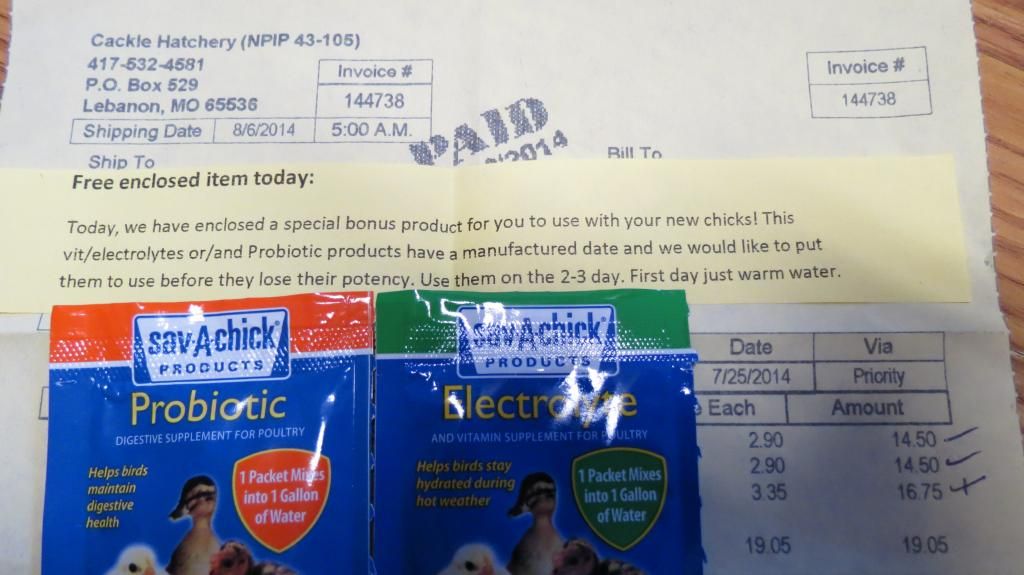 Cackle always adds a little something extra.
We received these packets and an extra Mille Fleu D'Uccles Bantam.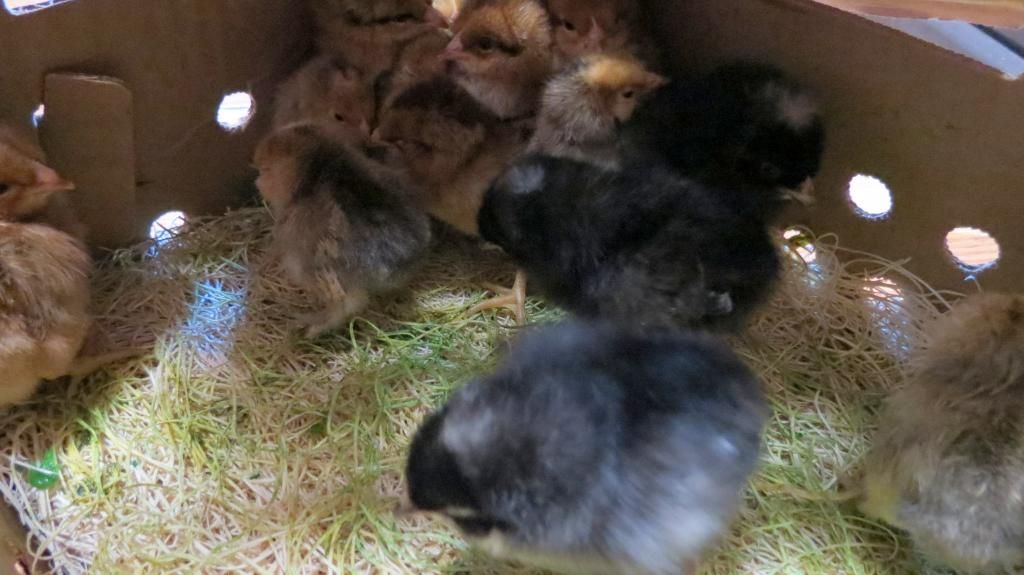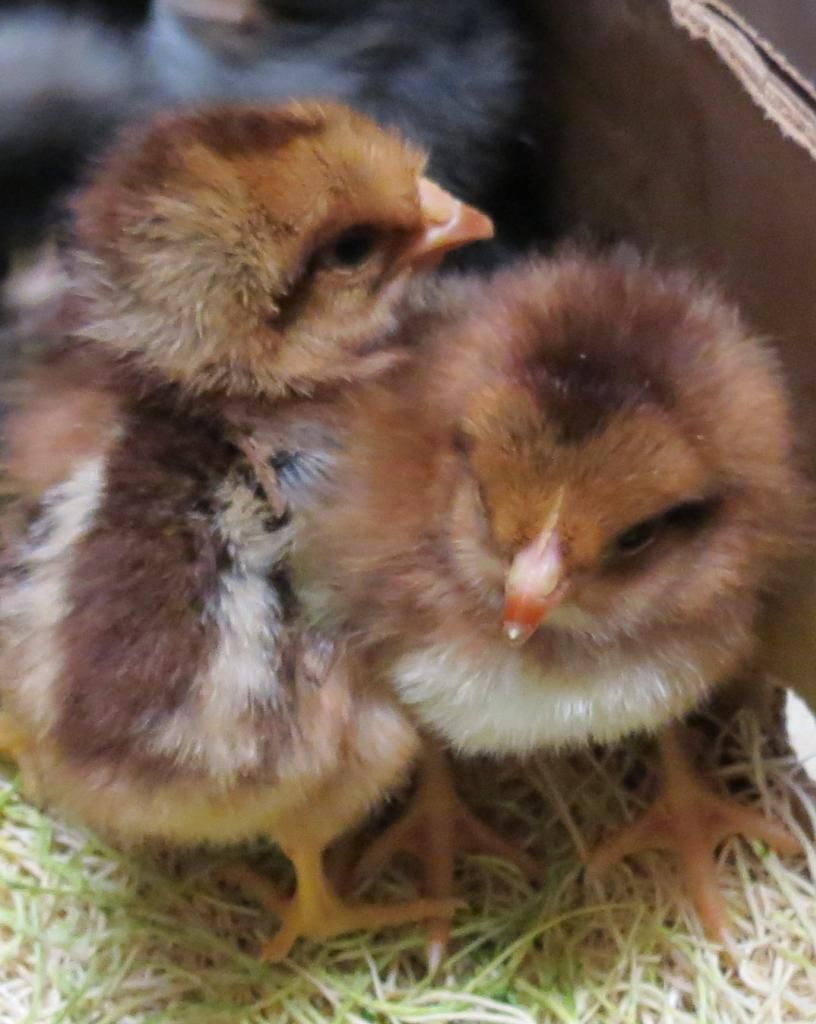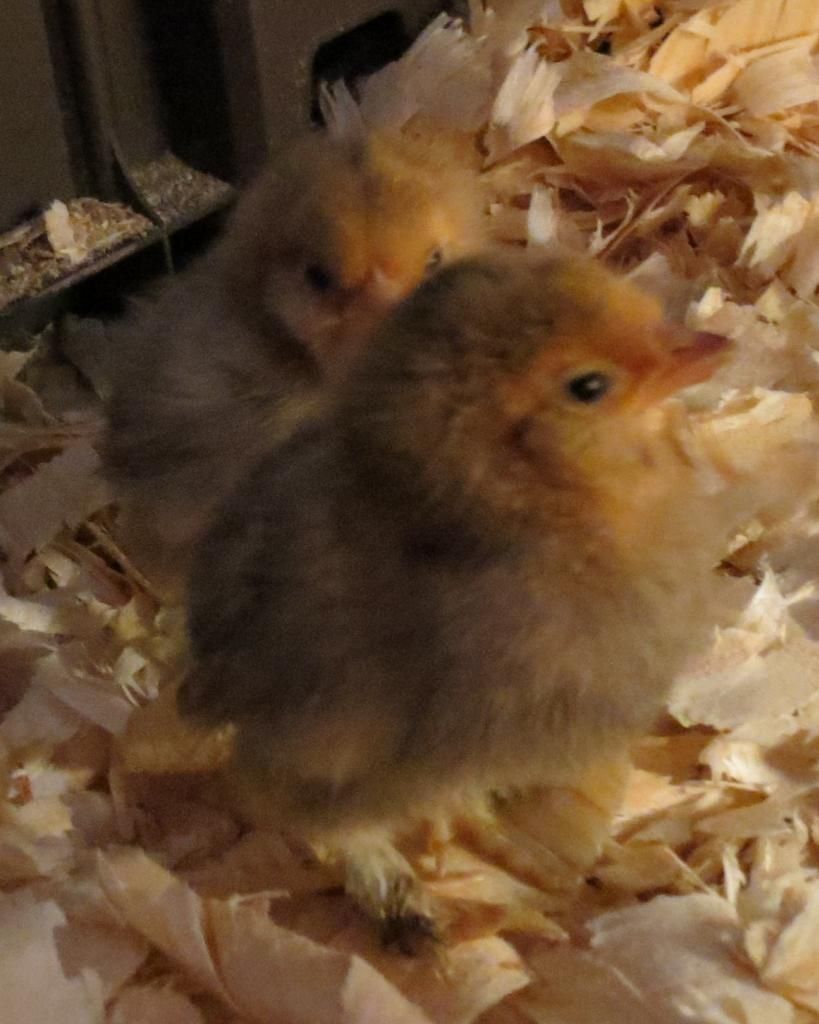 We look forward to offering eggs for eating and hatching, chicks, and eventually breeding trios next spring.
Proverbs 12:10 A righteous man has regard for the life of his animal, But even the compassion of the wicked is cruel.
Proverbs 27:23 Know well the condition of your flocks, And pay attention to your herds;