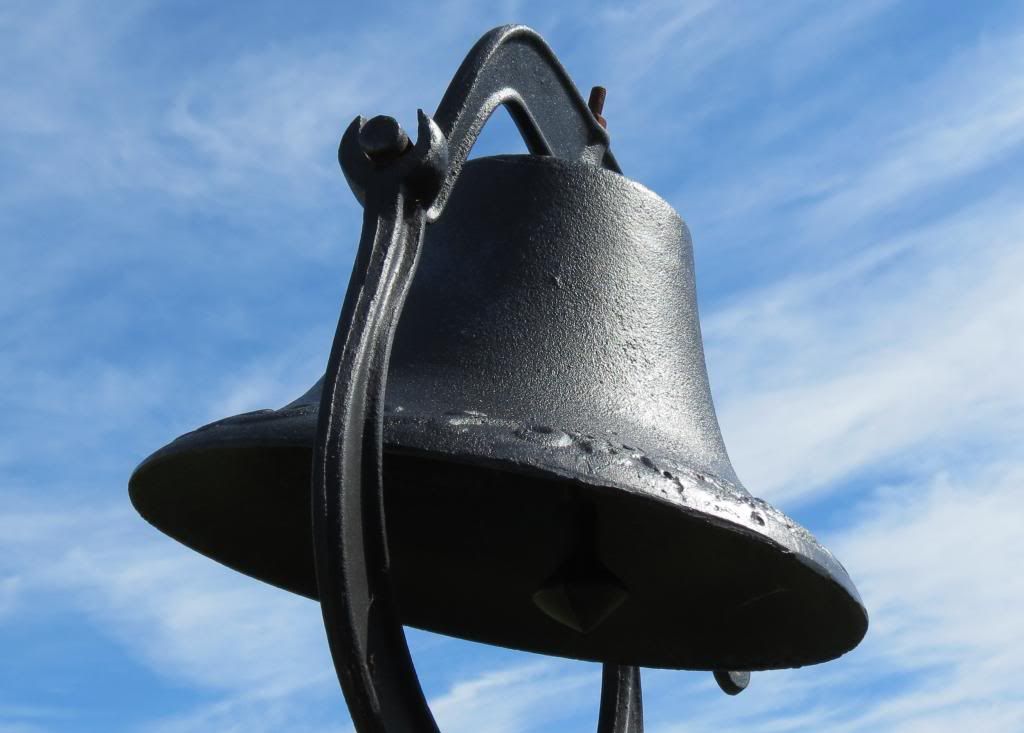 Today is the day I can choose either to say:
"Two years ago today, I gave birth to and lost my son Isaac."
"Two years ago today, God kept His promise about defeating death and received my baby boy into Heaven."
One focuses on me. The other focuses on Him.
May 7 is the day I have set aside to remember all of my miscarried and stillborn children.