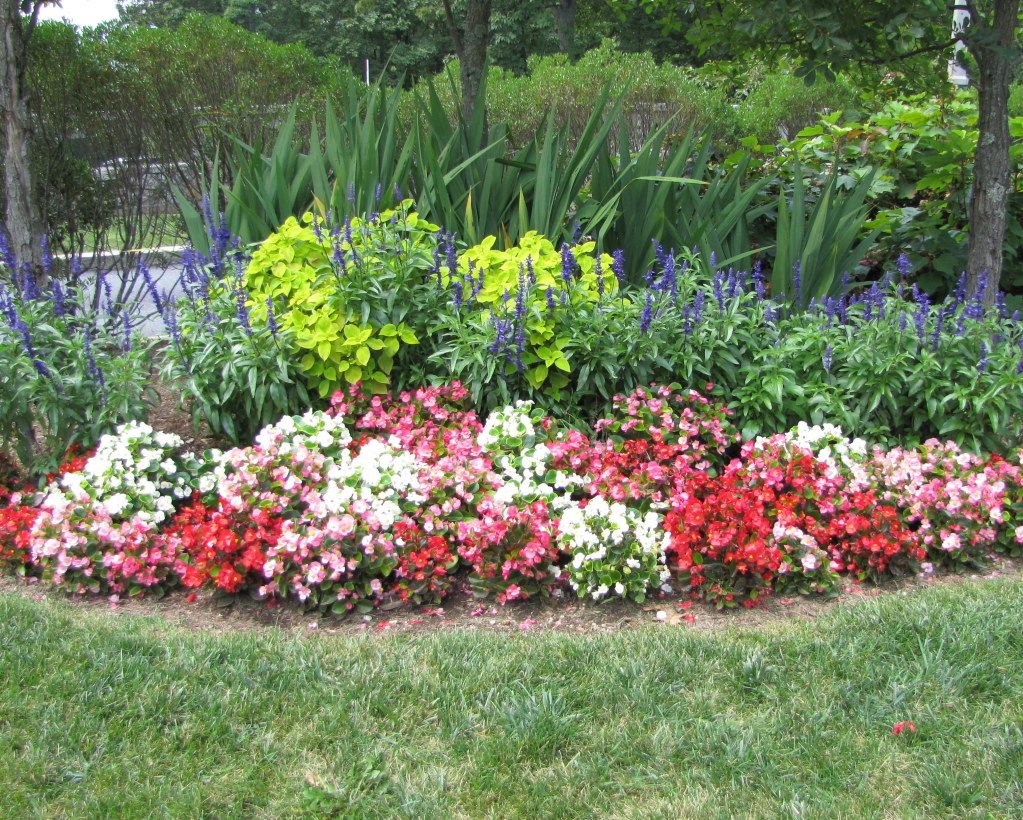 Wintergreen
had a lot of work going on, so construction equipment was evident.
The flowers were very pretty.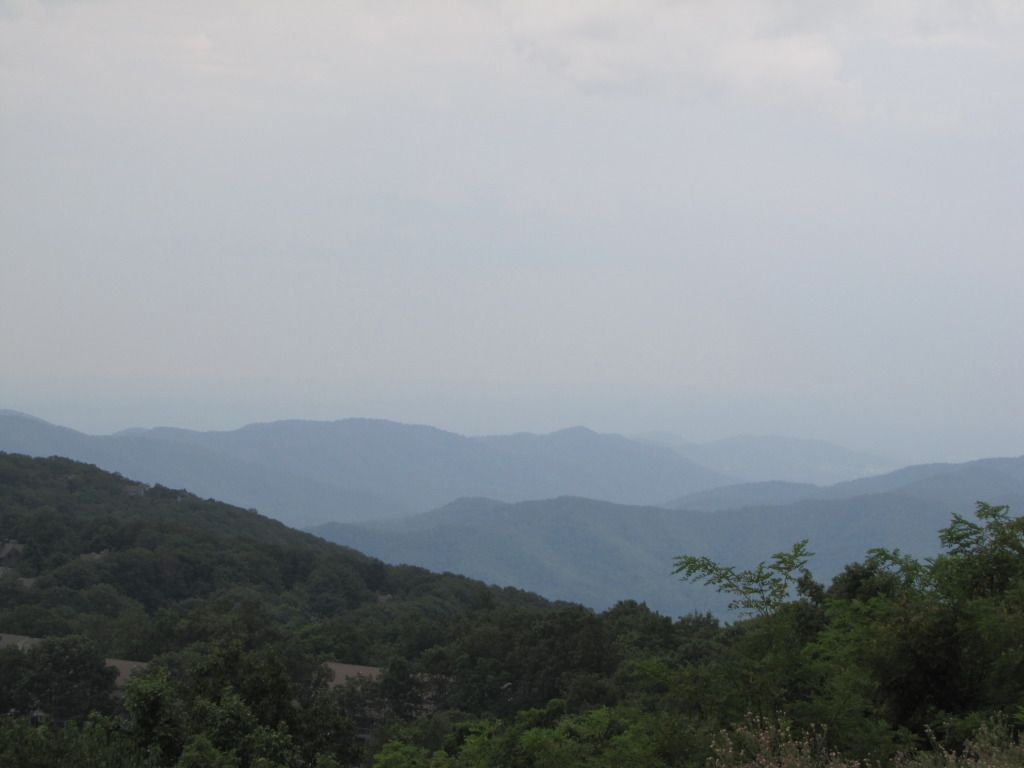 View from Founder's Overlook
There are three overlooks on Wintergreen Mountain.
One of them was under construction while we visited.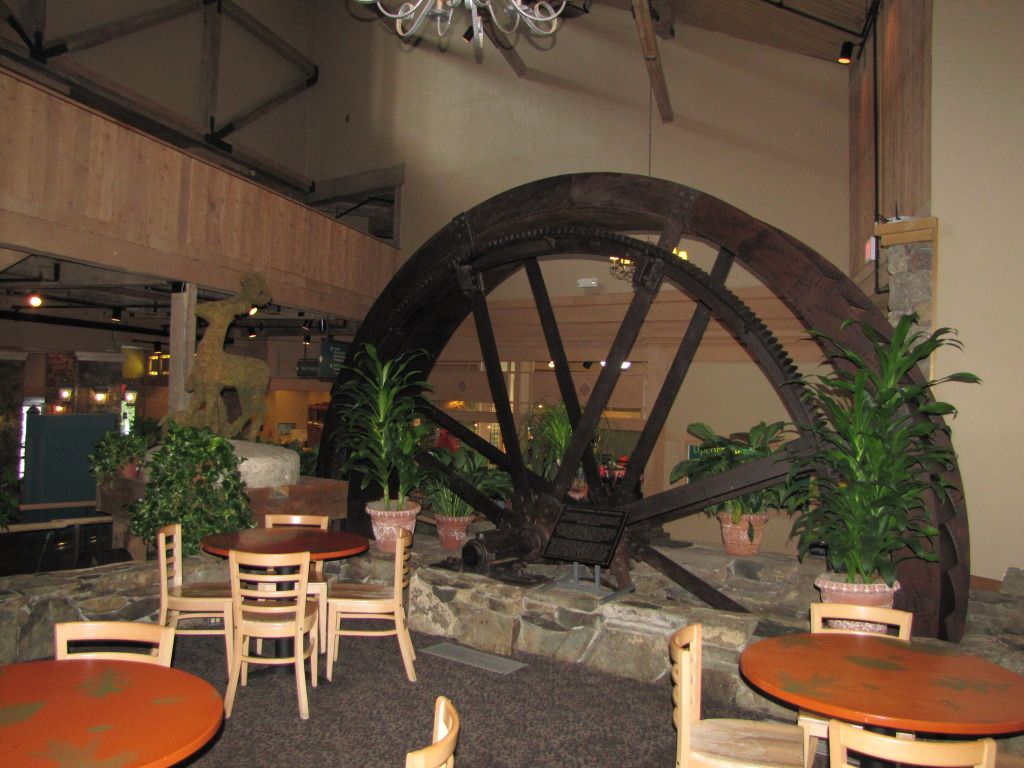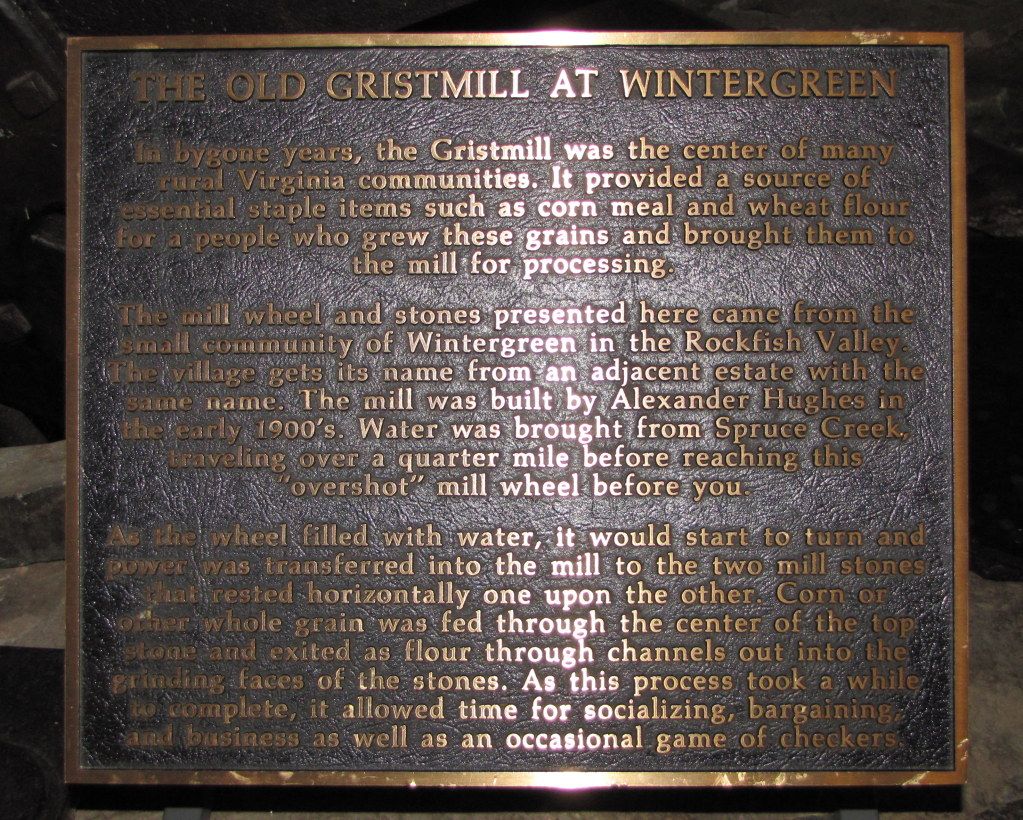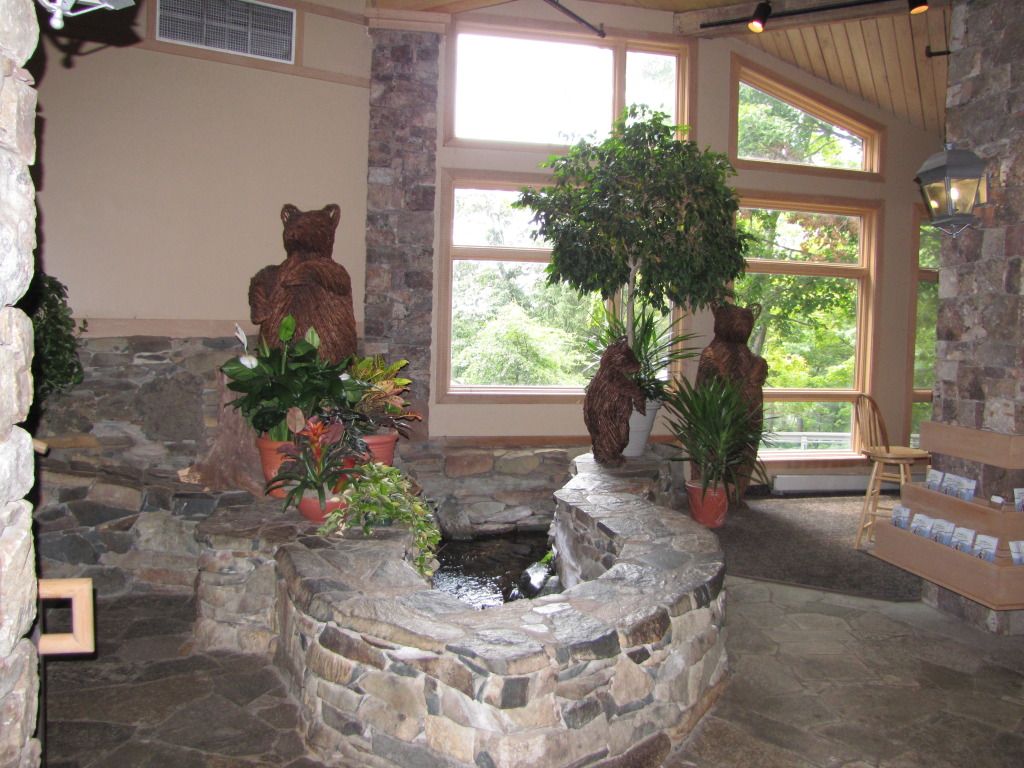 inside the lodge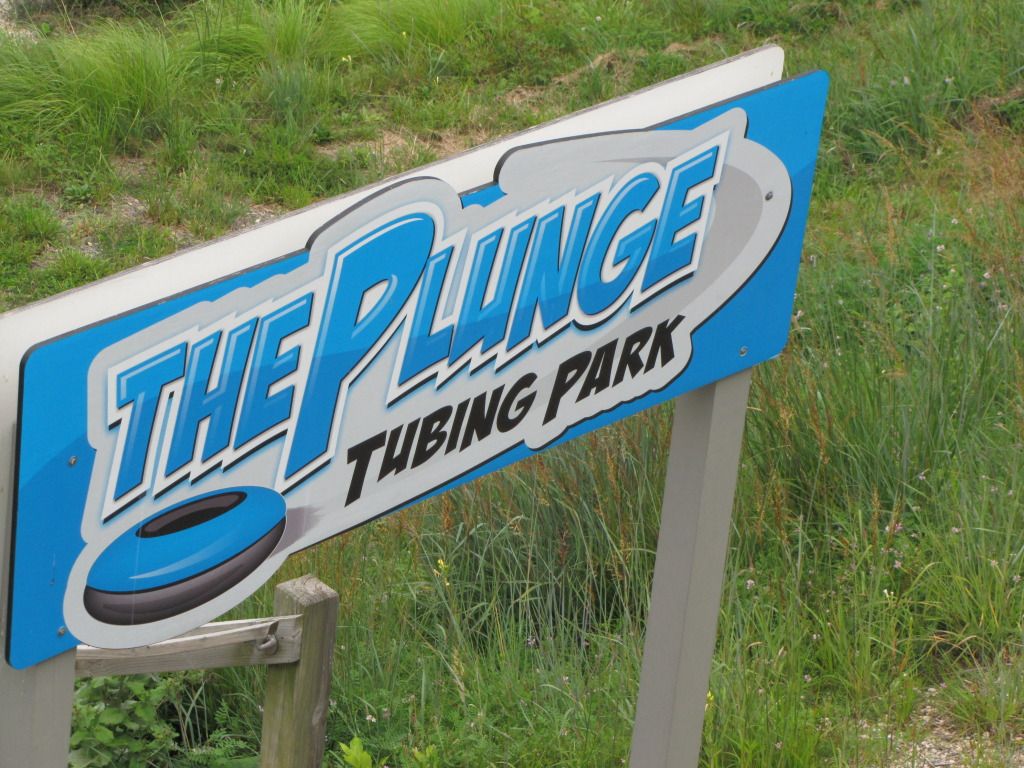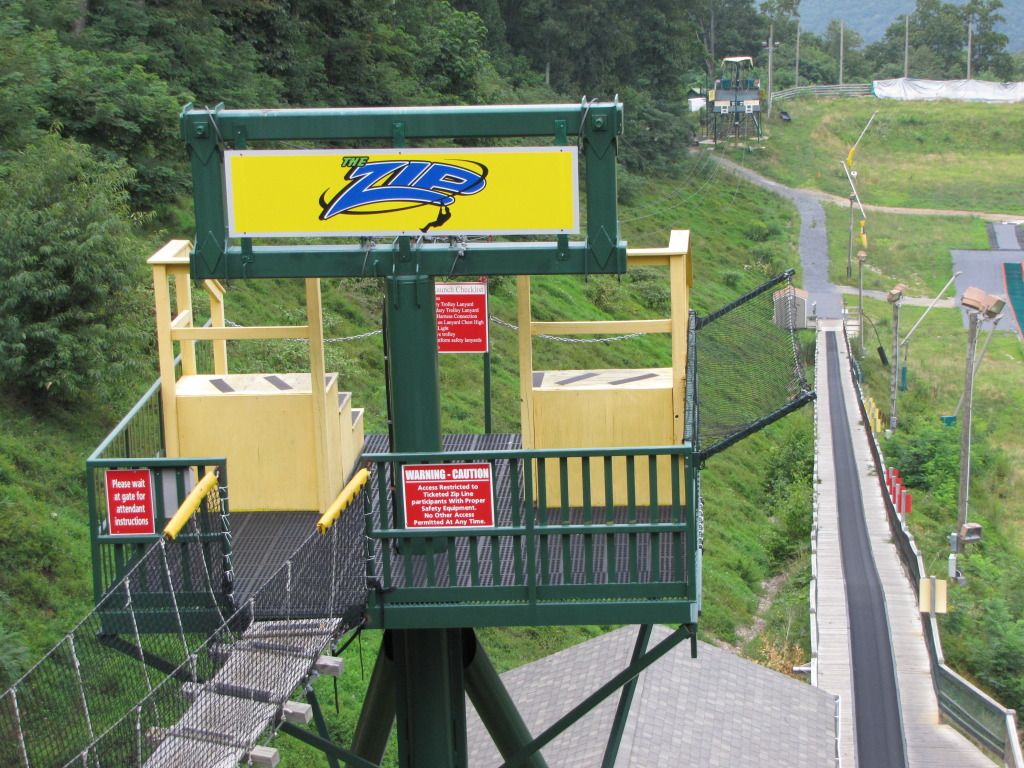 There were rides we could have enjoyed, but we chose to hike instead.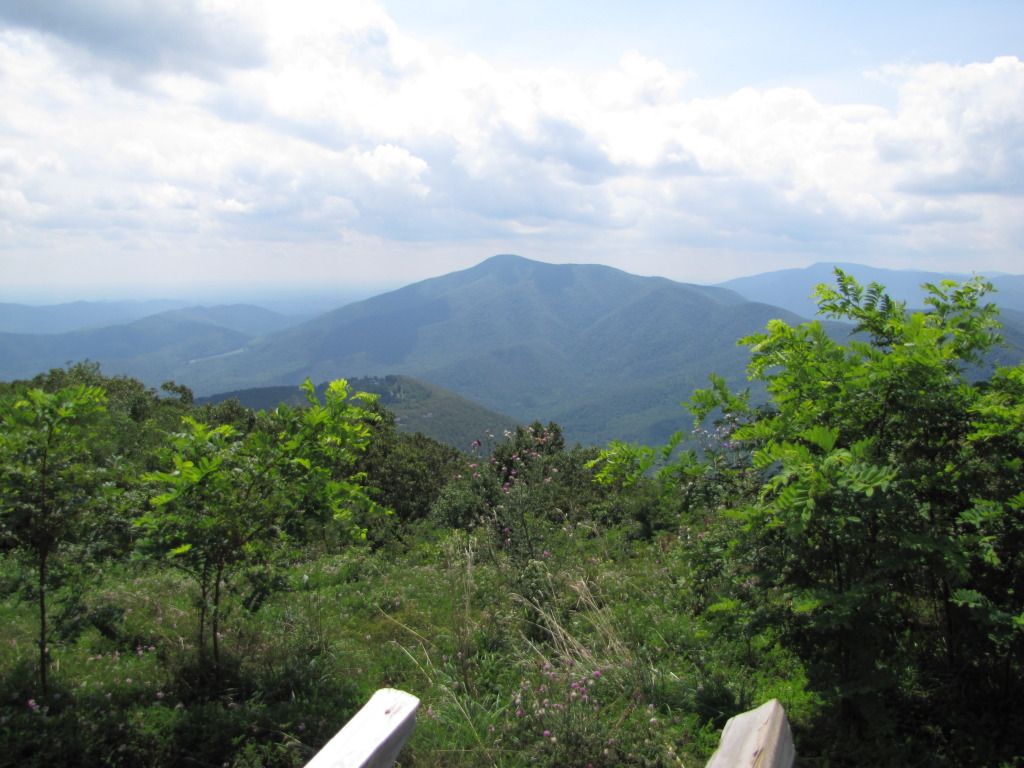 Devil's Knob
Clint and I sat on the grass here for an hour looking at the view and talking.
We prayed here and thanked the Lord for all He has done in our lives.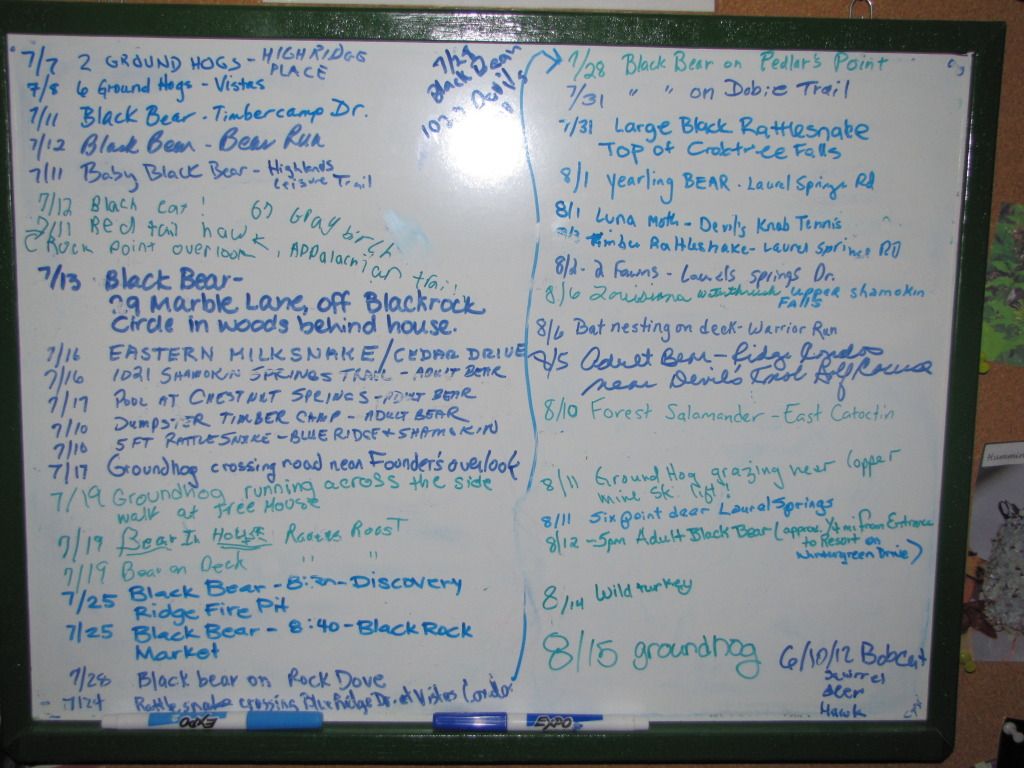 Wildlife sightings are posted on a board in the
nature center
.
I really wanted to see a bear, but didn't.
I will share pictures of the rental tomorrow.