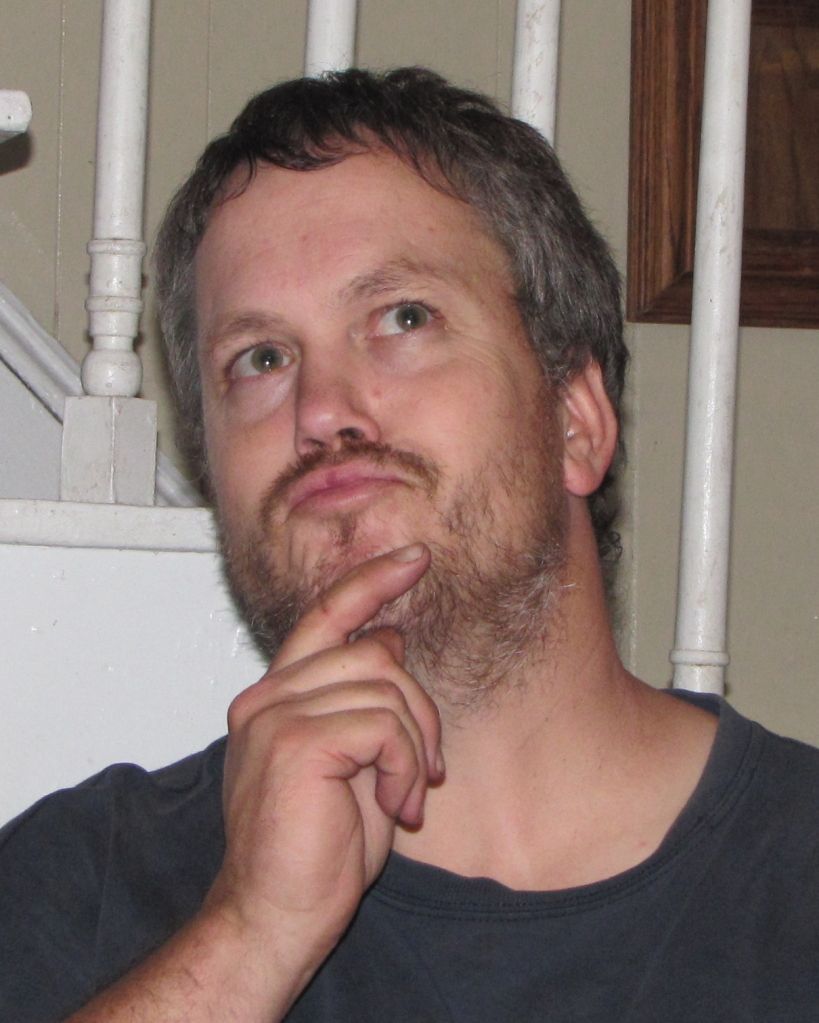 Clint offered me this mock pose when I complained I missed a chance to catch him looking thoughtful during a moment while he was having a father son conversation tonight.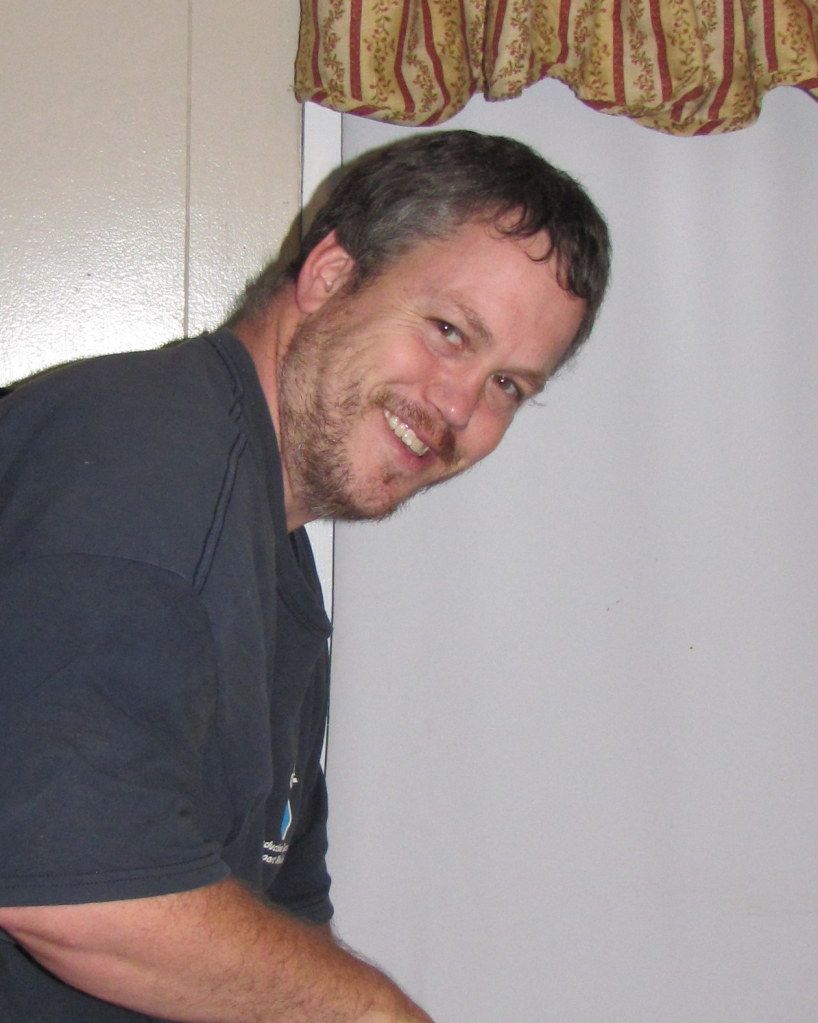 It's not a serious look, but I managed to capture a good shot of him later!
I love this man with all I have and am so thankful God blessed me with him.