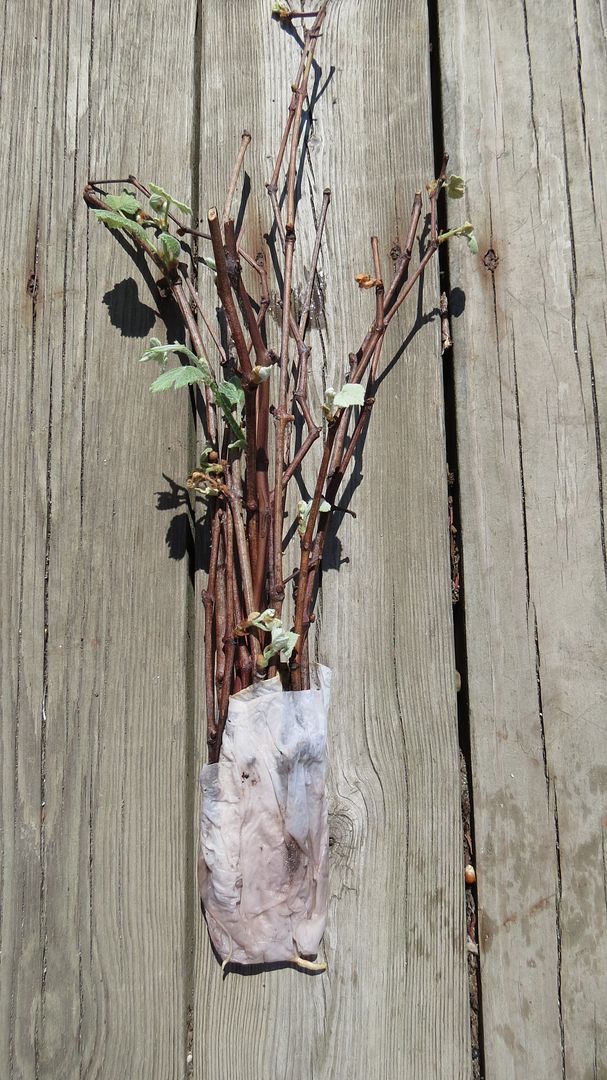 I kept them like this for six weeks in a plastic bag.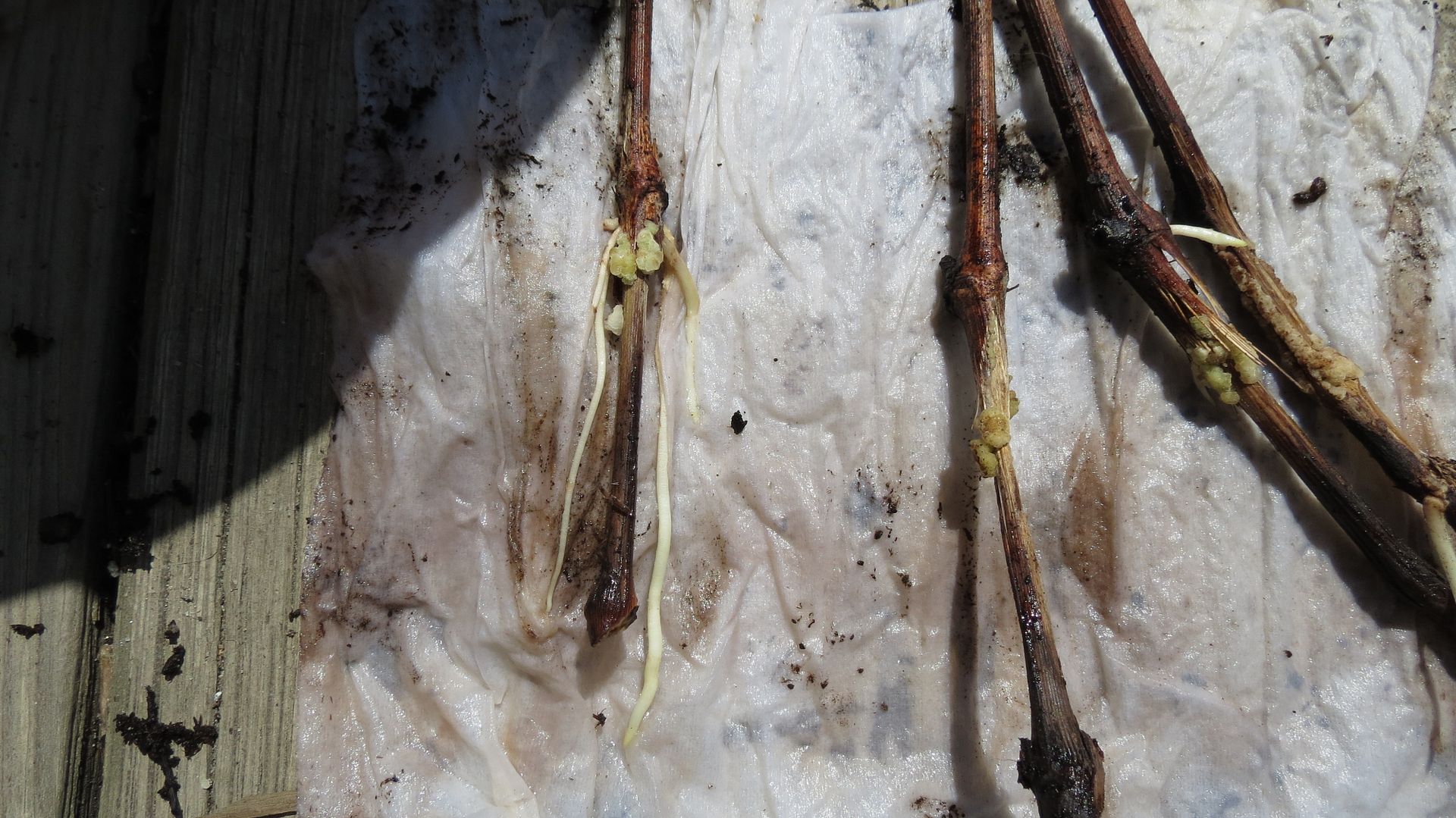 I was able to get about a dozen scion cutting to root in damp paper towels.
Learning to work with scion wood is a great way to propagate plants.
I can remember my grandmother Bailey taking cuttings and wrapping them in paper towels on outings. She told me she'd grow a tree or a vine from them. She did this over and over while I was growing up. I am very thankful to have had useful life skills exampled by my grandparents.