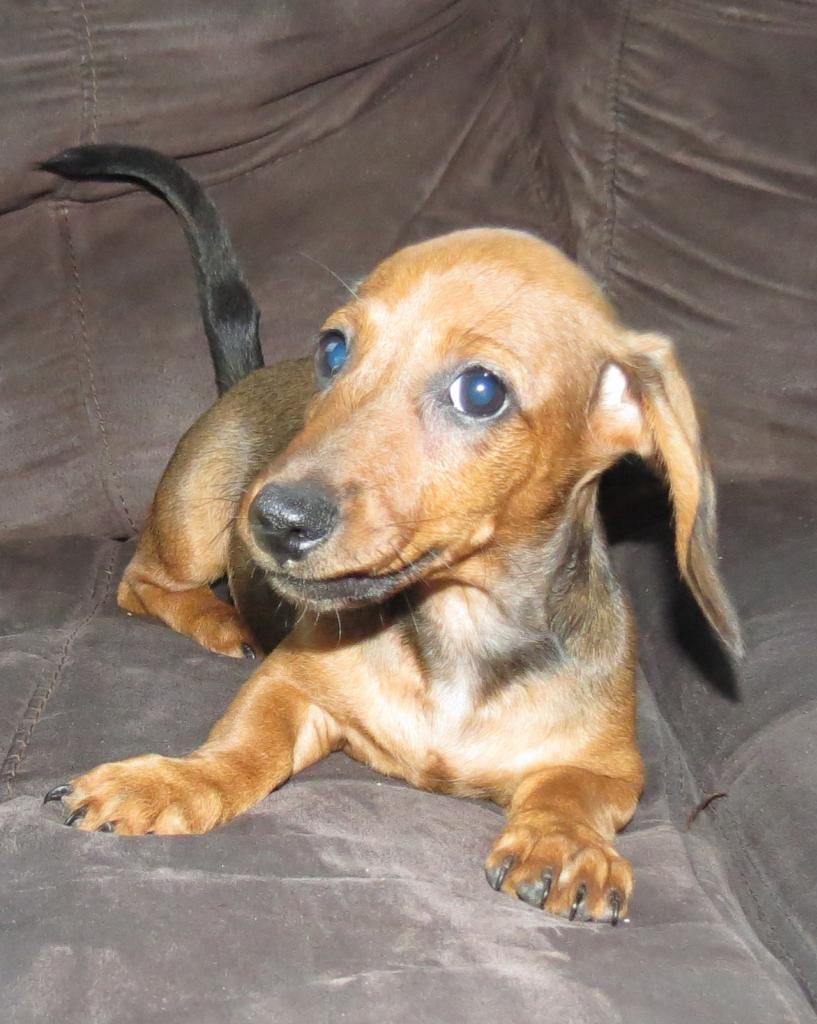 Na
ncy Chew is ready to play!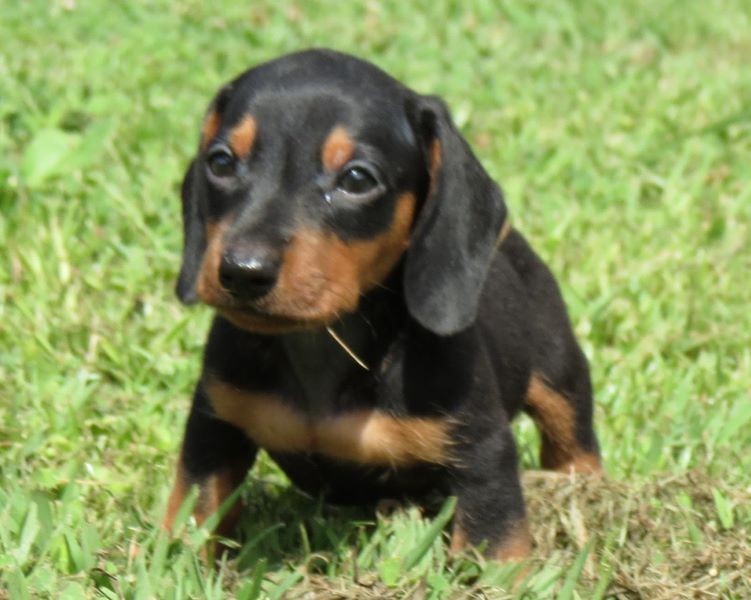 Sherlock Bones is wondering what the "meow" was.
He had never seen a cat before. Now he has a kitten as a best friend and chew toy.
After hearing so many wonderful things about the breed for many years from dear friends Susan and Jennifer, we decided to add dachshunds to our family and farm. We're just going to ignore the wicked little dachshund stories from Nurse Heather.
It's time to retire our sweet poodles in our licensed kennel to forever homes, and we decided to try another breed. We'll be raising pet quality dachshunds in a couple of years if all goes well.
Every once in while, we offer a puppy for free as a way to give back to our friends, family, and community so keep an eye out in the distant future. They go very quickly on a first response basis.
Proverbs 12:10
A righteous man regardeth the life of his beast: but the tender mercies of the wicked are cruel.