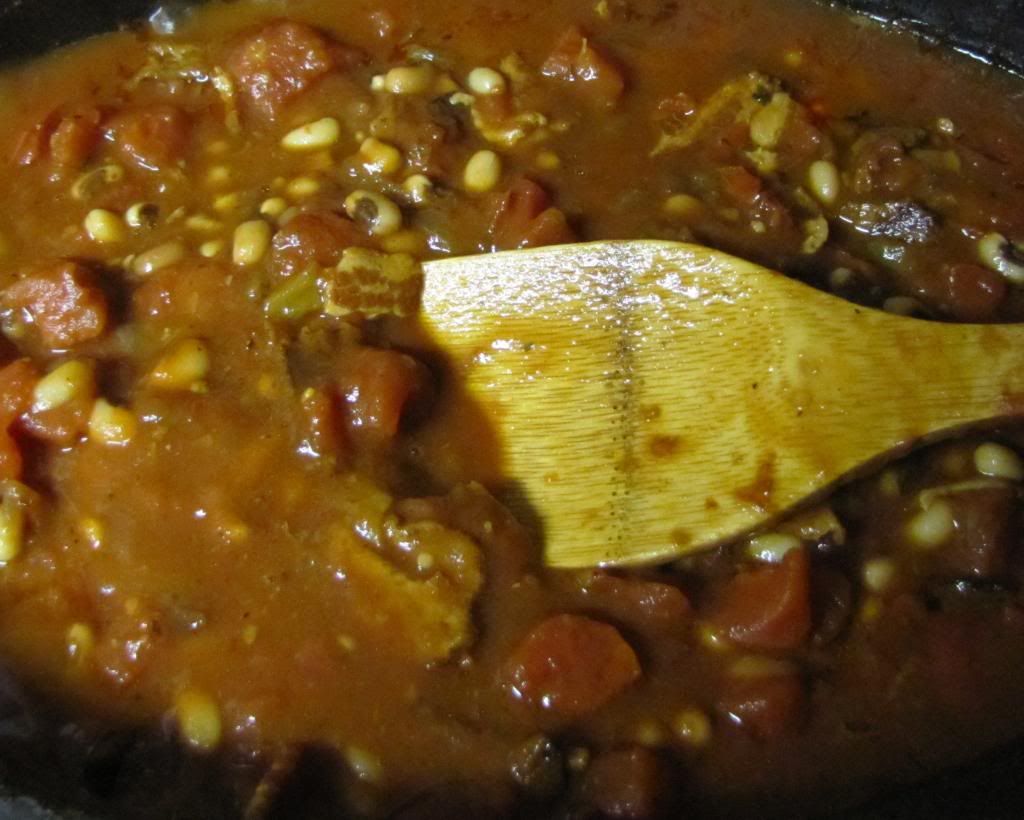 I made 10 quarts of the
Black Eyed Pea Chowder
for our New Year's celebration.
Everyone, and I do mean everyone, loved it! I was hoping to have enough to freeze for a quick meal later, but it was G.O.N.E.!!!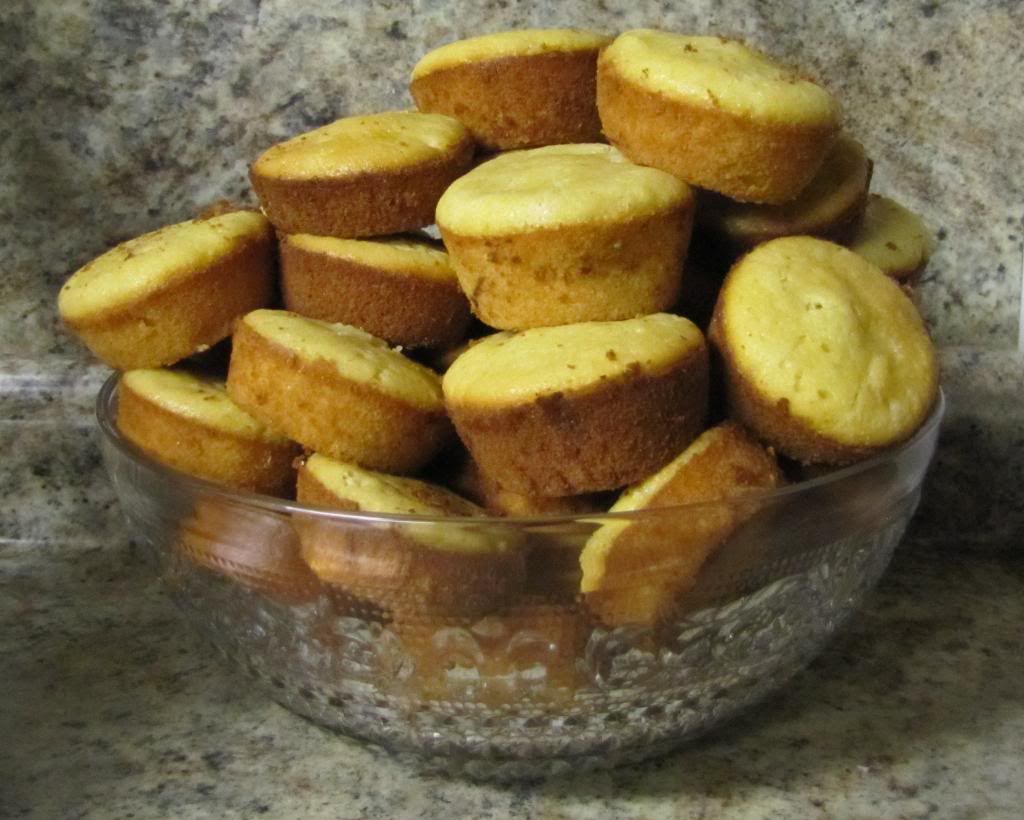 (I cut down on the fat by using less butter. Also, I think my baking powder was old because they didn't rise as much as they have in the past.)
Honey is a natural preservative and makes your bread last longer.