19 weeks of suffering with hyperemesis gravidarum, of lying flat on my back, Mallory Weiss Tears, labor and stillbirth, and this is all we get back...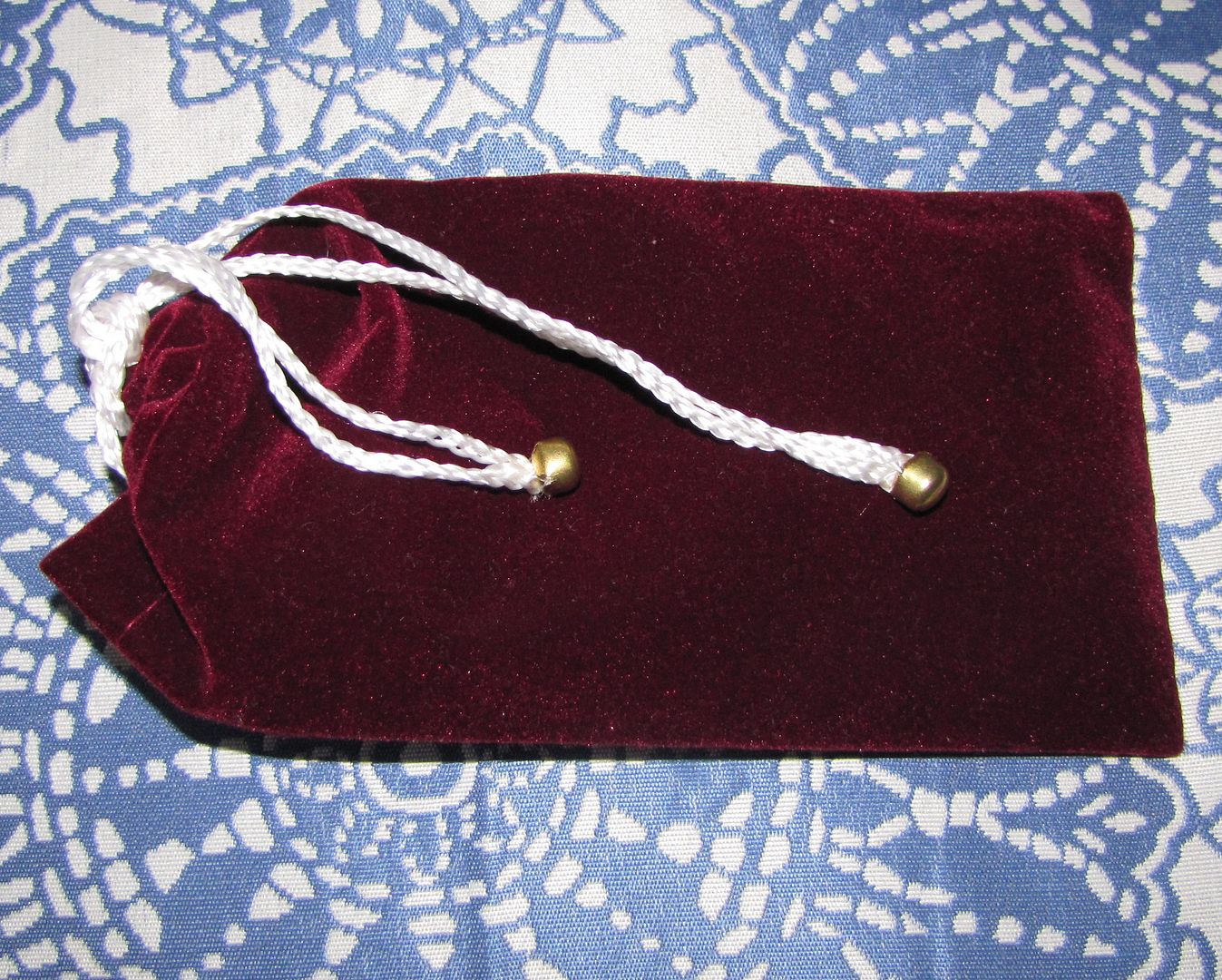 for now.
Even knowing the outcome and the intense pain it is causing our hearts, I'd go through it again. Our hearts are broken and our arms ache horribly, but we take comfort in knowing there is more going on than we can see. There is a promise of Heaven and eternity to be fulfilled. We will know Isaac. If you know the Lord, then you will see us celebrating with 15 children one day. We just have to wait a little while. Then, there's eternity.

Disappointed by life? Read this exciting verse:
"All these people were still living by faith when they died. They did not receive the things promised, they only saw them and welcomed them from a distance. And they admitted that they were aliens and strangers on earth…they were longing for a better country – a heavenly one. Therefore God is not ashamed to be called their God, for he has prepared a city for them."
Hebrews 11: 13-16
I Corinthians 4:17-18 For our light affliction, which is but for a moment, worketh for us a far more exceeding and eternal weight of glory;

While we look not at the things which are seen, but at the things which are not seen: for the things which are seen are temporal; but the things which are not seen are eternal.