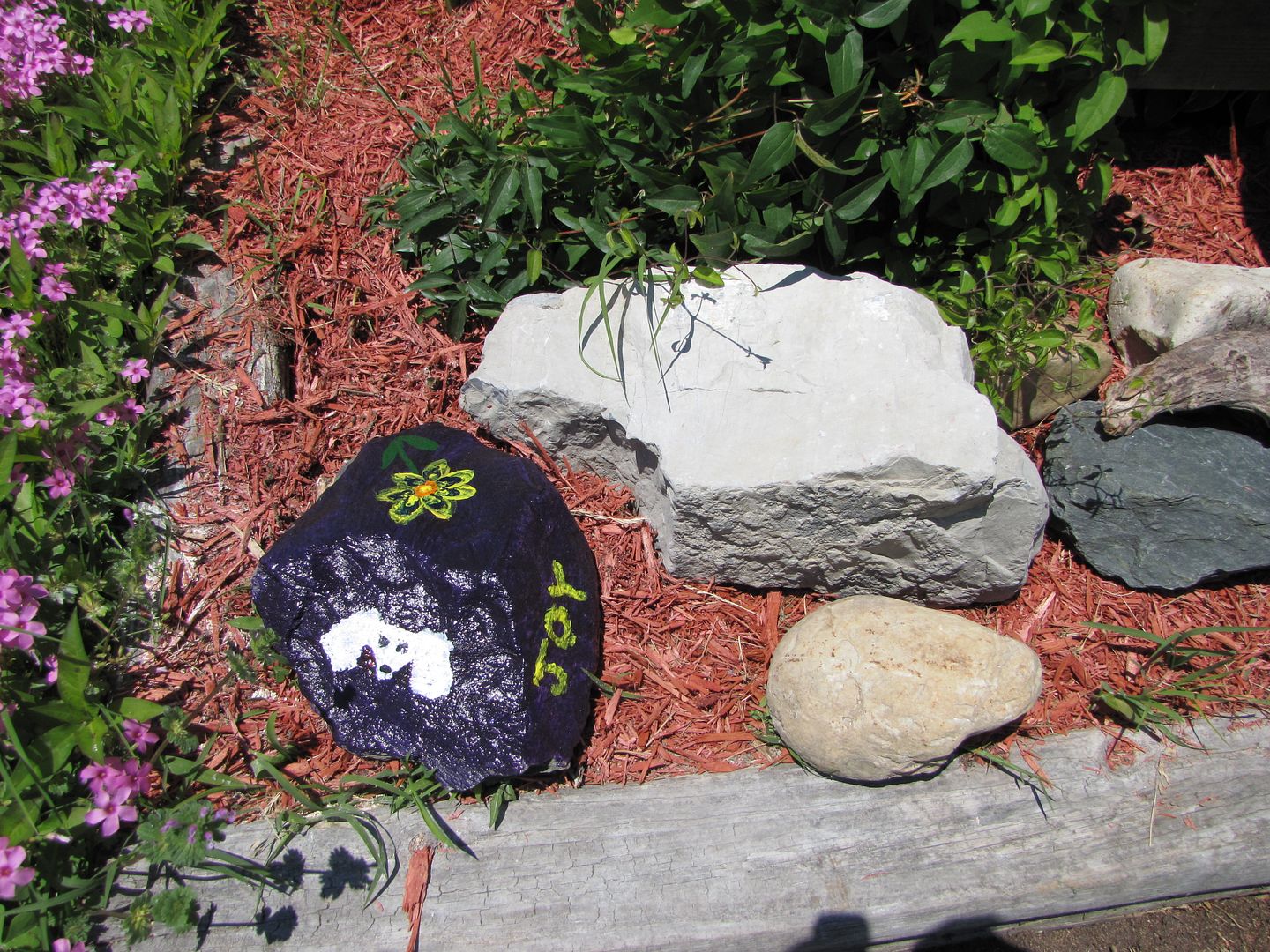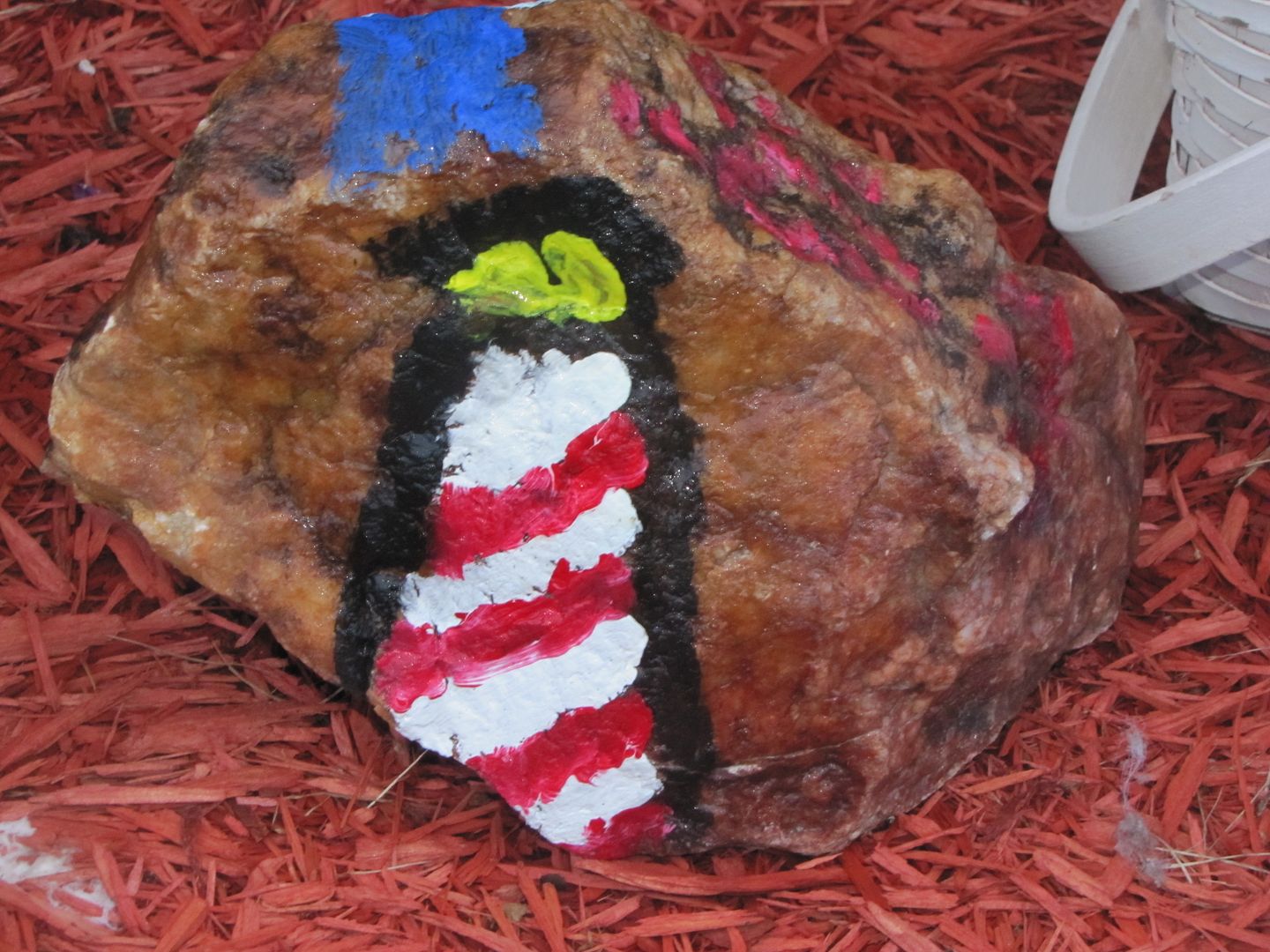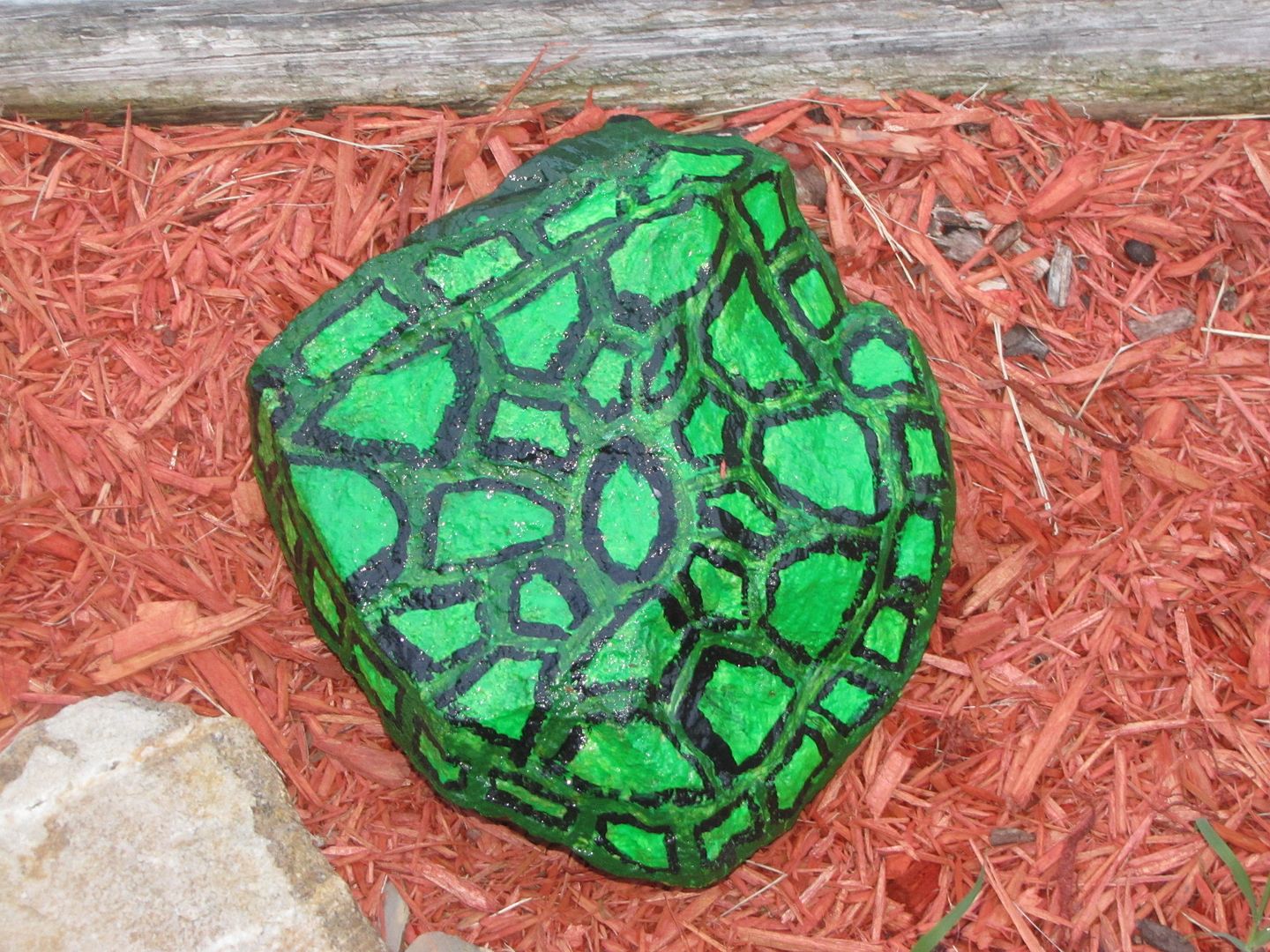 turtle shell (it has a head and front feet too)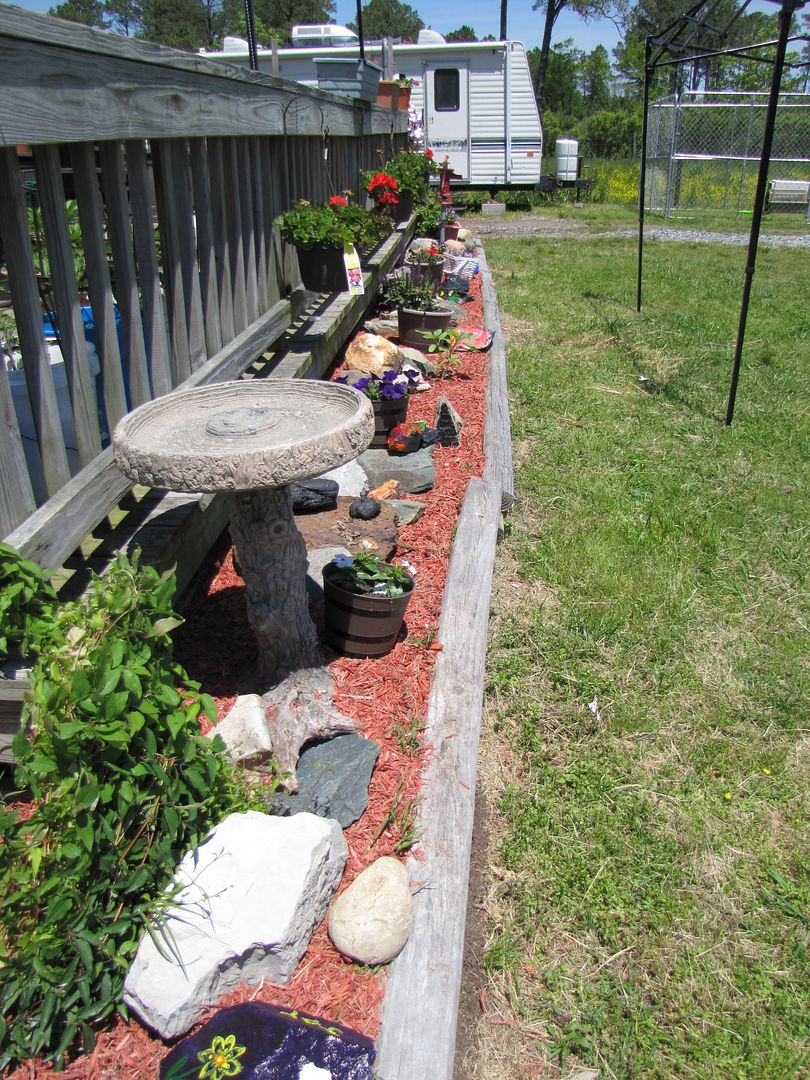 For Mother's Day, the children painted rocks for my flowerbeds.
Some of them painted more than one.
It gives my flowerbed color and shows off their artwork!
I clear-coated them to make them last longer.
"You can't use up creativity. The more you use, the more you have."
- Maya Angelou